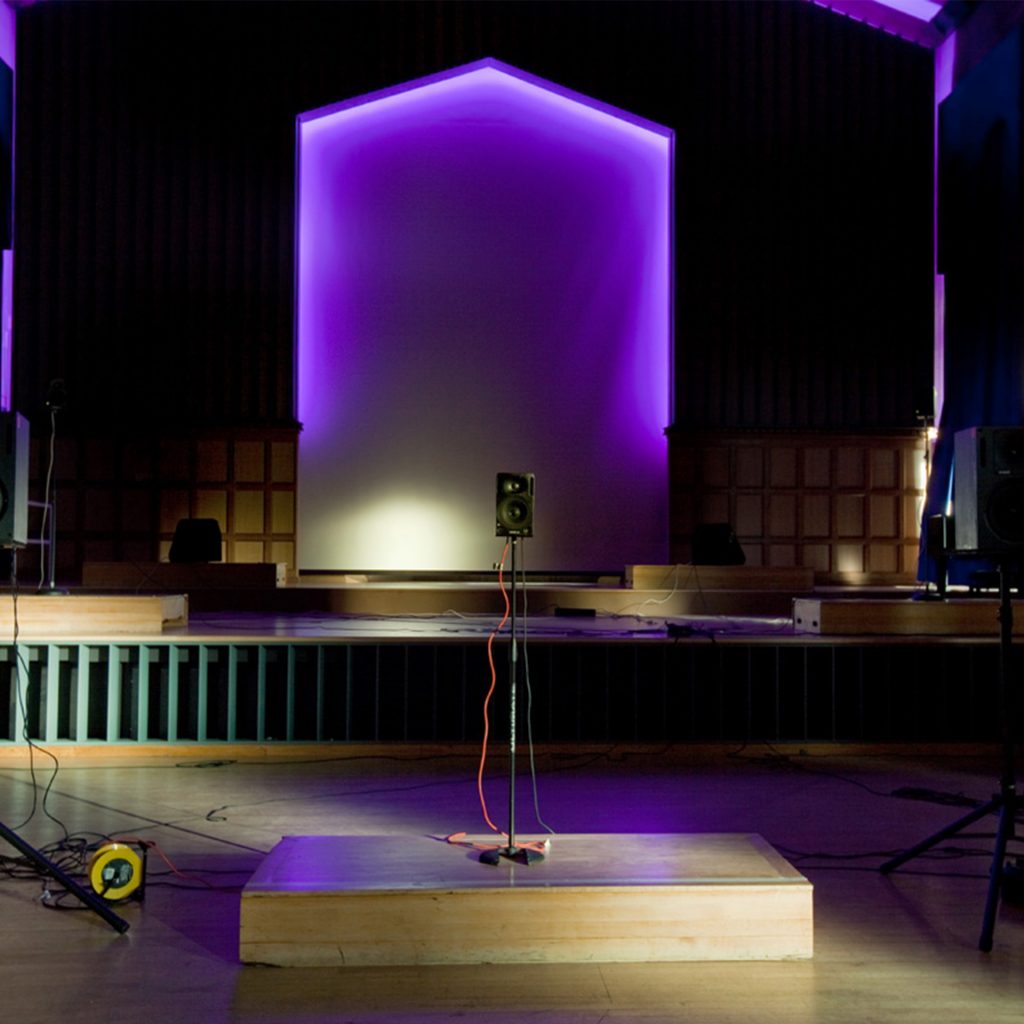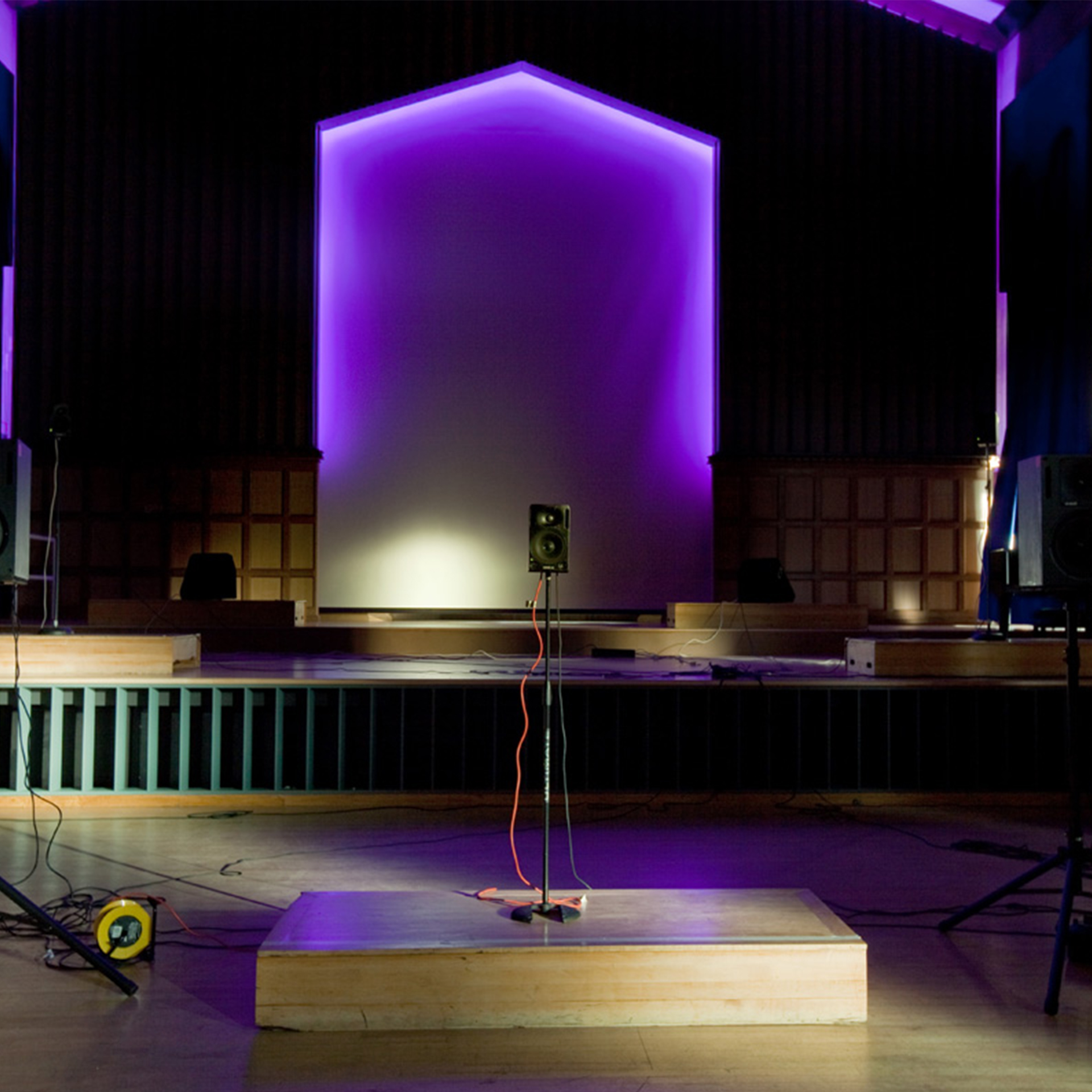 We are looking for a new freelance marketing lead to help guide the voice and marketing output of University of Sheffield Concerts. This is an exciting opportunity to get involved in a busy team as we start to promote in person and live streamed events again.
About University of Sheffield Concerts
University of Sheffield Concerts is a home for musical discovery, learning, and participation. We combine eclectic programming, internationally renowned performers, and creative learning opportunities in a dynamic music event series – promoting over 50 events a year across Classical, Folk, World and Contemporary music. We exist to provide inspiration and support for student creativity, a platform for research-led events, and as a means to bring public audiences in contact with outstanding performances and learning experiences.
About the Role
The Audience Development and Marketing Lead plays a key role in overseeing and driving marketing activity for The University of Sheffield Concerts series. This part time role is crucial in shaping the public face and voice of the series alongside regular social media management and related administration. Alongside this, the Audience Development and Marketing Lead contributes to the CAADS Internship scheme with providing occasional guidance to the in-post social media internship role.
Please see below for full application details – this post advert is open ended.