As we normally announce our programme to cover both the Autumn and Spring seasons, we felt it was only fair to give you all a little preview of just a few of the incredible concerts planned for the first half of 2021! We've got a packed programme waiting in the wings – with a myriad of events across folk, world, contemporary and classical music.
Returning back to the live stage after a few years out, Fay Hield teams up once again with Sam Sweeney and Rob Harbron to tour her new album, Wrackline.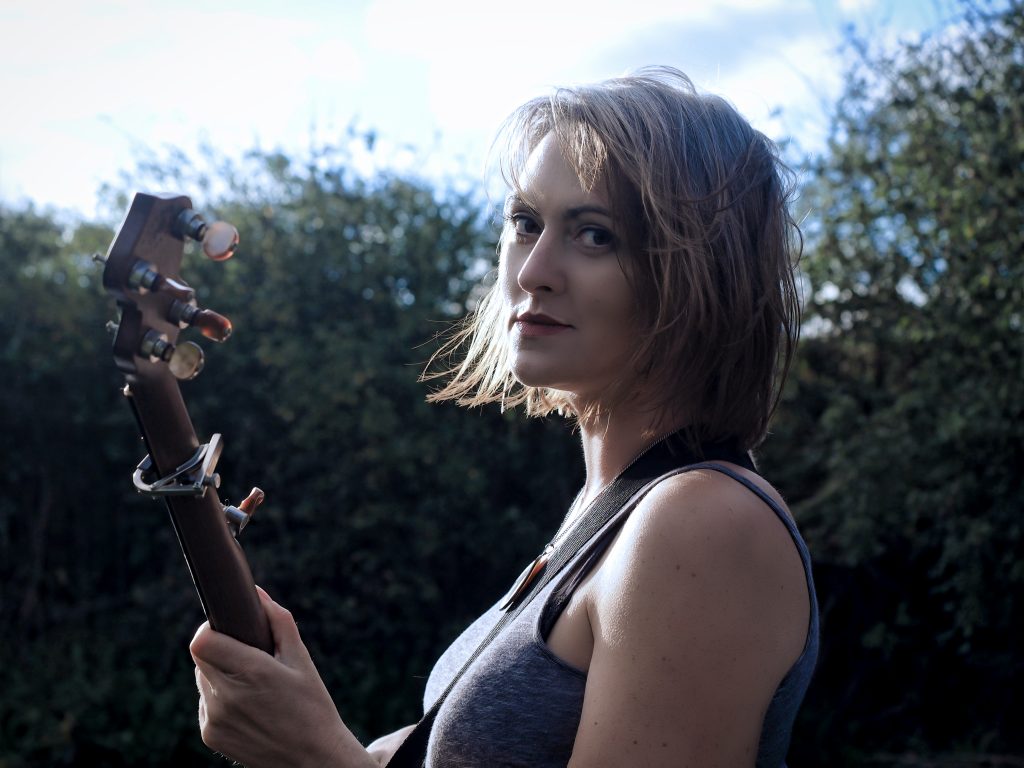 Working with traditional materials and ideas, Fay explores the feelings they evoke and how they relate to her experience in the contemporary world. Universal ideas of death, love, motherhood echo through time and space. Expect to be enveloped in music, woven through magical stories and teased into thinking about your relationship with the world around you.
We'll be continuing our partnership with Sheffield Jazz to bring you the Jason Rebello Trio and Acoustic Triangle, featuring Malcolm Creese, Gwilym Simcock and Tim Garland.
Jason Rebello is one of the most inventive pianists to emerge from the UK since he burst onto the scene in the early 90's. His trio gig at the Crucible Studio was one Sheffield Jazz's highlights of their 2017 programme and they couldn't wait to bring him back with his brilliant trio.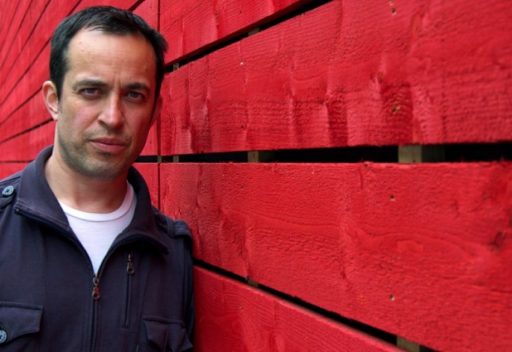 The three members of Acoustic Triangle are equally at home in classical music and jazz, and their work seeks to blur the perceived boundaries between these genres. Together they have become one of the most original and respected British ensembles, having recorded four albums and performed in major concert venues and festivals all over the world – always without amplification.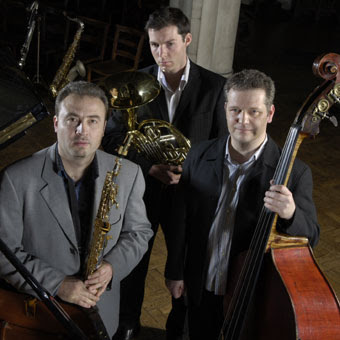 As part of our celebrations to mark The University of Sheffield becoming an All Steinway School we're delighted to present a concert with Peter Hill and Ben Frith with a programme featuring three of their favourite composers; Schubert, Rachmaninov and Stravinsky. There's another special guest who will be joining us for these celebrations that we're extremely excited about – more on this later in the year.
Accomplished violinist Rakhi Singh has had a diverse career playing concertos, recitals, leading the Barbirolli quartet, Manchester Collective, and guest leading many UK orchestras including the RLPO, CBSO, Orpheus Sinfonia, Manchester Camerata and LCO – we're delighted she will be part of our spring programme.
Our spring concerts The Lost Words: Spell Songs and Will Pound's A Day Will Come are already on sale along with our autumn season.
You can buy tickets and find out more on the What's On page.