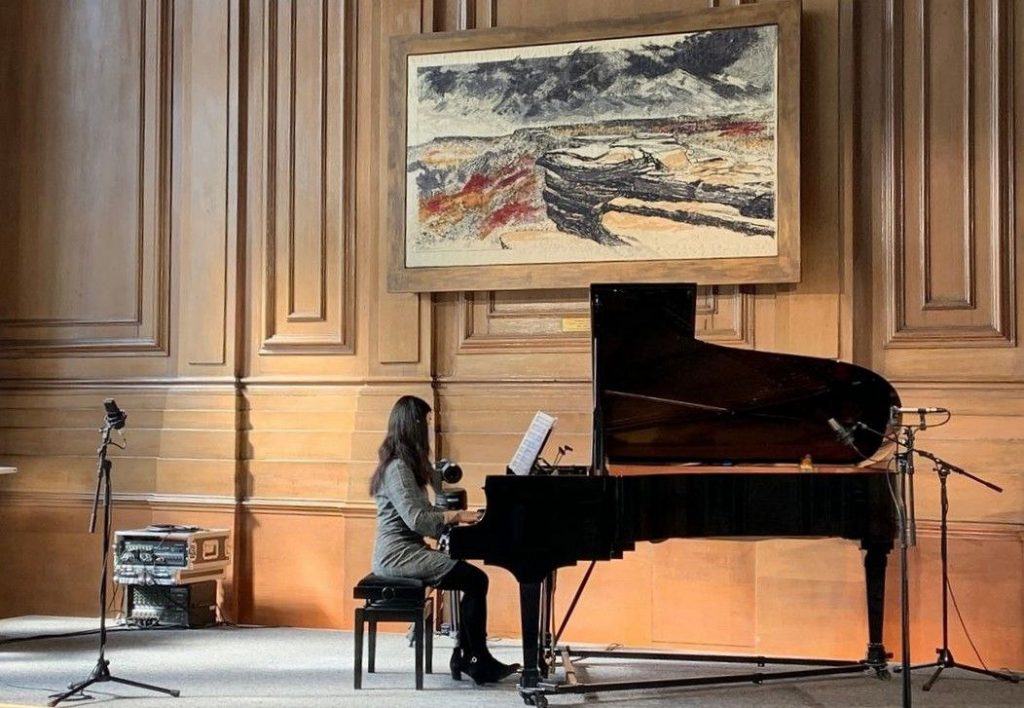 Autumn 2021 Season
We are extremely excited to be bringing back live streamed events alongside our return to public performances for this Autumn's season.
Currently we are in the process of organising which of our live events will also be available online as either a live or pre-recorded stream. Please bear with us and check back here for details. We hope to have our streaming season in place the week commencing 20 September.
You can also sign-up for our newsletter to receive updates about our upcoming concerts and activities.