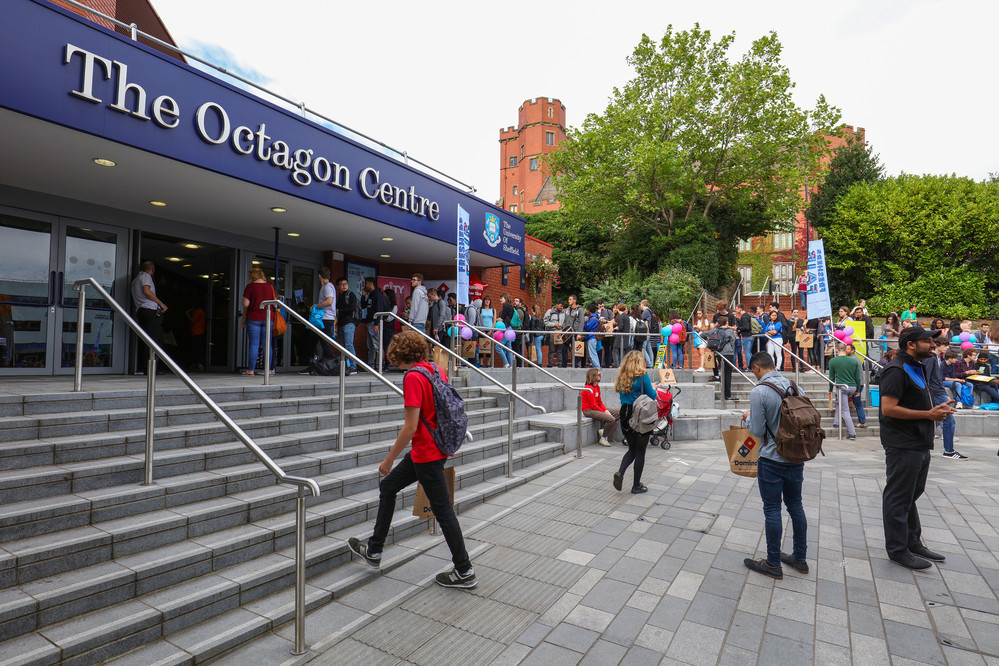 While we are extremely excited to return to live performances, we also want to ensure the safety of everyone at our events. Please read below for information and frequently asked questions on our Covid-Secure measures.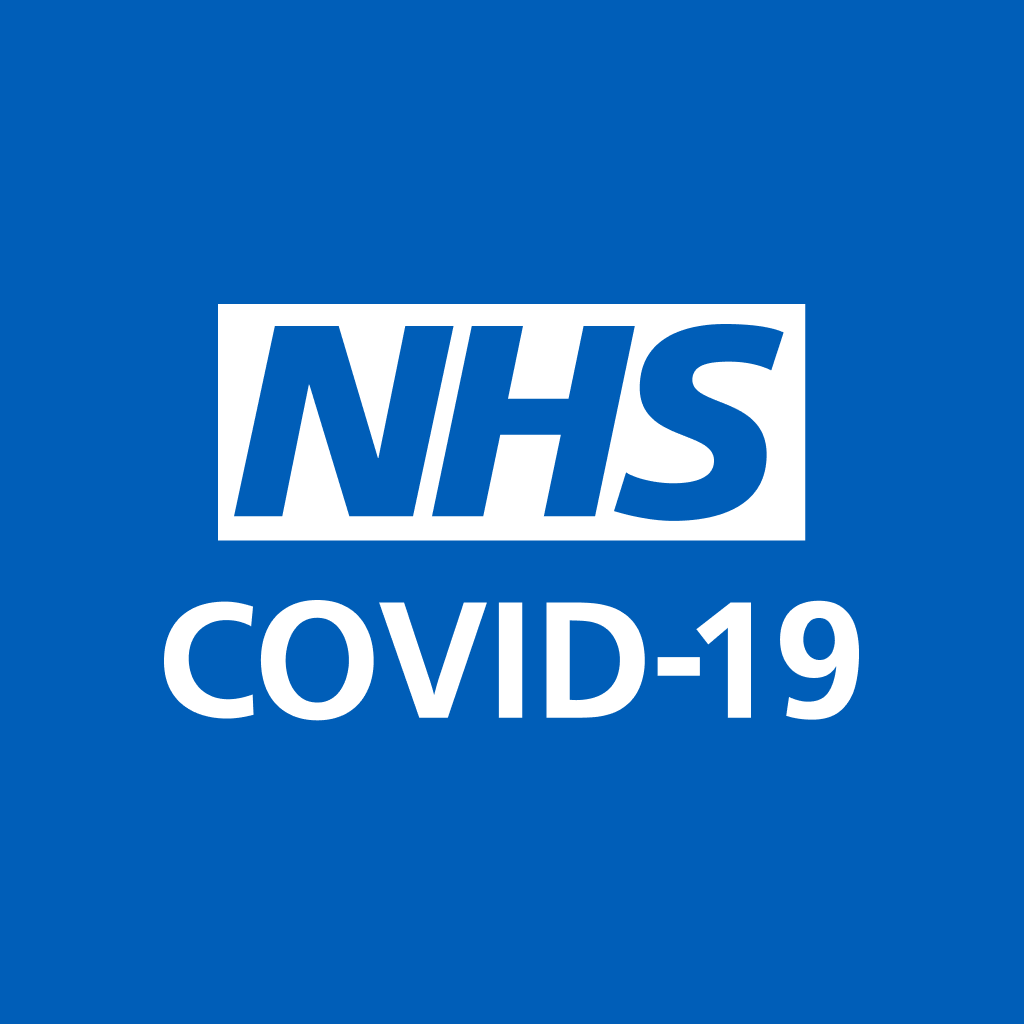 As of 27th January 2022, you will no longer be required to show your NHS COVID Pass at venues and events.


We respect those who wish to continue wearing a mask but it will not be compulsory for entering our venues.

We will have safety measures in place – including ventilation, staff testing, cashless payment and sanitiser stations. Where possible we will encourage socially distanced seating.

---
Our safety measures:
Our air handling system will operate at full power regardless of attendance
Hand sanitising stations are located around the venue
Staff will take a lateral flow test before each shift
Card payments will be the only method of payment outside of the Concerts box office, which will continue to accept cash payments only.
Our venues will be cleaned thoroughly and regularly 
We will respect individuals decision to wear a mask
Where possible we will continue to provide additional seating space at events
Our staff will be trained with all our procedures and happy to answer any questions you have
---
Frequently asked questions:
Should I come to the event if I have Covid-19 symptoms or have recently been in close contact with someone with Covid-19?
If you have any Covid-19 symptoms please do not come to our events. If you are a close contact, we ask that you don't attend – even if you are double vaccinated, as government guidance suggests avoiding indoor events with a large number of people. If you need a refund due to not being able to attend for this reason, we will be able to provide one for all Concerts or Enable US events, but in all cases, you should contact your ticket provider.
What happens if I get Covid-19 symptoms at the event?
Please find a member of staff and let them know – we ask that you leave the event immediately, and will be able to provide somewhere away from audience members if you need to wait for a taxi or to be picked up.
How clean and safe are the venues?
We have rigorous cleaning procedures and safety measures in place as listed above, and high contact surfaces are cleaned regularly. The University has a testing and vaccination centre and a rigorous programme in place to make sure that infection rates amongst staff and students remains low.