Autumn 2021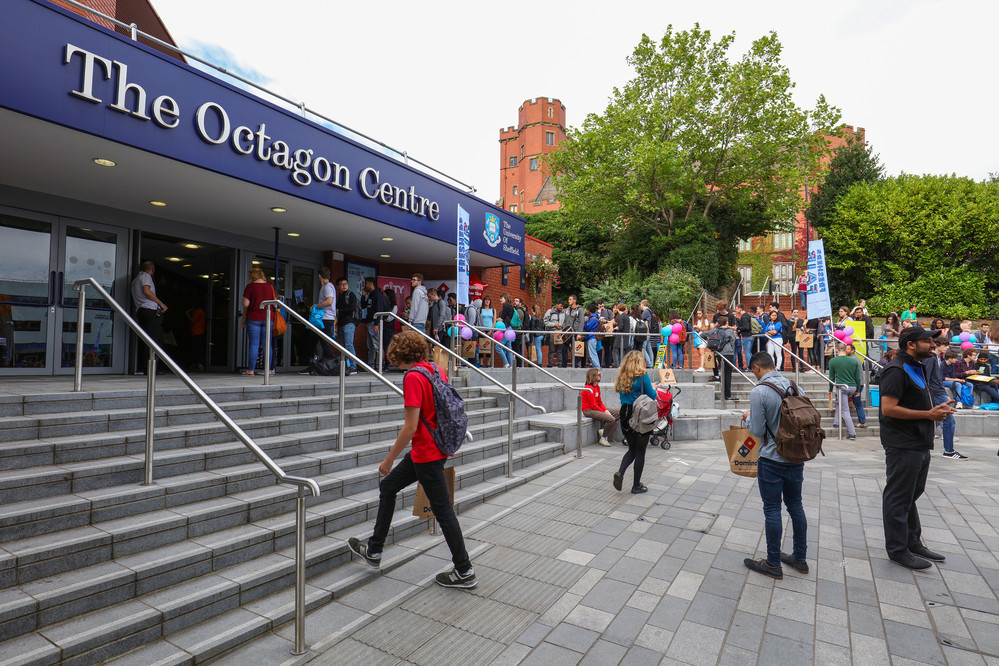 While we are extremely excited to return to live music, we also want to ensure the safety of everyone at our events. Please read below for information and frequently asked questions on our Covid-Secure measures.
IMPORTANT
We will be taking several measures to keep you and our staff safe at events. Please read below for full details, but remember: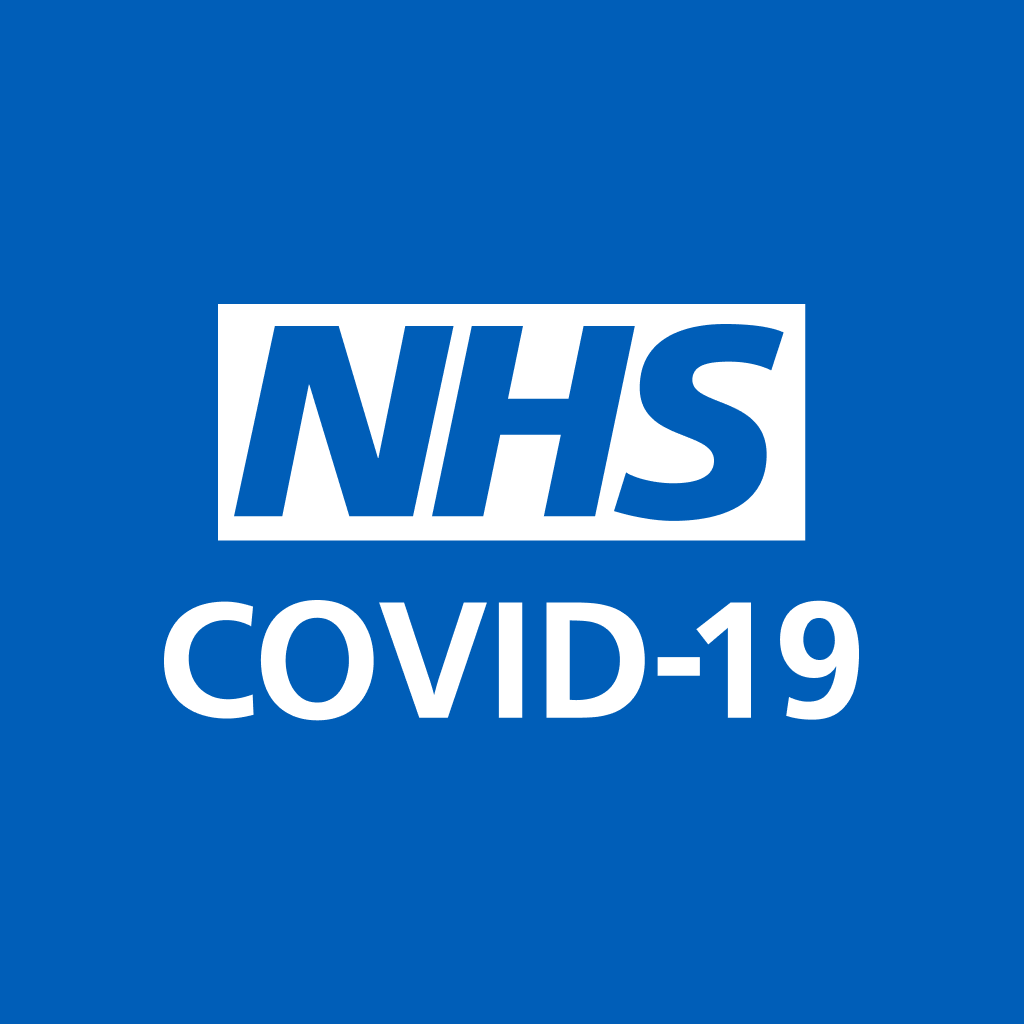 We ask that you are able to confirm your vaccination status, a recent lateral flow test, or your natural immunity with the NHS App or through official confirmation.


As of 10th December 2021 face coverings are compulsory in the venue, unless you are eating or drinking.

We will have safety measures in place – including ventilation, staff testing, cashless payment and sanitiser stations. Where possible we will encourage socially distanced seating.

---
Confirming your Covid-19 Status
All attendees should be able to confirm their Covid-19 status if asked, through one of the following methods:
Proof of a negative NHS Rapid Lateral Flow Test to be presented on arrival at the venue (such test to be taken 24 hours prior to attending the event at the venue).
You will need to demonstrate your negative NHS Lateral Flow Test result by showing us one of the following:
Text OR email confirmation of your result
OR by using the NHS COVID Pass, available through the NHS App
OR as a letter that can be requested by ringing NHS 119 (England, Wales and Northern Ireland) or Scotland 0300 303 2713
Proof of full vaccination – both doses received (with the second at least 14 days prior to the arrival at the venue).
Through a genuine Vaccine card from a Vaccination Centre.
Through using the NHS COVID Pass to show your vaccination status using the NHS App or the NHS website to download it as a PDF or get it sent to you in an email.
Get your NHS Covid Pass here: https://covid-status.service.nhsx.nhs.uk/
You can also get a paper version (vaccination status only – not test results – 2 weeks after having a full course of the vaccine) sent to you in the post. You do not need to be registered with a GP surgery or have an NHS login for this. You can get a letter (within 5 working days) by requesting a COVID Pass letter online or calling NHS 119.
Get your letter here: https://www.nhs.uk/conditions/coronavirus-covid-19/covid-pass/get-your-covid-pass-letter/
Proof of natural immunity based upon a positive PCR test within 180 days of arrival at the venue (and after the 10-day self-isolation period following the result).
Please use the NHS COVID Pass to show your positive PCR test within the past 6 months using the NHS App or the NHS website, after you've finished self-isolating and up to 180 days after taking the test.
---
Our safety measures:
Our air handling system will operate at full power regardless of attendance
Hand sanitising stations are located around the venue
Staff will take a lateral flow test before each shift
Track and trace will be available at the entrance should you wish to sign in
We ask all attendees who have the NHS Covid app to have it set to scan. This is very important for track and trace
Card payments will be the only method of payment outside of the Concerts box office, which will continue to accept cash payments only.
Our venues will be cleaned thoroughly and regularly
We will respect individuals decision to wear a mask
Where possible we will provide and encourage socially distanced seating at our events
Our staff will be trained with all our procedures and happy to answer any questions you have
---
---
Frequently asked questions:
I've been to other venues that don't require Covid19 status certification proof on entry, why are you requiring this?
The safety of our customers and staff is a priority and we also want everyone to feel as safe as possible. We believe that Covid-19 status certification is an easy way for everyone to help protect each other when mask wearing and social distancing may not be possible or practical at busy events.
I don't understand how to get a Covid-19 Pass or to prove my Covid status?
All the information you need is available on the government's website here https://www.gov.uk/guidance/nhs-covid-pass#how-to-access-the-nhs-covid-pass
If you're still not sure, please do not hesitate to get in contact using the form on our website. We will be more than happy to help.
Should I come to the event if I have Covid-19 symptoms or have recently been in close contact with someone with Covid-19?
If you have any Covid-19 symptoms please do not come to our events. If you are a close contact, we ask that you don't attend – even if you are double vaccinated, as government guidance suggests avoiding indoor events with a large number of people. If you need a refund due to not being able to attend for this reason, we will be able to provide one for all Concerts or Enable US events, but in all cases, you should contact your ticket provider.
What happens if I get Covid-19 symptoms at the event?
Please find a member of staff and let them know – we ask that you leave the event immediately, and will be able to provide somewhere away from audience members if you need to wait for a taxi or to be picked up.
How clean and safe are the venues?
We have rigorous cleaning procedures and safety measures in place as listed above, and high contact surfaces are cleaned regularly. The University has a testing and vaccination centre and a rigorous programme in place to make sure that infection rates amongst staff and students remains low.
How do I get a lateral flow test?
You can pick up home testing kits from most Pharmacies in the UK, community centres and some workplaces. You can also order them online for free – full information is available below:
https://www.gov.uk/order-coronavirus-rapid-lateral-flow-tests
Can I take a test at the venue?
No, we do not have capacity for audience members to take a test at our venues. Please take your test before you come to the event, within the 24 hours prior.