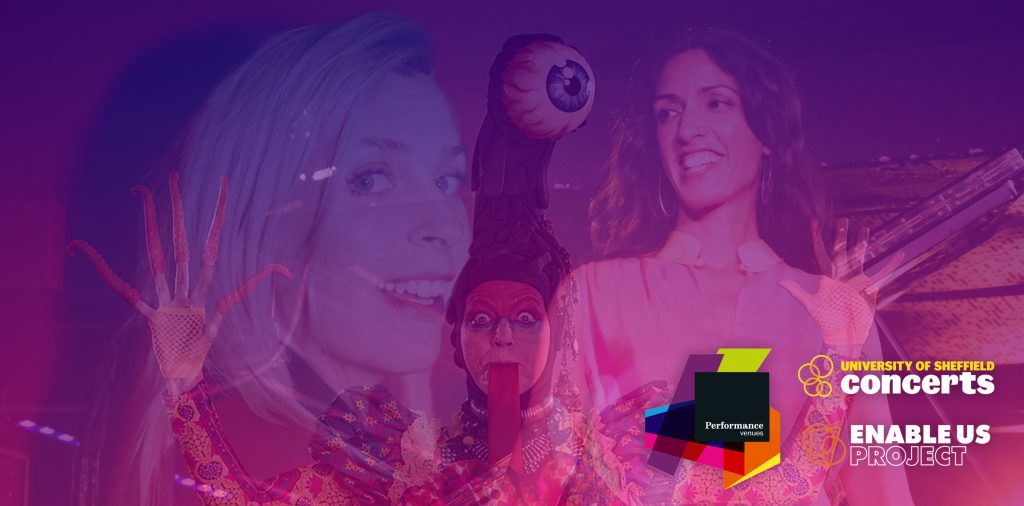 Welcome back to another season of Performance Venues events, spanning live music, theatre, comedy and discussion, and includes our two curated programmes; University of Sheffield Concerts and Enable US Project. Taking place across our three key venues; the iconic Octagon Centre, the beautifully intimate Drama Studio and the Grade II listed grandeur of Firth Hall.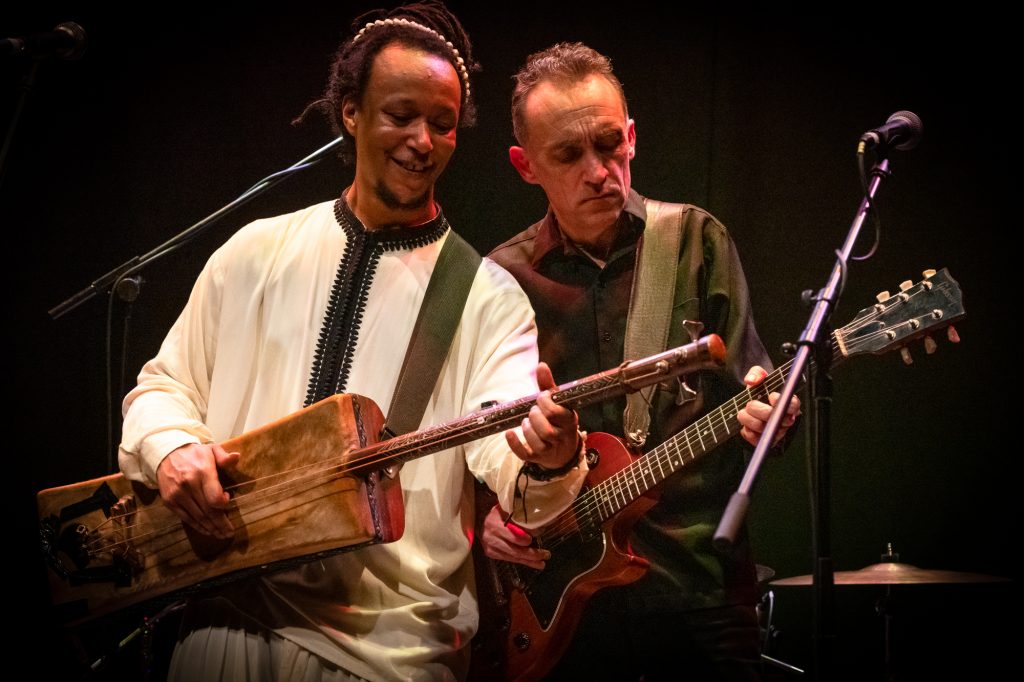 The University of Sheffield Concerts hosts an eclectic mix of modern folk, classical recitals, cutting edge contemporary composers and electronic music alongside stunning performances from academics and students here at the university. Highlights from this season include: Manchester Camerata perform the music of Twin Peaks, folk trio Lady Maisery and The Sheffield Beatles Project. See the full programme and tickets here.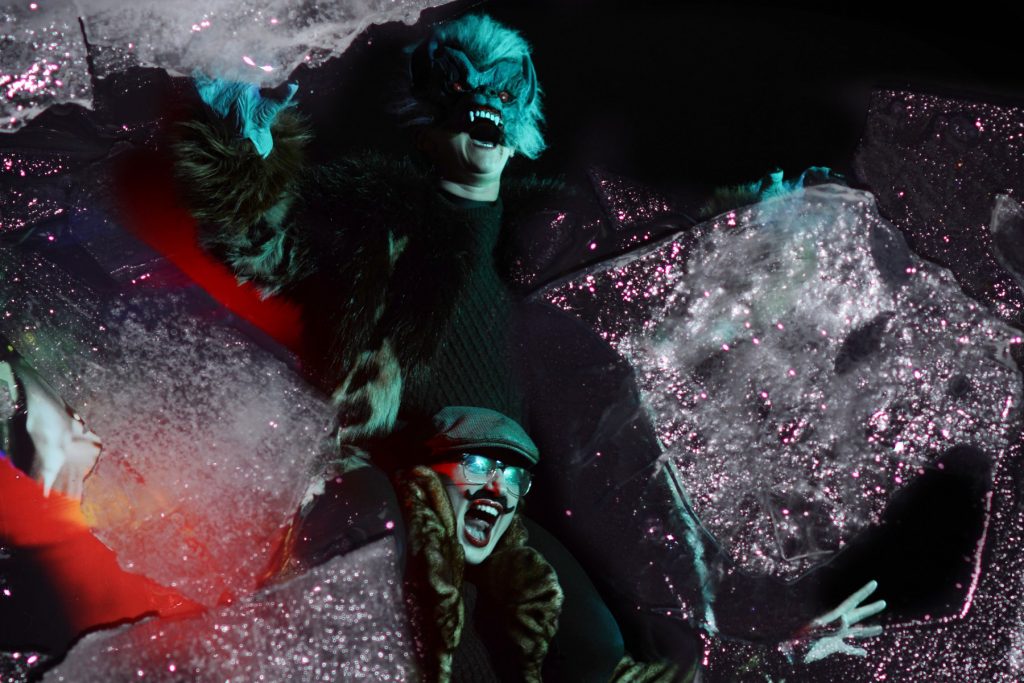 Enable US Festival is a boundary-pushing programme championing the very best in new dance, comedy, physical theatre and horror. Highlights include the return of Joss Arnott's magical retelling in Tin Man, Scarabeus Aerial Theatre's sensitive exploration of gender identity and representation in Emerging, and join Bristolian, Iranian Hip-Hop head Bokak Champion in autobiographical I'm Muslamic Don't Panik. See the full programme and buy tickets here.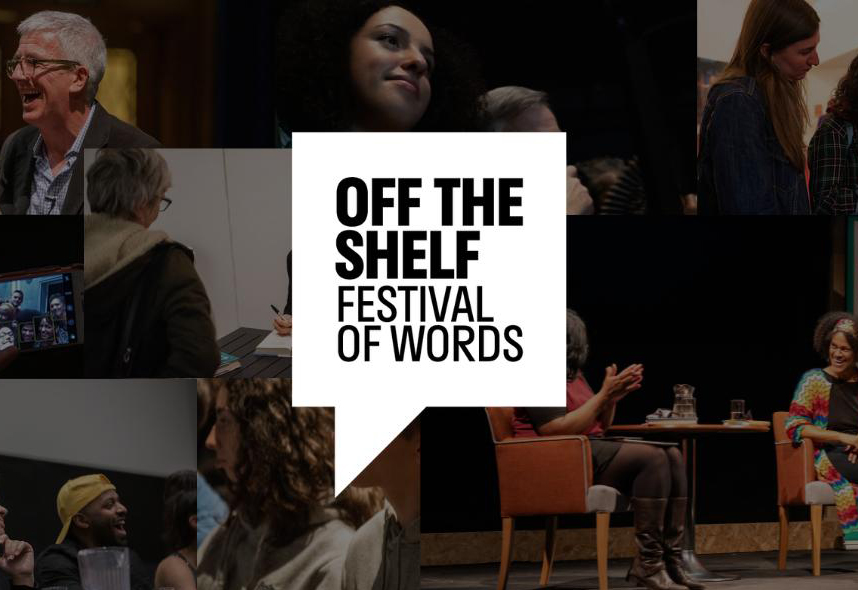 There are also lots of exciting things happening at the Octagon Centre this autumn including the brilliantly funny Sara Pascoe, and events from both Off The Shelf and Sensoria Film & Music Festival.

We hope to welcome you to some of our fantastic events over the coming months, and with the vast array of exciting performances on offer, we're sure there'll be something for everyone! Have a look at our what's on page to find out more.