We are delighted to be bringing up live music this autumn after what has been a difficult time for both live music venues and musicians. Our Concerts series promises a welcome return to the joys of live music and features the best of folk, classical, song and jazz, including performances from professional and student musicians.

Two concerts will celebrate the University of Sheffield becoming an ALL STEINWAY SCHOOL; one from the internationally renowned IMOGEN COOPER and a second concert featuring the incredible PETER HILL, who was an Emeritus Professor in the University's Department of Music and BENJAMIN FRITH, one of the leading British pianists of his generation.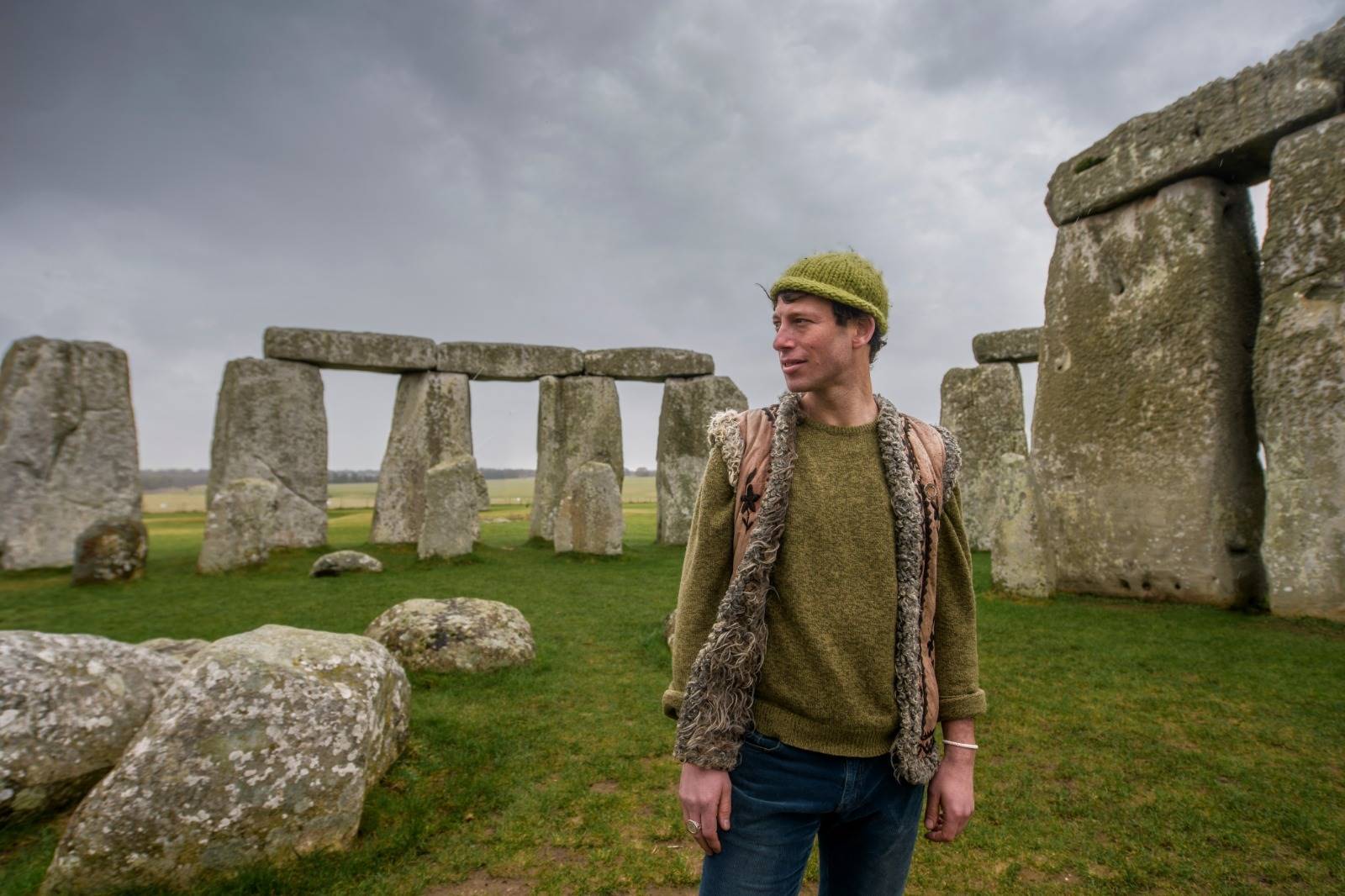 Our autumn line-up also includes SAM LEE'S OLD WOW+ TOUR which promises a beautiful evening of folk song, taken from his album of the same name – featuring guest vocals from Cocteau Twins' Elizabeth Fraser amongst others. This concert is presented in partnership with Sheffield's Talking Gigs.

More impressive vocals come from ELIZABETH LLEWELLYN, a British opera singer who debuted with the English National Opera in 2010. Elizabeth will be joined by SIMON LEPPER and the duo will present a special concert of works by Samuel Coleridge-Taylor and his influences to celebrate Black History Month.

The award winning FOURNIER TRIO will join us in our Classics Uncovered strand.

One of the leading lights in the UK's contemporary instrumental scene and leader of Manchester Collective – RAKHI SINGH – is known for taking audiences on a journey through the incredible breadth and range of emotions summoned by a single, solo violin.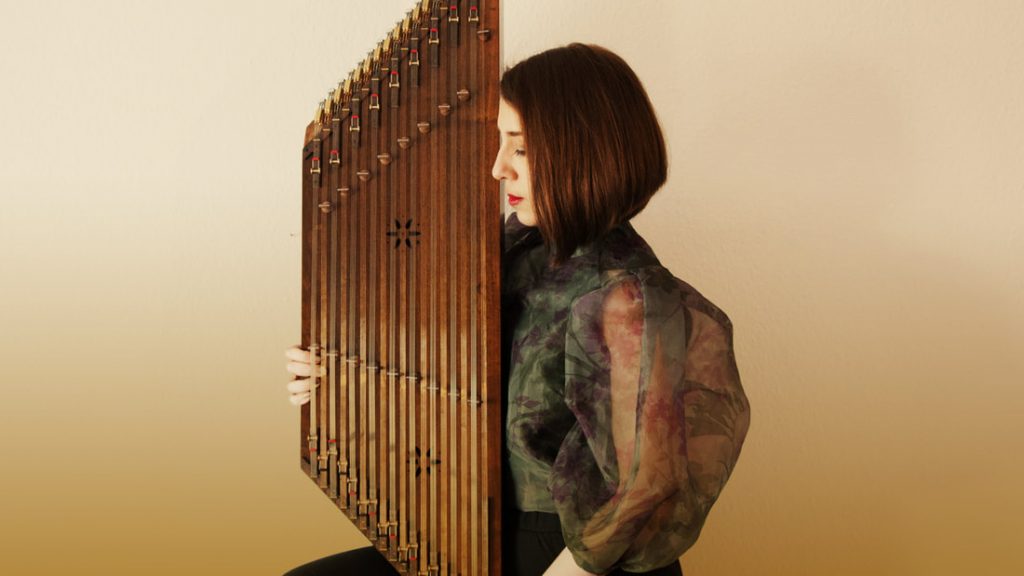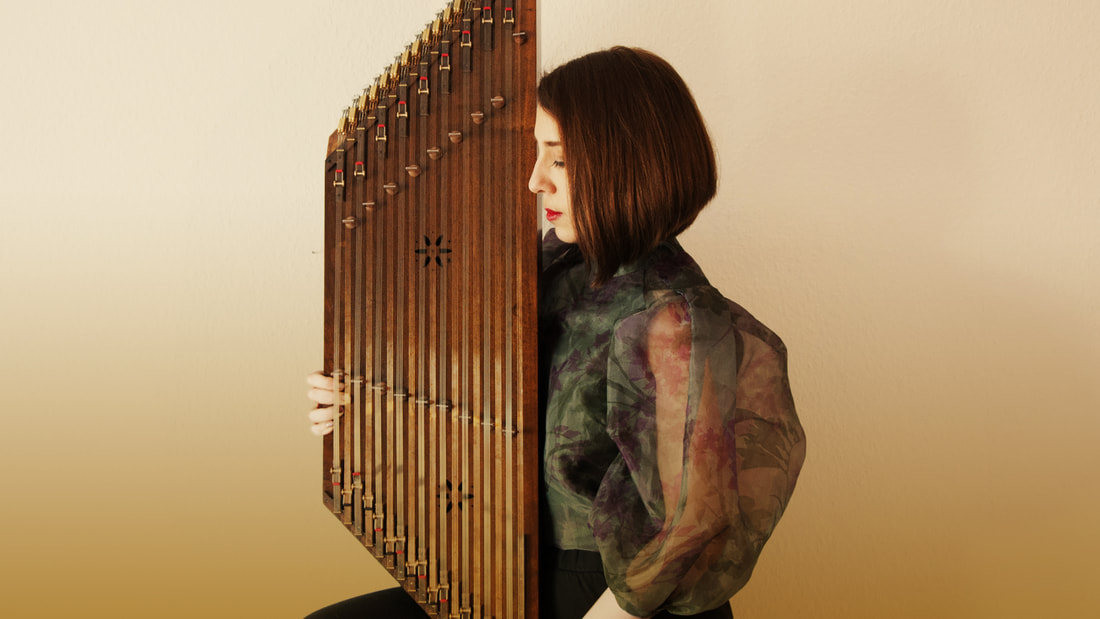 MAKING TRACKS brings together exceptional young artists from around the world and the UK, including Sheffield's own LIZ HANKS, to showcase unique musical traditions and initiate new collaborations.

Folk music that's both traditional and new will come in the shape of SALT HOUSE, a group of four musicians who share a meticulous attention to detail, shared passions and care for their craft. While AWAKE ARISE brings together five of the most engaging and celebrated performers on the English folk scene. Together they will bring some brightness to the end of our autumn season with traditional songs, folk carols, spoken word and newly written music, a warm gift to the wintertime.
For Jazz fans, there's the incredible, genre blurring ACOUSTIC TRIANGLE – featuring MALCOLM CREESE on double bass, TIM GARLAND on bass clarinet and saxophones and GWILYM SIMCOCK on piano. We're delighted to be partnering with the fantastic Sheffield Jazz to promote this one.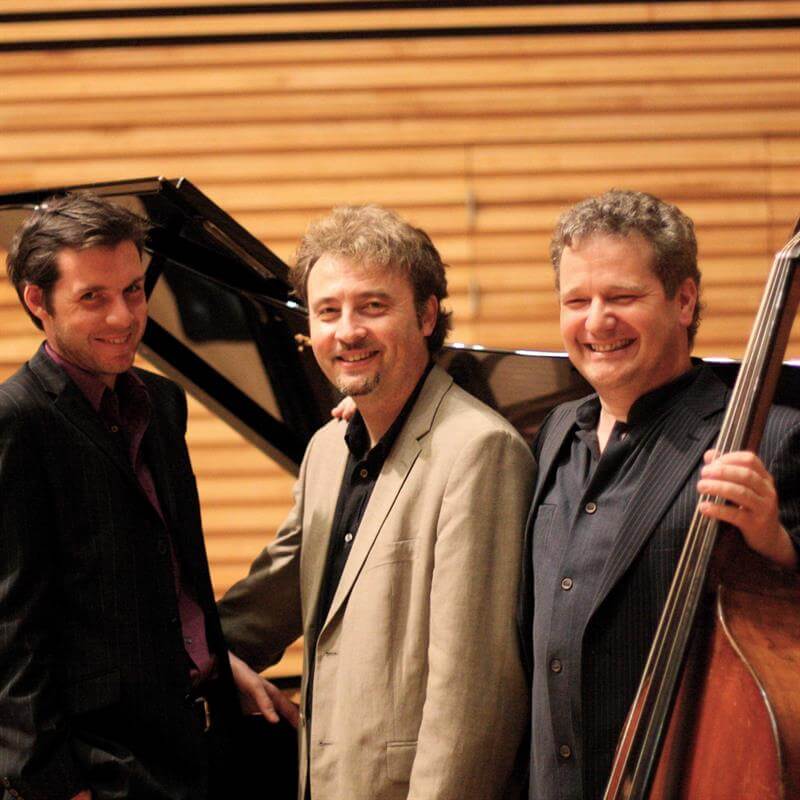 We also have our usual range of concerts presented by talented students from the University of Sheffield's Music Department, plus our free Lunchtime and Rush Hour concerts also return this year.

Finally, our immersive 360 degree sound experience SOUND JUNCTION returns with a special send off for composer and academic ADAM STANOVIĆ plus some live works for clarinet and electronics.
Streaming Season
We're also delighted to be continuing our streaming season this year after the success of Spring's edition. Our full lineup can be found on our streaming listings .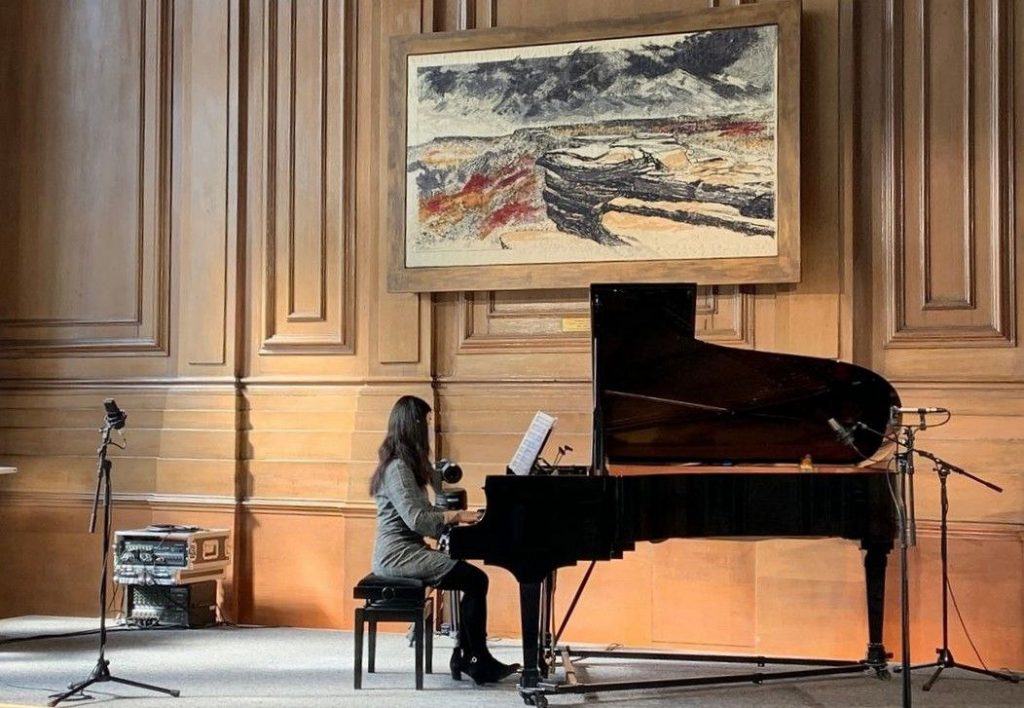 Covid-19 Measures
University of Sheffield Concerts takes safety and COVID-precautions very seriously. We will be following our Covid-19 measures and conditions of entry – which can be found here.