Join us for ten brilliant shows this Spring! After an electric return and record audience numbers last autumn, we're thrilled to be presenting an internationally acclaimed line-up of powerful, innovative and daring drama, theatre and circus pieces this Enable US Spring Festival.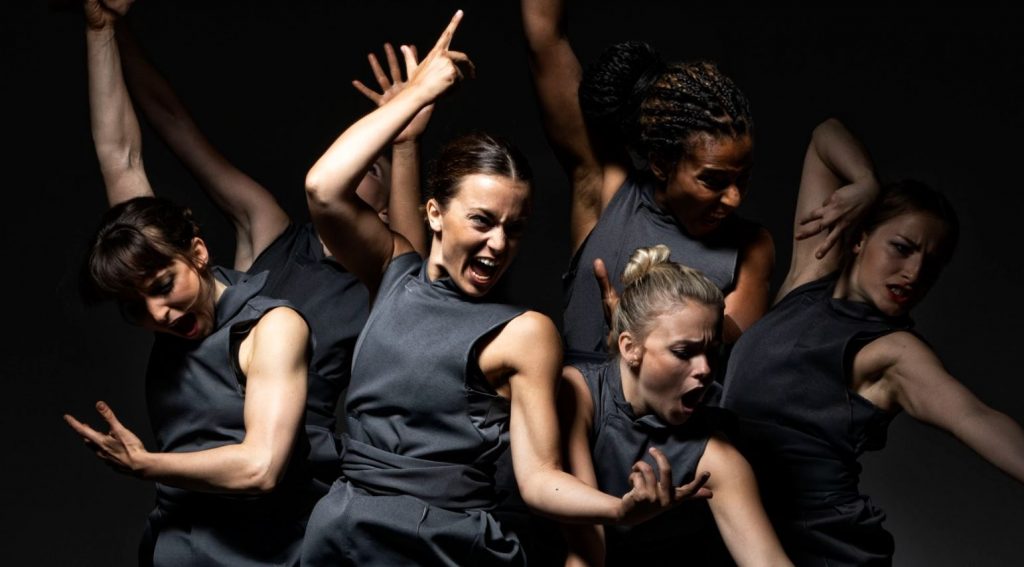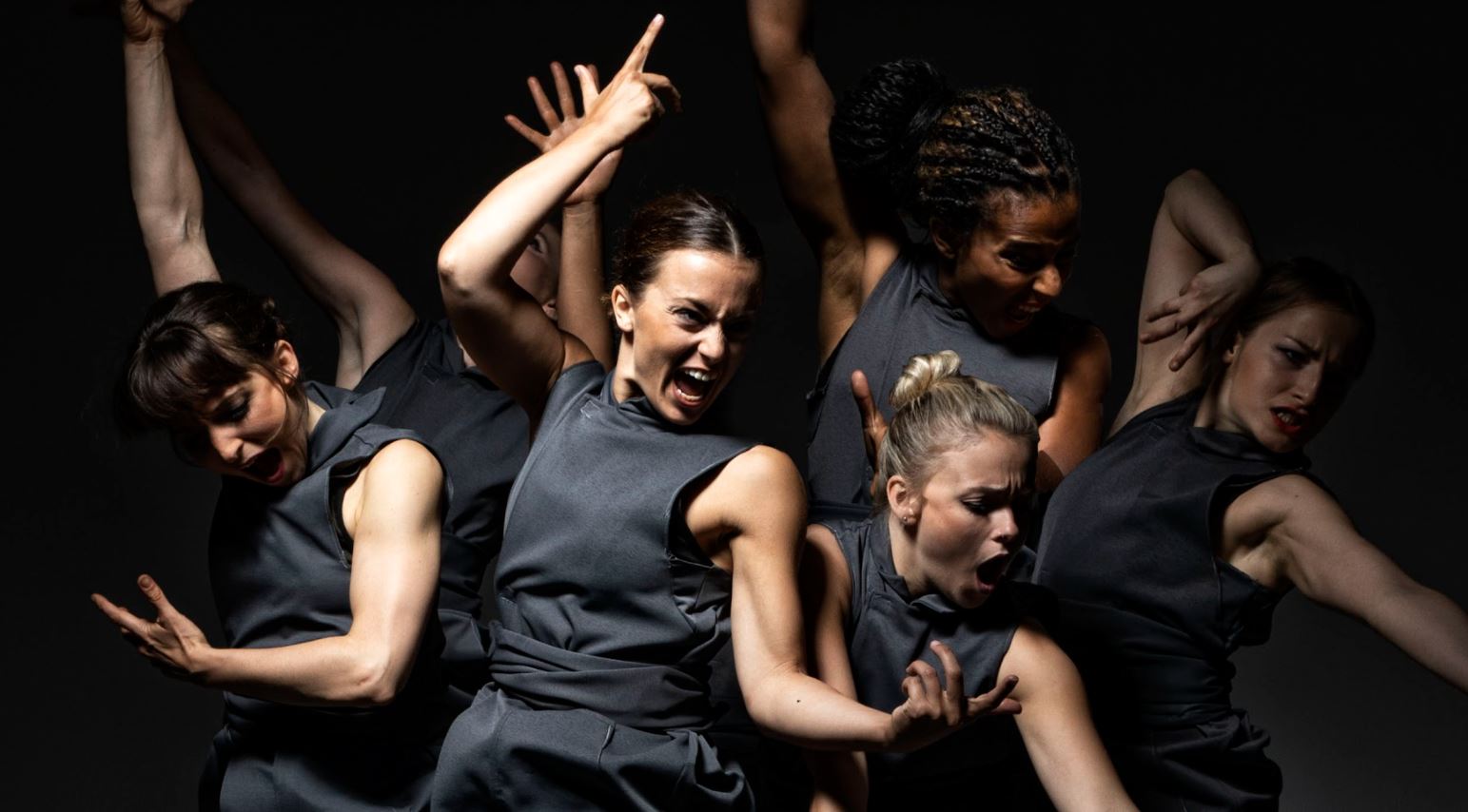 Experience a magical retelling of a classic story with dance production Tin Man, witness innovative new dance, musical theatre and contemporary performances from our resident companies with SnapShot, and watch what happens when slapstick humour meets Beckett in Nothing Happens (Twice).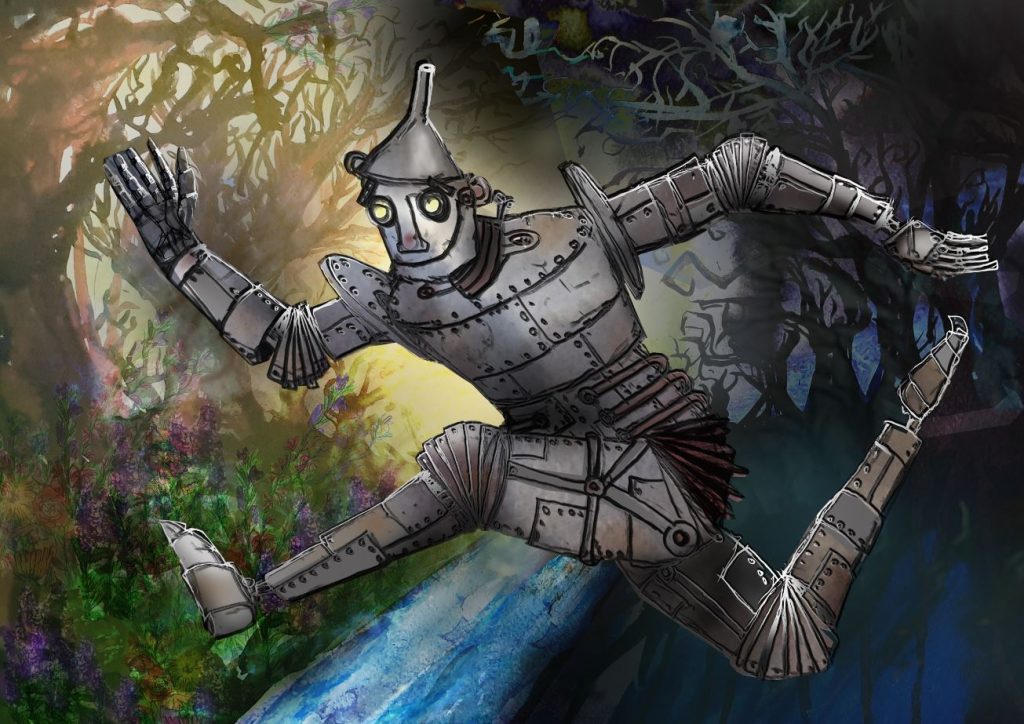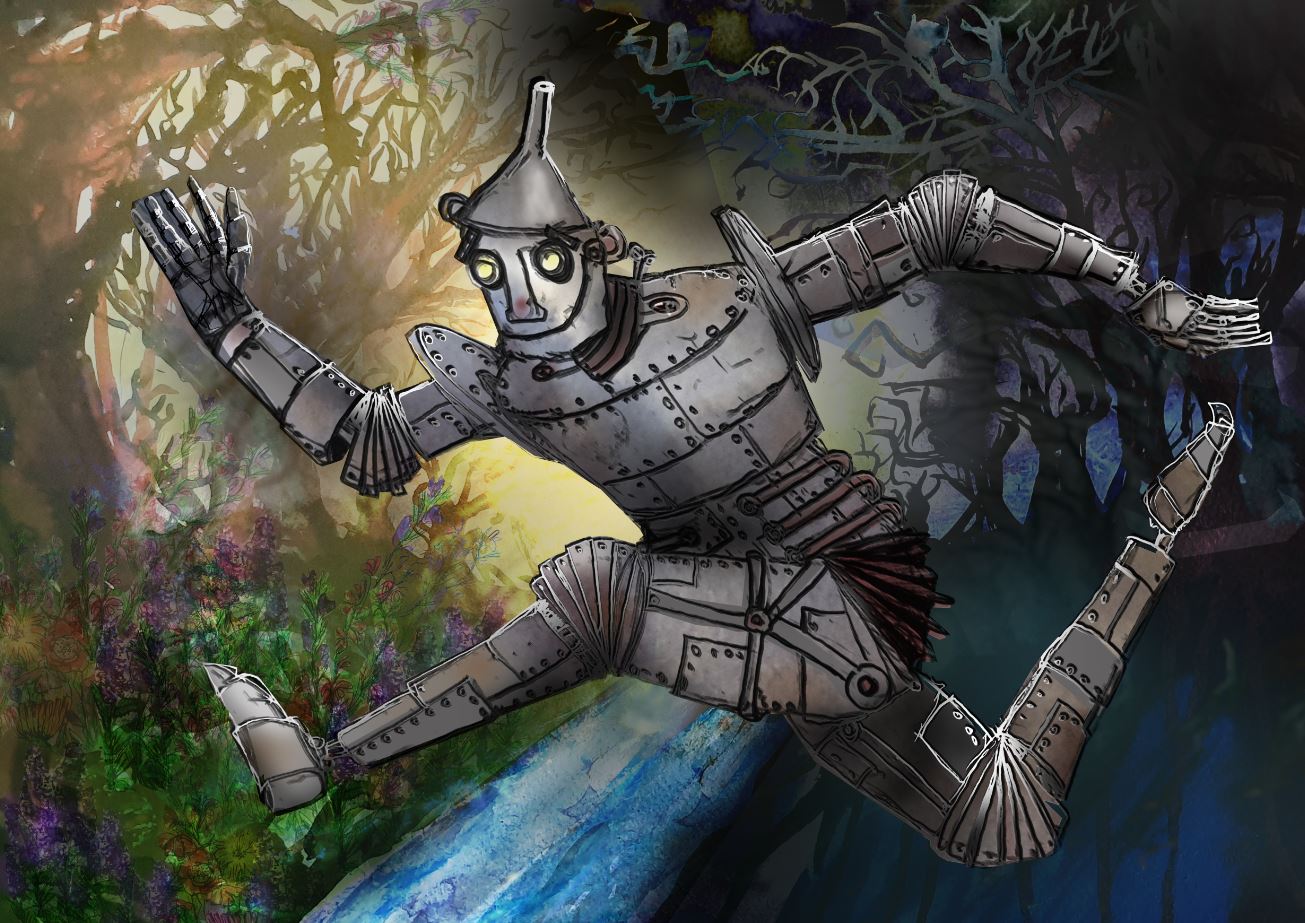 Celebrate what it is to be woman with double bill KHAOS, featuring electrifying live music and dance, and see haunting short stories brought to life with Gallery of Screams.

Be transported to a dystopian world with Untold Dance Theatre's visceral dance theatre piece On The Inside, see macabre fairy tales translated to circus and the stage in The Bloody Chamber, and welcome back Emergence with their Mixed Bill 2022 and new cohort of 15 outstanding dancers.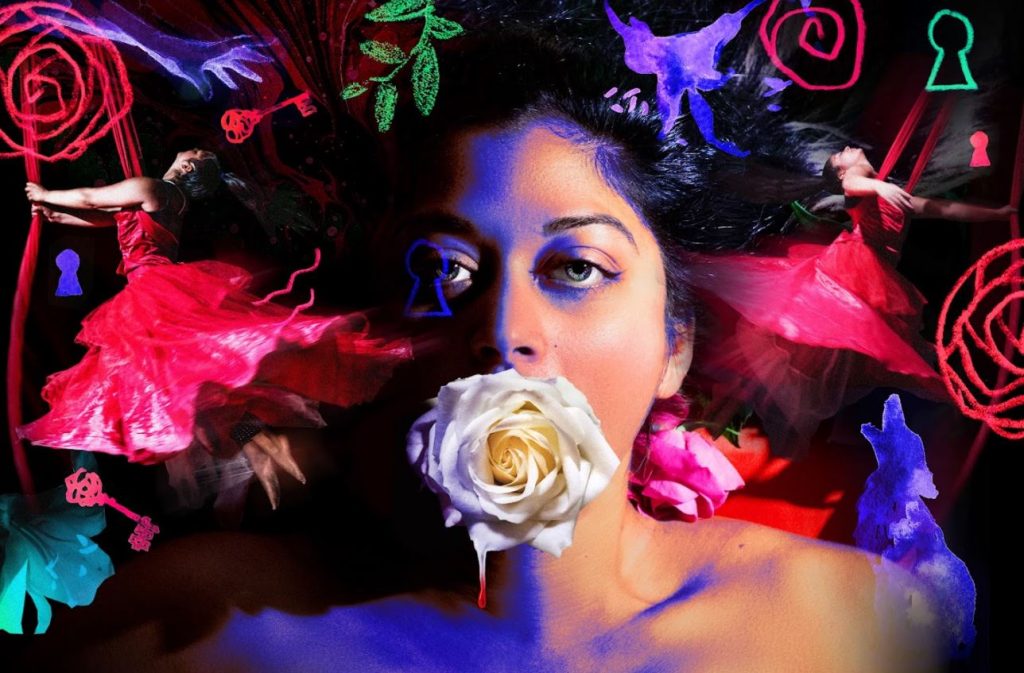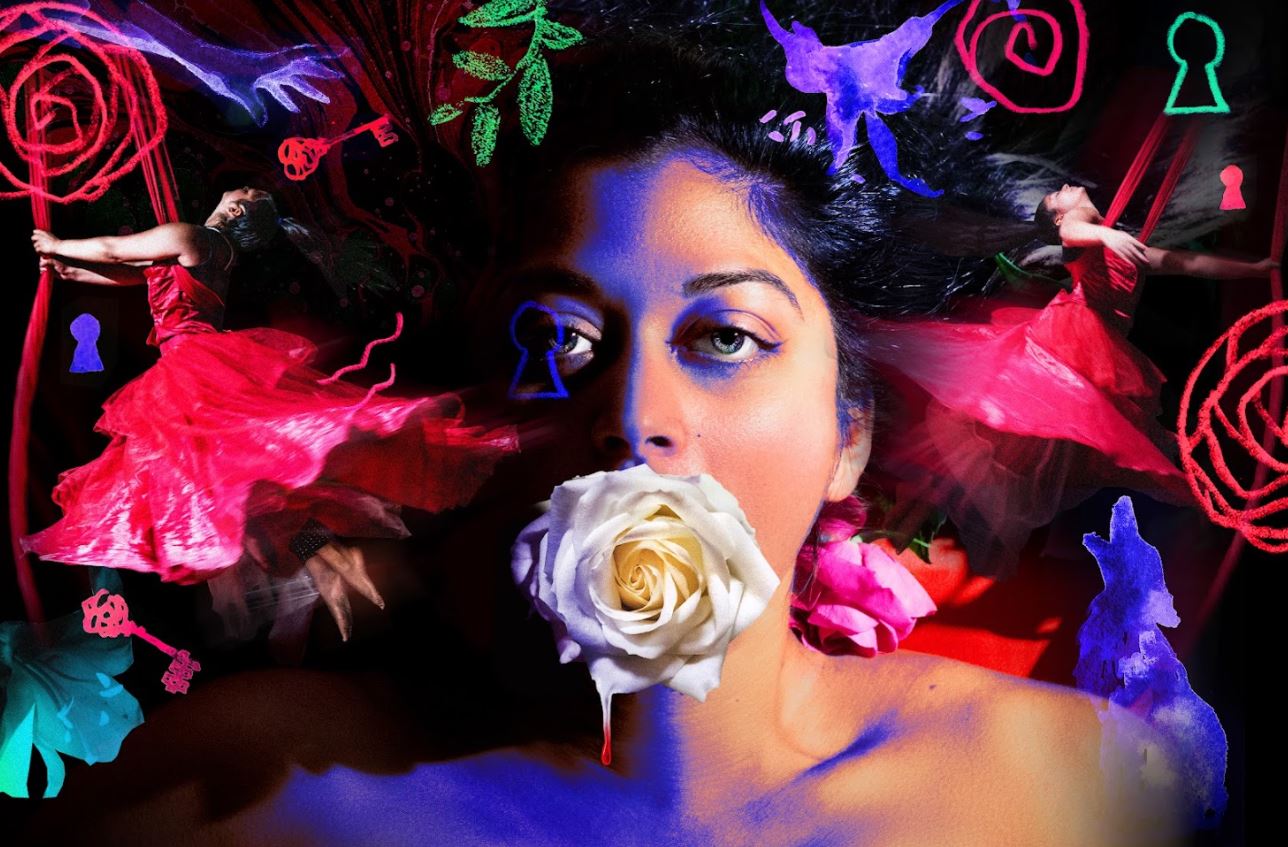 Follow Victoria on her quest to find happiness without kids in How To Be Amazingly Happy!, and come and see Damn Seagulls– a show all about hats! 

We'll also be hosting some wonderful accessible workshops led by our experienced artists and we're continuing our popular 4 for 3 ticket deal– buy tickets for three or more different shows at the same time and we'll give you a ticket for another show for free. We're hugely grateful to Arts Council England for funding this year's festival and making it possible to bring you such a vibrant and exciting programme. The funding also allows us to provide BSL interpretation on our most text dependent shows.
We hope to welcome you to the Drama Studio very soon!
Enable US Team