An Evening with Third Bite Dance
Wednesday 22 June 2022 at 7:30 pm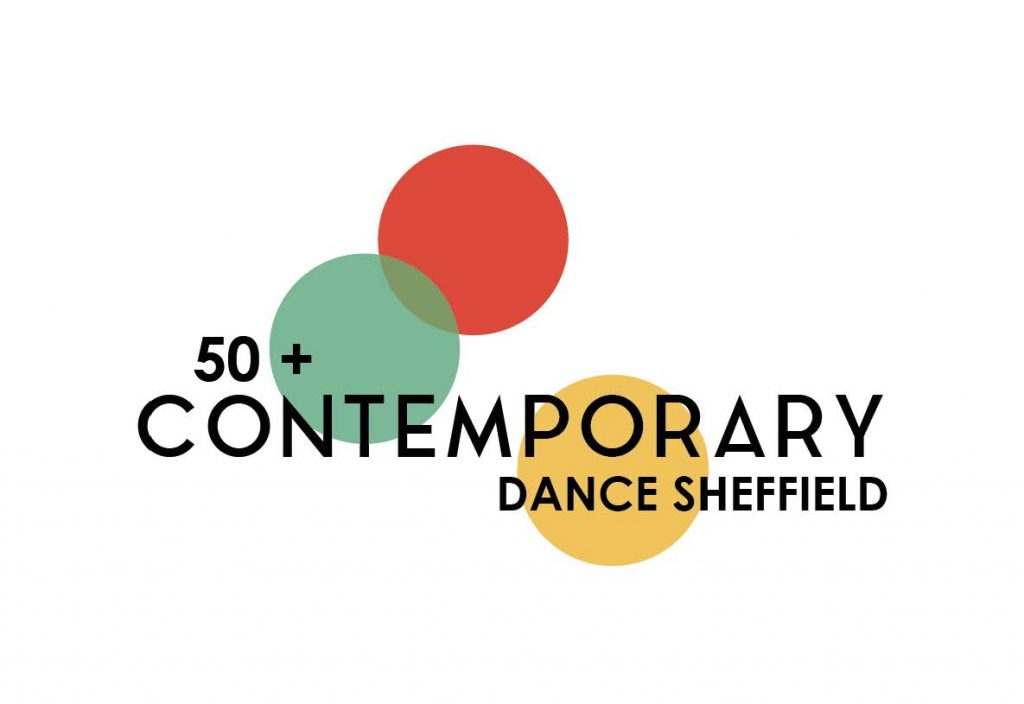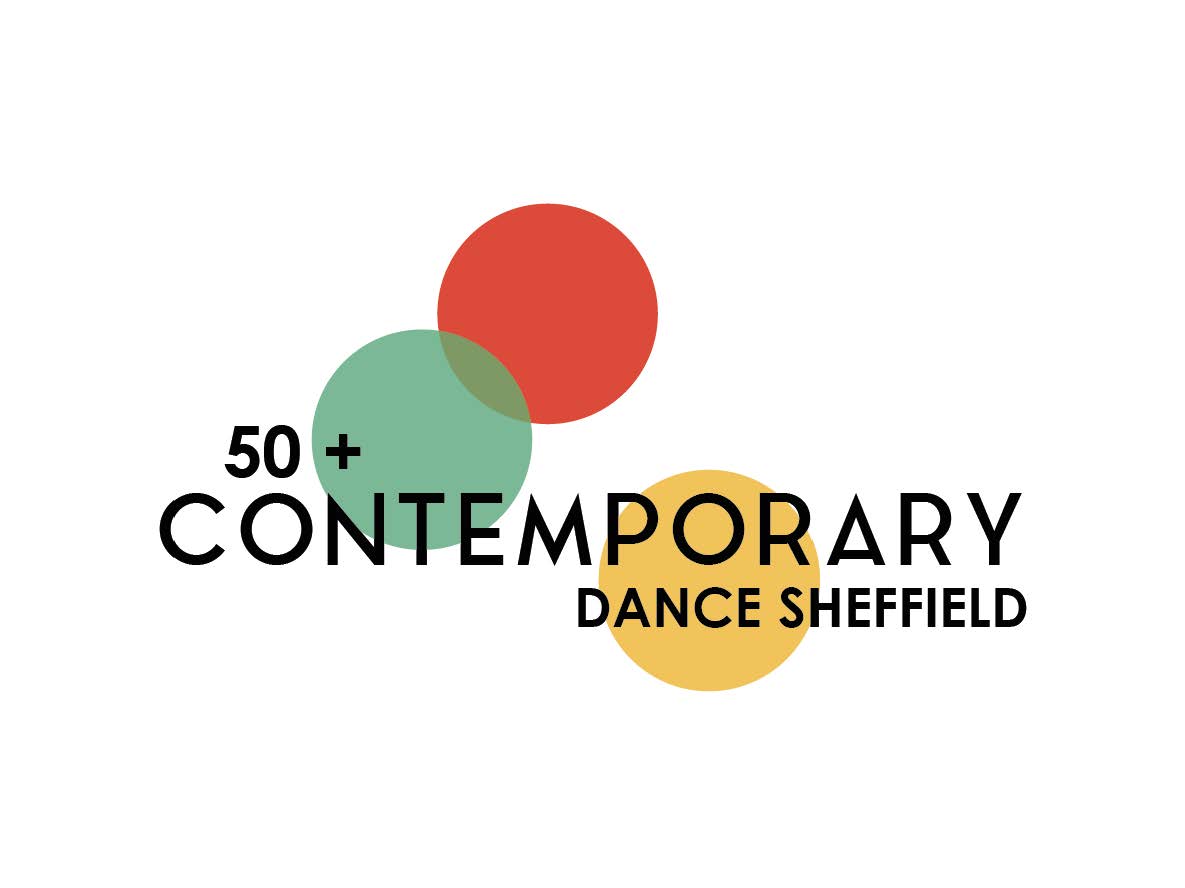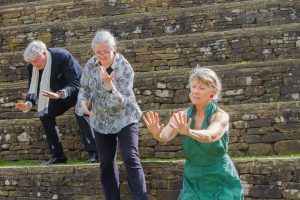 Third Bite Dance began in March 2021, when 11 company dancers came together on zoom to create a film 'This is how gorgeous it feels'. This film will form a third of the evening's performance offering.
Since September 2021 the company has been supported by the University Of Sheffield Enable US Project.
Since taking up residence at the Drama Studio, the company has performed in 'Lost At Shore' at Theatre Deli Sheffield in collaboration with Fish Pie Cabaret and performed in an assisted living care home as part of the Moments Of Joy project through Age Friendly in Sheffield. Both projects were led and choreographed by Artistic Director, Lucy Haighton.
Now, Third Bite Dance are excited to share an early performance of their first live pieces of work: 'Slugs and Tangled Bodies' choreographed by Lucy Haighton, and 'Anniversary' created by guest director and choreographer Alan Lyddiard.
Third Bite Dance are committed to making their performances accessible, and for this event, there will be a British Sign Language interpreter. The venue is wheelchair accessible. Doors open at 7pm and the show starts at 7.30pm, with social time pre and post show.
Date: Wednesday 22 June 2022

Time: 7:30 pm

Location: Shearwood Road Sheffield S10 2TD

Price: £5.00 General Admission

Buy tickets