balo & Juliana Day
Friday 19 May 2023 at 7:30 pm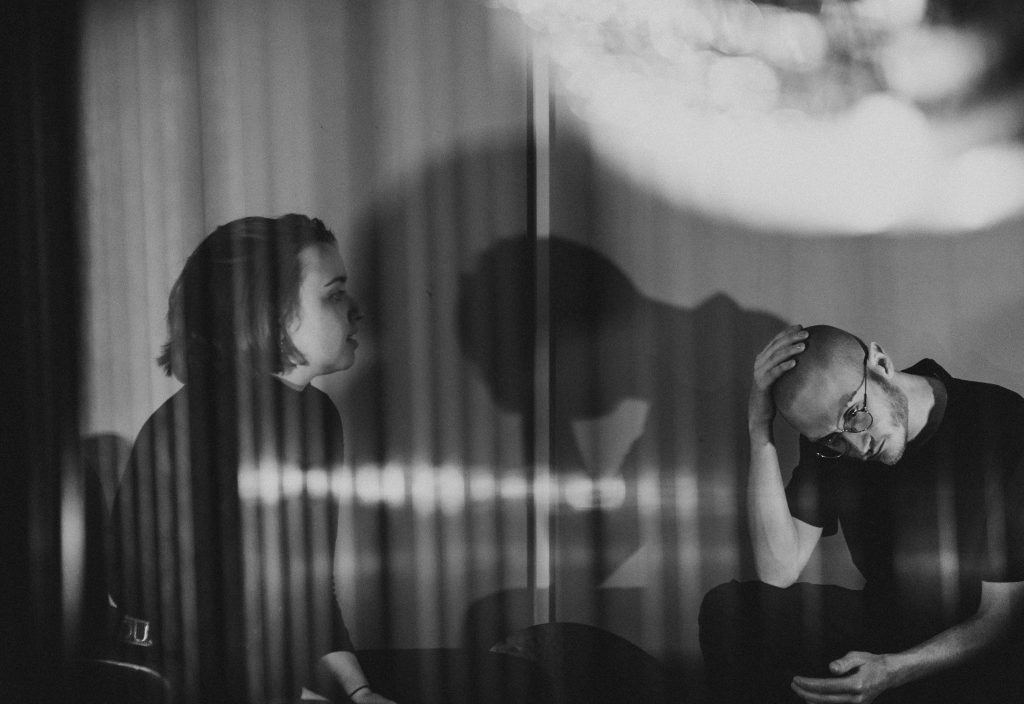 In association with Jazz At The Lescar
*Please note that timings may change due to the nature of this event. We will keep audiences updated.
We're delighted to be teaming up with Jazz At The Lescar to shine a light on a new generation of Sheffield musicians who are creating original and distinctive improvised music. For this event, Juliana Day and balo will spend time in the Drama Studio composing new music in response to this atmospheric space.
Juliana Day is a recorder player, whistle player and vocalist based in Sheffield. Her music uses a haunting combination of recorders, whistles and vocalisations to build up looped textures and ambient, often improvised sound worlds. balo are Sheffield based Manon McCoy and Will Shaw, a duo who create expansive works for harp, drums and live electronics.
This event runs in tandem with the following performances at The Lescar:
1/2/23 Tim Knowles Quartet
24/5/23 Emergence Collective
5/7/23 J2Oh
2/8/23 Assembly Trio
6/9/23 balo
Date: Friday 19 May 2023

Time: 7:30 pm

Location: Shearwood Road Sheffield S10 2TD

Price: £12 Full / £10 Concessions & TUoS Staff / £8 Under 30s and Students All tickets will be £3 more on the door

Buy tickets