Conspiracy Theory: A Lizard's Tale
Saturday 06 November 2021 at 8:00 pm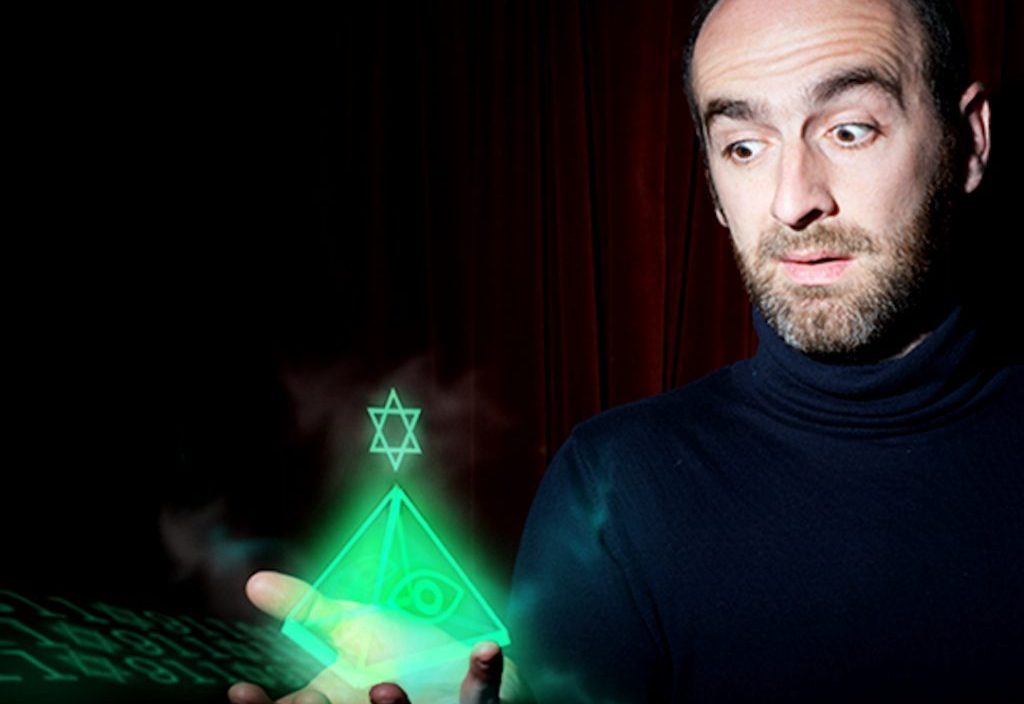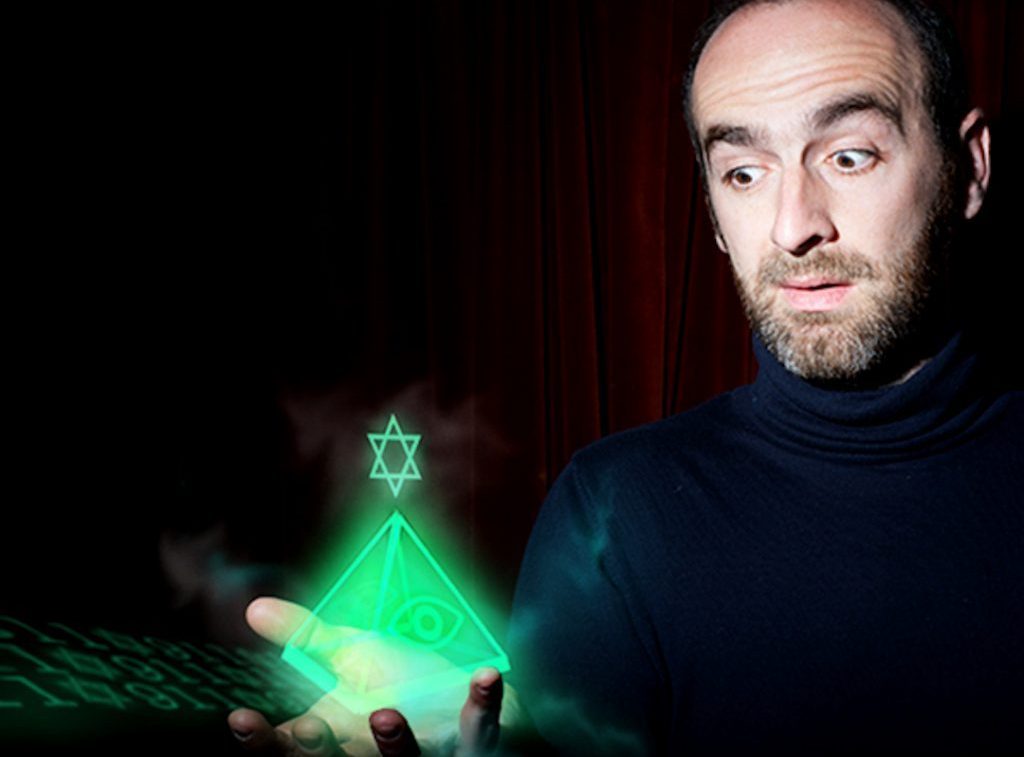 Marlon's a Jew. This didn't bother him much until he discovered that some people he knew didn't believe the Holocaust happened. From 9/11 to shape-shifting lizards and Holocaust denial, this is a darkly comic tale of one man's journey through the conspiracy underworld. 
Marlon explores why conspiracy theories are more popular than ever, how fake news gives fresh currency to ancient slander and how this all relates to current issues in the Labour Party. It's a comic tale which is no laughing matter.
Conspiracy Theory: A Lizards Tale is a piece of documentary theatre, in 2018 it became the first one-person show to be performed in the Houses of Parliament, it also won Best Spoken Word at Greater Manchester Fringe festival in the same year.
"Shrewd, funny and important." Jonathan Freedland, The Guardian
Content warning: contains one brief reference to sexual violence.
Date: Saturday 06 November 2021

Time: 8:00 pm

Location: Shearwood Road Sheffield S10 2TD

Price: £13 Full / £8 Concessions / £6 UoS students and staff

Buy tickets