Contemporary Music For All Festival – CoMA Sheffield
Saturday 05 March 2022 at 7:00 pm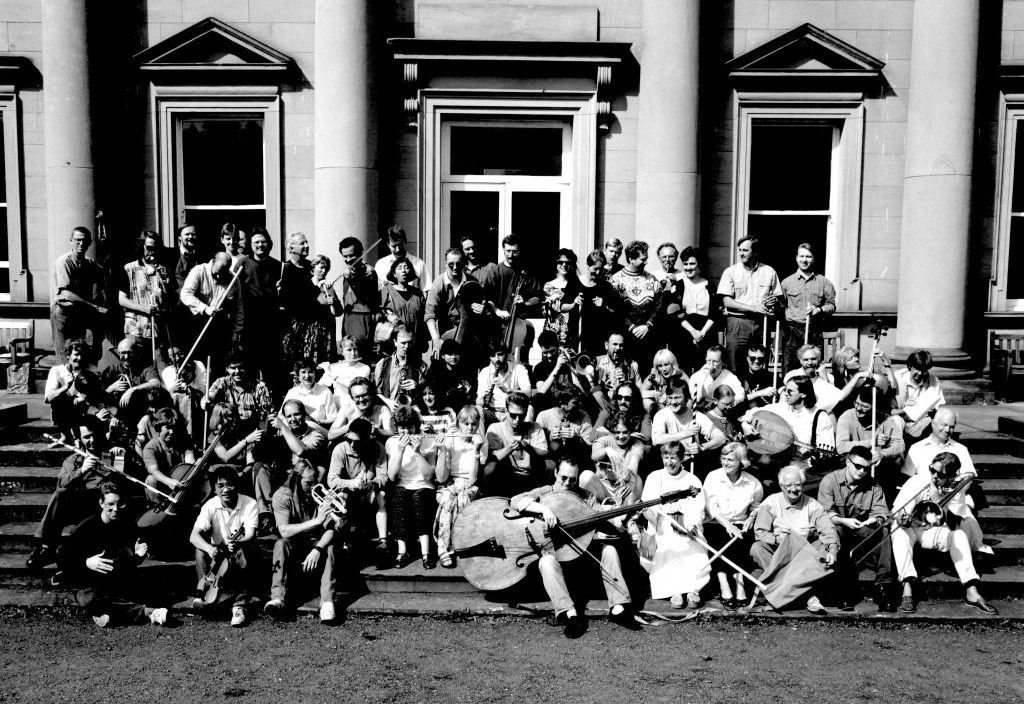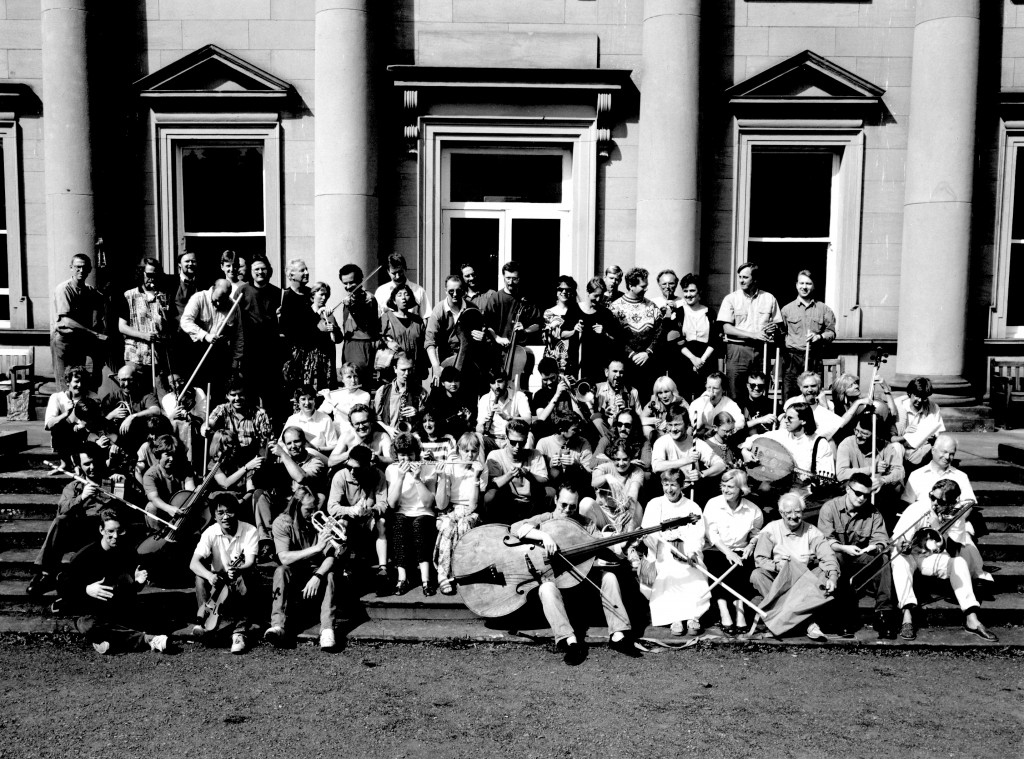 Join us for a day of accessible, open contemporary music workshops and a fantastic performance from a brand new Sheffield ensemble.
CoMA was established at a Summer School 1993 to encourage and provide opportunities for musicians of all abilities to take part in contemporary music making and has grown to include a national network and biennial festival. We're delighted to host the new CoMA Sheffield ensemble for the festival's 2022 edition, with a workshop and performance.
During the day, join CoMA Sheffield for an open workshop – find out more details on our website. From 7pm the CoMA Sheffield ensemble will perform pieces including a specially commission by Emily Abdy – part of the Non-Classical Associate Composer scheme.
If you would like to take part in the workshops, please email us on concerts@sheffield.ac.uk
Date: Saturday 05 March 2022

Time: 7:00 pm

Location: Drama Studio - Rehearsal Room 1 Shearwood Rd, Broomhall, Sheffield S10 2TD

Price: £5 for evening event, workshops free

Buy tickets