Contemporary Music For All Festival – CoMA Sheffield
Saturday 05 March 2022 at 7:00 pm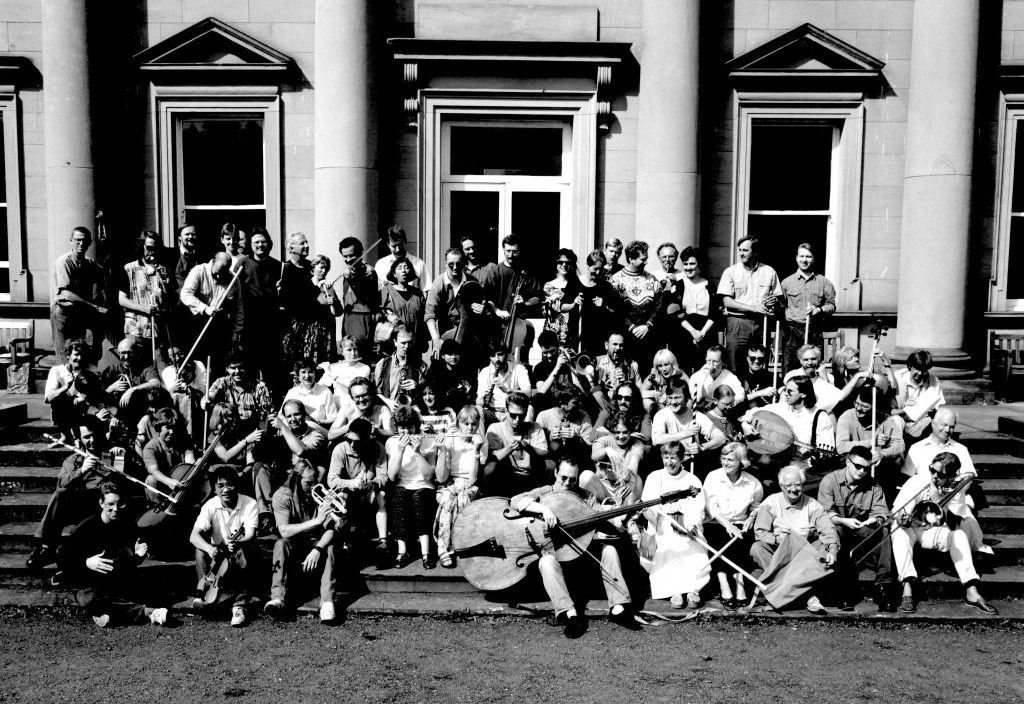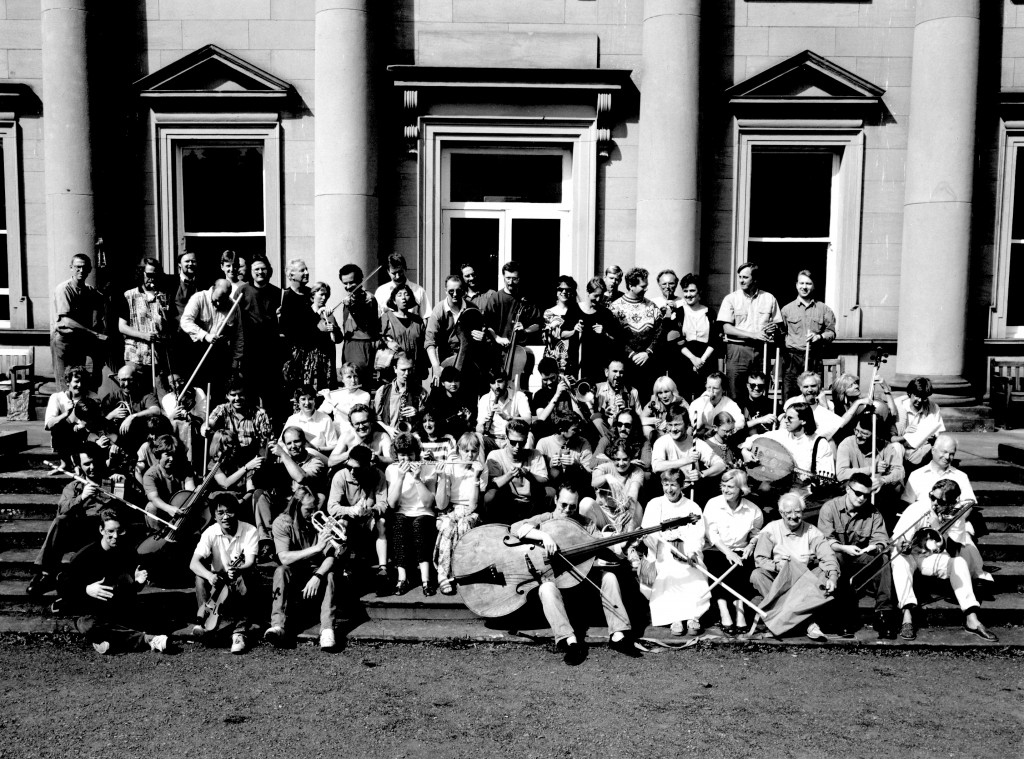 Join us for a day of accessible, open contemporary music workshops and a fantastic performance from a brand new Sheffield ensemble in the first ever CoMA Sheffield Festival!
CoMA was established at a Summer School 1993 to encourage and provide opportunities for musicians of all abilities to take part in contemporary music making and has grown to include a national network and biennial festival. We're delighted to host the new CoMA Sheffield ensemble for the festival's 2022 edition, with a workshop and performance.
Open Workshop
During the day, join CoMA Sheffield for an open workshop at 2pm. This is open to anyone who can read music, and we welcome both instrumentalists of any type and vocalists. The workshop will involve playing newly commissioned scores alongside members of the CoMA Sheffield Ensemble. 
If you would like to take part in the workshops, please email us on concerts@sheffield.ac.uk to secure your place.
Performance
From 7pm the CoMA Sheffield ensemble will perform pieces including a specially commission by Emily Abdy – part of the Non-Classical Associate Composer scheme.
Programme
Concert Title – "Reflections"
Promenade IV (2000) – Robert Howard
Promenade takes its title from the five large sculptures by Anthony Caro (1996) of this name. They are steel constructions, formerly on display in the Yorkshire Sculpture Park. The material and form of the piece is derived from the contours and structure of the sculptures.
Dance Mirrors (2021) – Andrew Chadwick (First Performance)
Dance Mirrors comes from an unfinished suite of the same name, written during Covid lockdown, for performance in this venue.  It exploits a coding scheme based on extending Hugo Riemanns' harmonic theories, which help explain what late-19C composers such as Brahms and Bruckner were already doing to move away from fixed key centres.
In both 'Song A' and 'Agnos[siennes], which we play later in the programme, the harmonic transitions are based on the letters A-G-N-O-S, used forwards and in reverse.  In 'Song A' all parts are exact palindromes.  .
If You Could Just Get the Cobweb (2022) – Emily Abdy (First Performance)
This is a CoMA commission for the 2022 Festival, as part of the Non-Classical Associate Composers scheme. We are very happy to be giving the first performance of this work.
Emily has provided the following programme note.
if you could just get the cobweb there
since you're, like, up there
Simulacrum (2010) – Jordan Nobles
Simulacrum involves a single rubato melody line performed by a soloist while accompanied by various melodic cells from the remaining ensemble members. Many of the cells are derived from the melody line or they have a likeness to it, hence the name of the piece. When the soloist finishes the lead line, another player can begin it.
Sirens (2006) – Howard Skempton
This must be one of the most accessible and frequently performed pieces in the CoMA repertoire! It is marked to be played mp (moderately quietly) throughout, and we were left wondering what kind of sirens the piece takes its name from.
Rogue Waves (2012) – Jordan Nobles
This piece is made up of 50 musical cells, ranging from just 2 notes to 7. Each player chooses the cell they will play and how to play it – up, down, up then down or down then up. No cell is repeated by the same player.
Ardbeg, from Whiskeys of Islay (2006-07) – Dave Smith
Ardbeg is one of 6 pieces named after the whiskies of Islay. Others include Bunnahabhain,  Bruichladdich and Bowmore.
Ardbeg is presented as a number grid. Each player selects 3 different notes, and decides which is 1, which is 2 and which is 3. They then follow the grid which tells them the note to play. Dynamics are free and all notes played by all the players must start together, though they can end at different times.
Agnos(siennes) (2021) – Andrew Chadwick (First Performance)
Agnos(siennes) is another movement from Andrew's unfinished suite 'Dance Mirrors' written during Covid lockdown, for performance in this venue. 
Like Song A, it exploits a coding scheme based on extending Hugo Riemanns' harmonic theories.
Agnos(siennes) can be thought of as a derangement of Eric Satie's well-known piano piece Gnossiennes I, and has a coda which returns to the harmonies of Satie's original.
Candlelight, from Four Nightmares (2004) – May-Kay Yau
This is a very short, strange little piece, where shapes emerge and distort in the flickering candle light.
Have a look at what CoMA is all about here:
Date: Saturday 05 March 2022

Time: 7:00 pm

Location: Drama Studio - Rehearsal Room 1 Shearwood Rd, Broomhall, Sheffield S10 2TD

Price: £5 for evening event, workshops free

Buy tickets