Damn Seagulls- BSL Interpreted
Thursday 07 April 2022 at 8:00 pm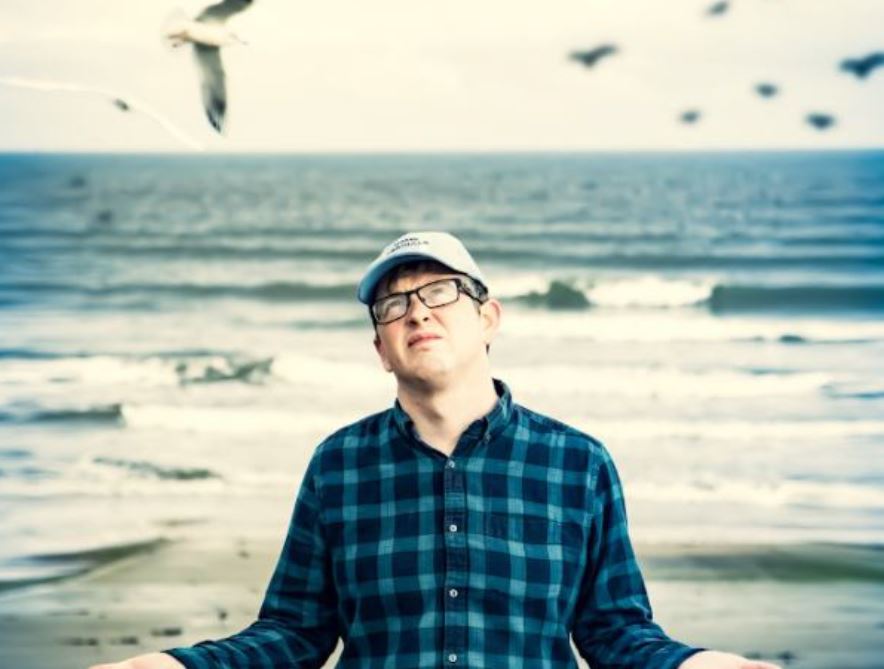 Damn Seagulls is a show about hats.
It is about the hats we wear every day. Literal. Metaphorical. Bobble.
It's about Indiana Jones' Fedora. Chaplin's Bowler. It's about what we keep under our hats. 
It's about what we take our hats off to. It's about hats worn. Hats worn out. Hats lost. Hats found. And maybe it's about a bit more than that… But mostly it's about hats.
After an eventful school trip to Whitby, Stephen stuck up for his little brother Mike, and ended up having to wear a humiliatingly silly hat. Years after Stephens death, whenever Mike thinks about his older brother, he pictures him in that Damn Seagulls hat.
Damn Seagulls is a spoken word comedy show featuring poetry, storytelling, sketches and, yes, hats. This performance is BSL interpreted.
Date: Thursday 07 April 2022

Time: 8:00 pm

Location: Shearwood Road Sheffield S10 2TD

Price: £13 Full / £8 Concessions / £6 UoS Students & Staff

Buy tickets