Dead Cats (BSL Interpreted)
Monday 14 November 2022 at 8:00 pm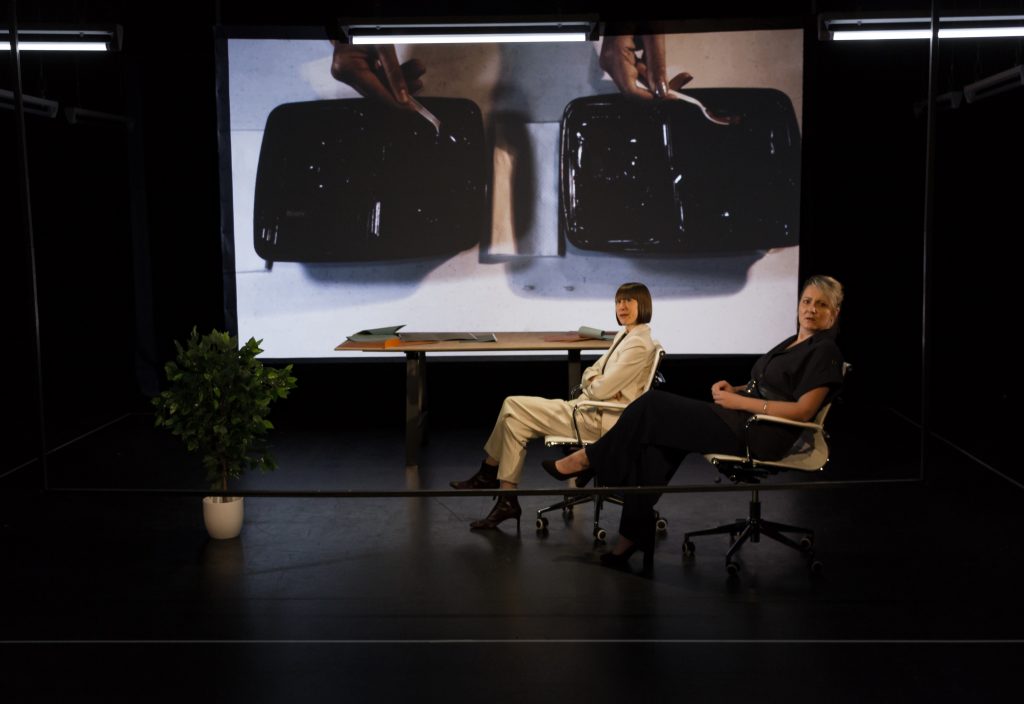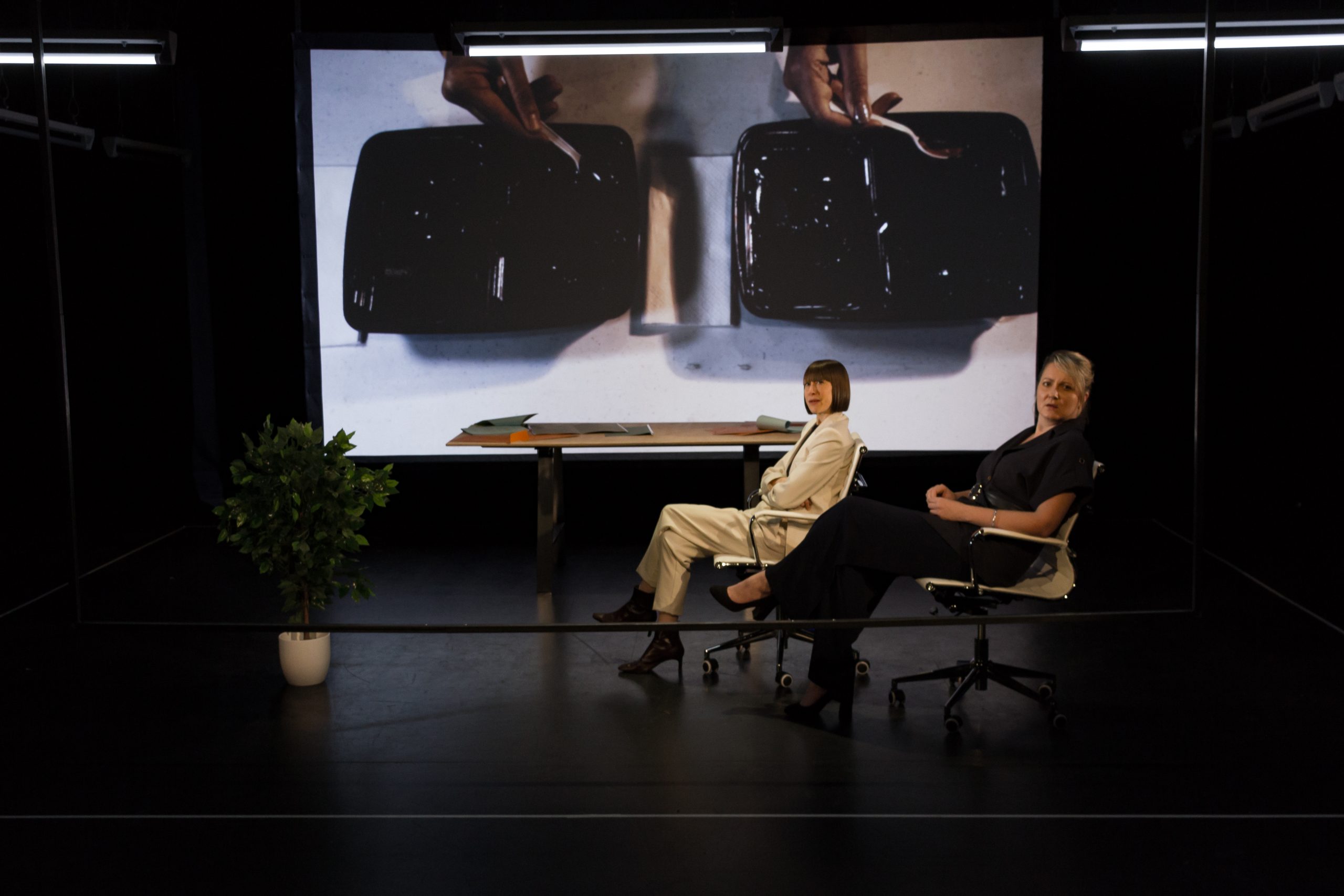 In rooms like this room people lie. Not little lies, the kinds of lies that kill people, or worse…
In rooms like this room, language is laundered. The name of the game is spin.
Dead Cats blends new writing, performance, film-making, and an obvious plant, to show – not tell – the truths behind the fictions. 
Dead Cats is part of Proto-type's critically acclaimed Truth to Power Project– a socially engaged exploration of power, democracy, truth-telling, protest, privacy, and control. 
"This is coolly reasoned theatre, produced by Proto-type Theater with stylish aplomb" Lyn Gardner, The Guardian
Date: Monday 14 November 2022

Time: 8:00 pm - 9:00 pm

Location: Shearwood Road Sheffield S10 2TD

Duration: 1 hour

Price: £13 Full / £8 Concessions / £6 Students & UoS Staff

Buy tickets