Emergence- Mixed Bill 2022 NEW START TIME
Saturday 18 June 2022 at 7:30 pm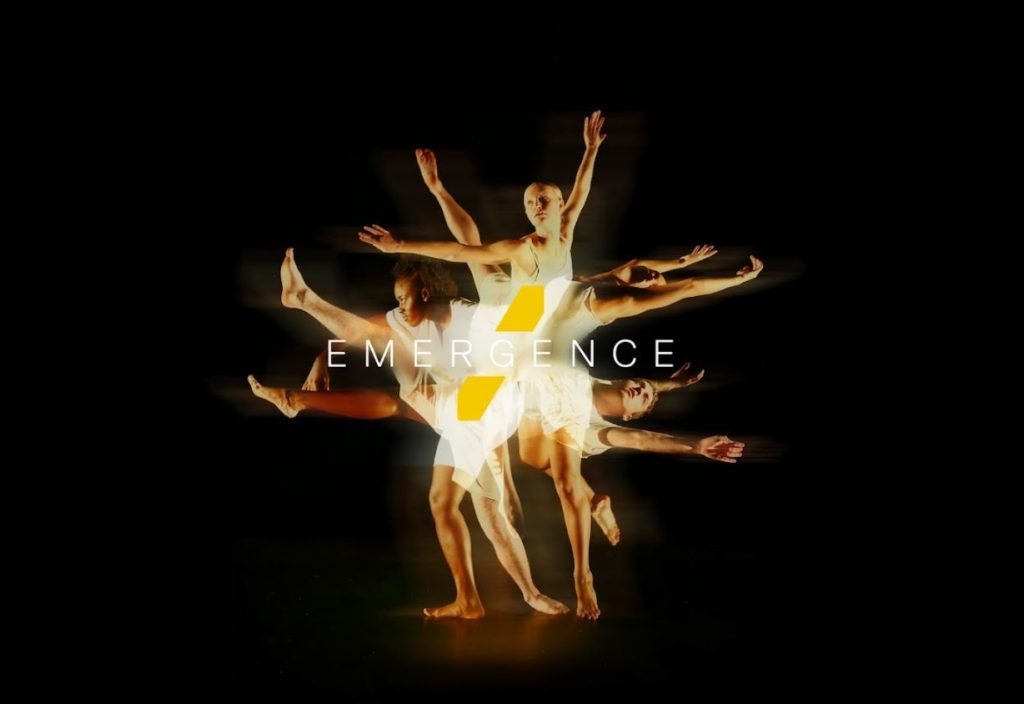 Following three hugely successful tours, Emergence, the postgraduate dance company of Joss Arnott Dance and the University of Salford, returns with a new cohort of 15 outstanding dancers and four adrenaline-fuelled works. 
With three brand new commissioned works in the programme, Gaga choreographer Gosia Mielech's raw, authentic and passionate piece explores the idea of totality and what it means to live life in a total way. Kevin Finnan (Artistic Director, Motionhouse) presents a physically charged and seamless piece brought to life on stage capturing the virtuosity of the dancers. The third work in the programme has been choreographed by Vidya Patel who has collaborated with the dancers to explore an exciting and new dance language through Kathak influenced movement and rhythms.
Joss Arnott completes the bill with 'Wild Shadows', his exhilarating, technical masterpiece featuring a cinematic music score and stunning lighting.
Watch Emergence 2022- Mixed Bill Trailer here:
Time's Cradle (Vidya Patel) trailers:
Arrival (Kevin Finnan) trailers:
Dangerously Low on Chocolate (Gosia Mielech) trailers:
Wild Shadows (Joss Arnott) trailer:
Date: Saturday 18 June 2022

Time: 7:30 pm

Location: Shearwood Road Sheffield S10 2TD

Price: £13 Full / £8 Concessions / £6 UoS Students & Staff

Buy tickets