Emerging- CANCELLED
Wednesday 16 November 2022 at 8:00 pm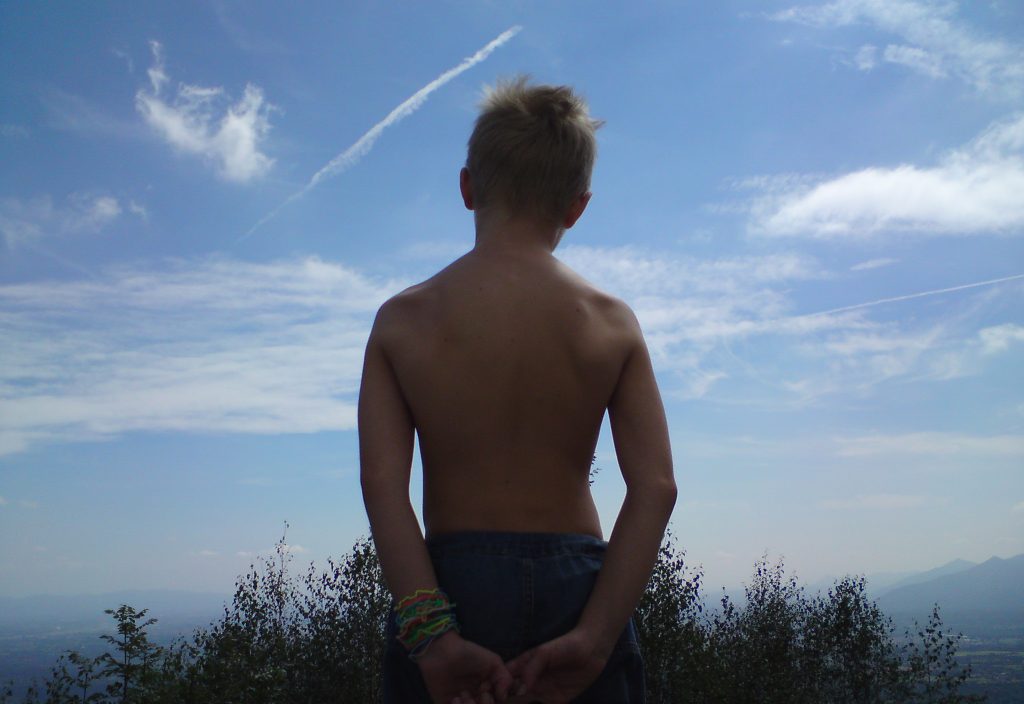 Due to unforeseen circumstances, Scarabeus has had to make the very difficult decision to cancel the remaining tour dates of Emerging. We apologise to anyone who has bought tickets for the show; we are disappointed not to be able to share this important and relevant piece of work with you. Those who have already purchased tickets have been contacted and refunds have been issued. 
Emerging centres on the relationship between a transgender son, who has questioned his gender identity for as long as he can remember, and his mother, as they embark on a journey into the unknown.
"Our transitions together have been for different lengths and paces. I feel ready for this, and I never want to hurt you. I love you so dearly, and I want you on my journey with me".
"Please take me by the hand and guide me through the appearing and disappearing of you, because this is what I fear the most; to lose you my child". 
Scarabeus Aerial Theatre combine aerial dance and visual theatre with excerpts from letters written to each other in an immersive multimedia performance. 
While sensitively exploring the themes of gender identity and representation, Emerging is an intimate and epic experience of the power of creativity to facilitate profound change, created in consultation with young gender diverse and trans people and their parents/carers.
Date: Wednesday 16 November 2022

Time: 8:00 pm - 9:00 pm

Location: Shearwood Road Sheffield S10 2TD

Duration: 1 hour

Price: £13 Full / £8 Concessions / £6 Students & UoS Staff

Buy tickets