Fantasy Show of Ballroom Dancing
Saturday 03 June 2023 at 7:00 pm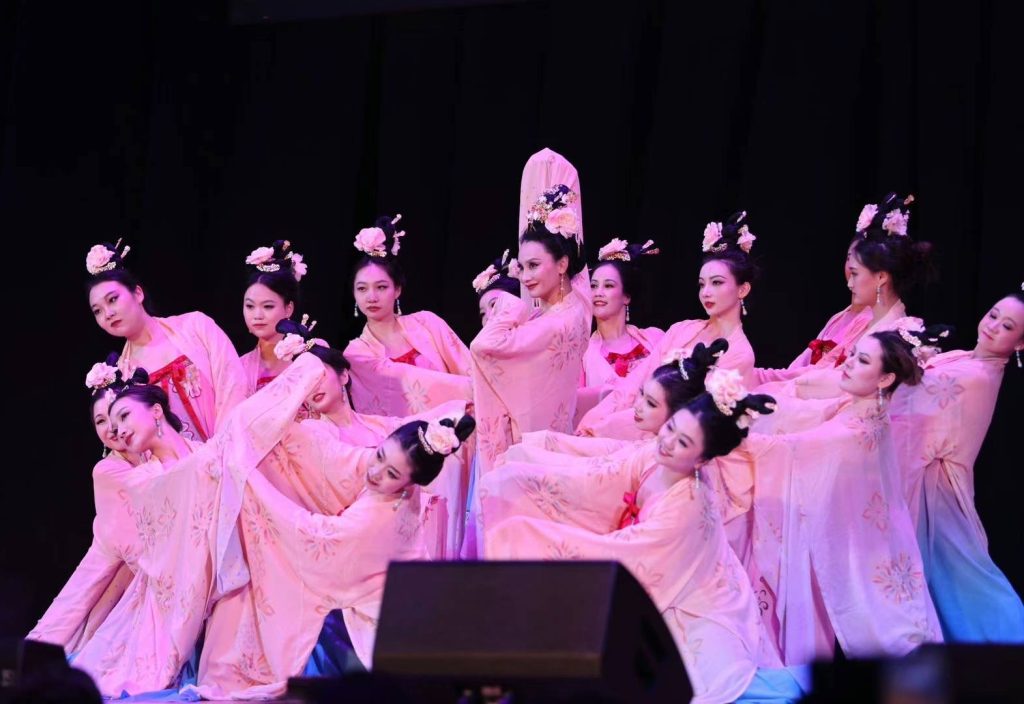 Join us in Foundry for an exciting evening of cultural fusion in ballroom dancing. This event is a collaboration between The Confucius Institute, the University Music Department, The Wanlin Dance Academy and The Beijing Ballroom Dance Company, and explores international ballroom and how it is reimagined in China. The acts have been especially chosen to reflect the fascinating diversity of the event and present a genuine mix of western and eastern styles of music and dance. Come along for a night of spectacular ballroom dance and music!
Before the evening event, the Confucius Institute will deliver a range of engaging activities exploring Chinese culture through arts at 7pm.
In the daytime, a lecture will be held on Cultural Fusion in Ballroom Dancing in the Foundry at 1:30pm. This is free to the public, and will explore a number of fascinating topics; dancers trained in China will interpret English ballroom dancing in a presentation of dance sketches and ballroom works.
Date: Saturday 03 June 2023

Time: 7:00 pm - 10:00 pm

Duration: 3 hours

Price: £10.10

Buy tickets