Feed the Beast by Sarah Watts, plus MA Performers
Saturday 04 September 2021 at 6:00 pm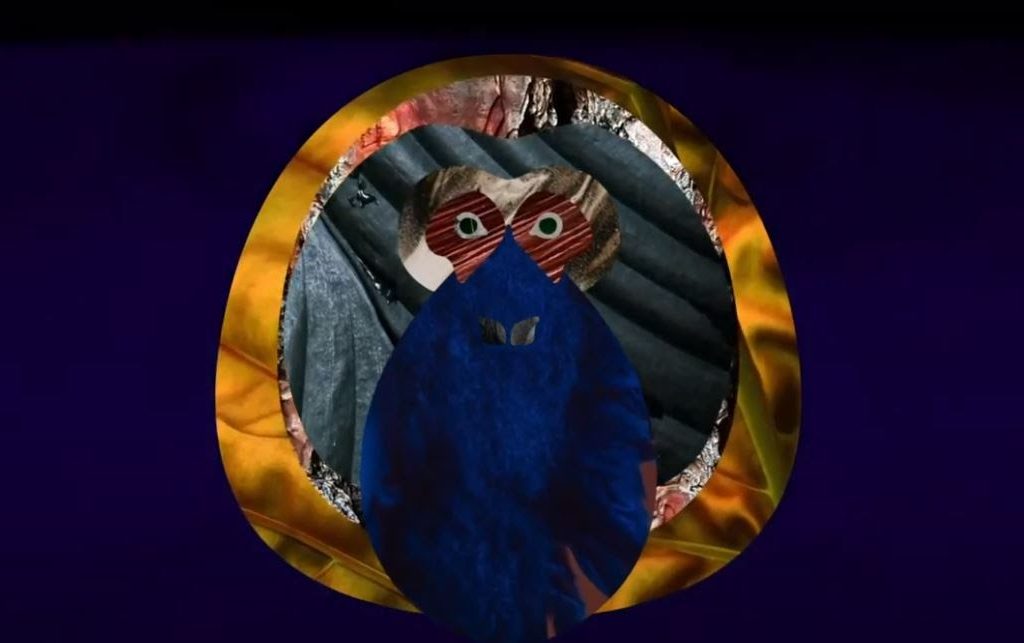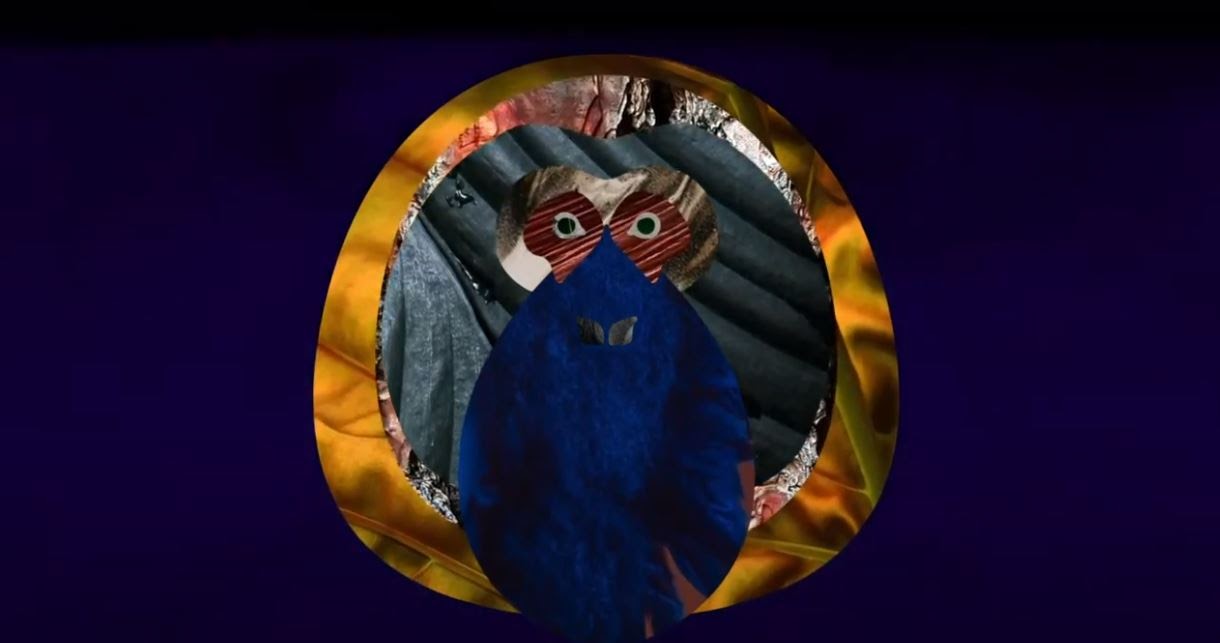 Part of the Sheffield Showcase
A collaborative event between a multitude of arts and culture groups based in the city, Sheffield Showcase is taking place over the first weekend of September.
Between Thursday 2 and Sunday 5 September this event will showcase the variety of cultural activity that takes place in the city and features film screenings, music performances, art and family-friendly activities to create a full-weekend programme showcasing the city of Sheffield.
Join us on Saturday 4 September at the Upper Chapel for live performances from Sarah Watts and the MA Performance Studies students from the University of Sheffield. This free event is part of the amazing Sheffield Showcase city-wide festival celebrating the performers and festivals that contribute to Sheffield's culture!
Sarah Watts will be performing the first live, public performance of 'Feed the Beast', a collaborative project which highlights the effects of climate change, destruction of habitat and poaching on the world's most endangered species. Featuring works such as 'RangTang' and 'Rhino-saurus', visual effects by Sheffield based Peter & Paul and voiceover by Jon Iles. For a taste of what's in store, why don't you watch the sneak peek below! The project was originally run online as part of Festival of the Mind 2020.
Also performing will be several performance students taught by Sarah at the University of Sheffield. You can be sure to expect both exquisite classical repertoire, as well as more contemporary works for a range of instruments.
Programme
Schubert – Piano Sonata D784 Movement 2
Igor Shamo Pictures by Russian Painters – V. Little Birch Tree
Xi Chen (piano)
Richard Strauss – Zueignung, Nichts, Die Nacht, Allerseelen
Shuping Chen (soprano) and Annabelle Lawson (piano)
Sarah Watts – Feed the Beast
Q & A with Paul Reardon (Peter & Paul)
Feed the Beast Trailer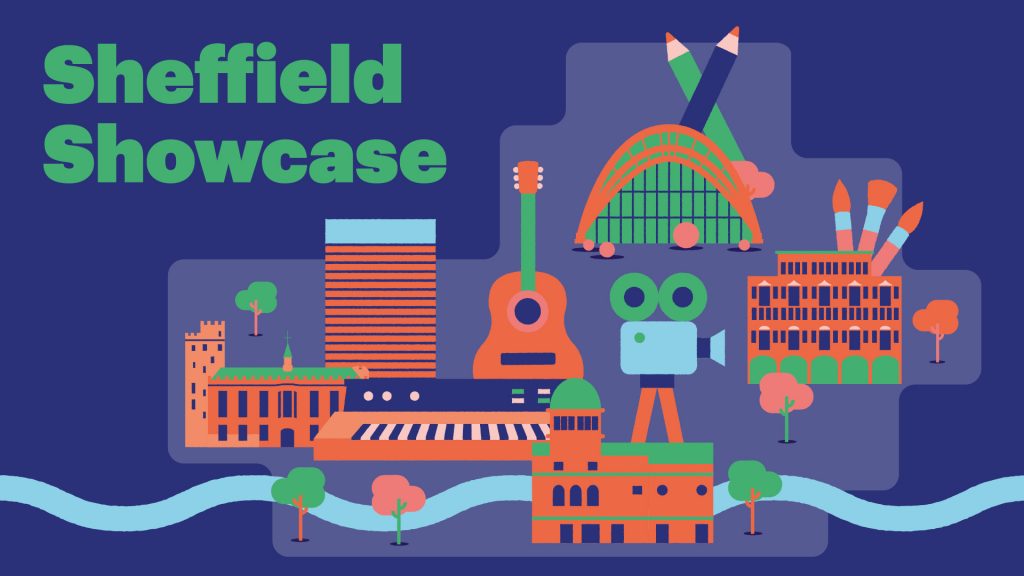 ---
University of Sheffield Concerts takes safety and COVID precautions very seriously. Please take a lateral flow test if you plan on attending. We also ask that you wear a mask while walking around the chapel, follow the one way systems and sit socially distanced. We will be taking details for the Chapel's track and trace.
Date: Saturday 04 September 2021

Time: 6:00 pm - 8:30 pm

Location: 45 Surrey Street, Sheffield, South Yorkshire S1 2LG

Price: This event is free, but you can register on the link below to reserve a seat.

Make reservation