Haunted – BSL Interpreted
Saturday 01 April 2023 at 8:00 pm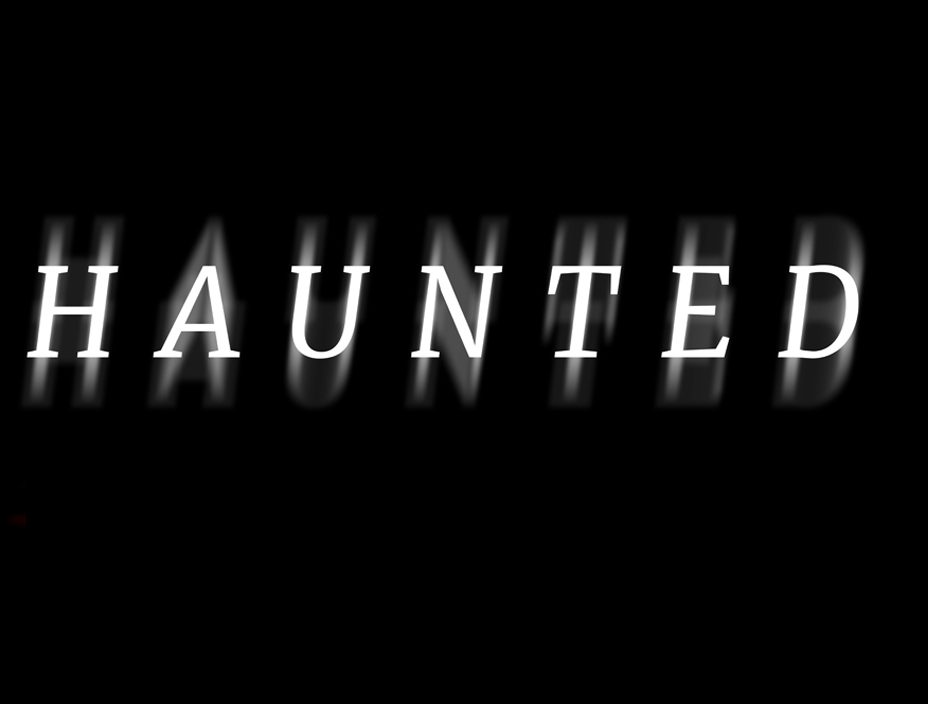 Two tales to chill the blood!
In The Monkey's Paw by W.W. Jacobs the White family are visited by an old friend who brings with him a strange object, said to be able to grant wishes to anyone who possesses it. As the old saying goes: be careful what you wish for!
In The Upper Berth by F. Marion Crawford, Cabin 105 of an ill-fated ocean liner has many strange tales attached to it about the thing that dwells in the upper berth. But none of the stories can be true… can they?
Dare you join The Storyteller as he brings to life two classic ghost stories for a unique and thrilling solo show
Adapted and Performed by Adam Z. Robinson
"Everyone needs to see this show." ★★★★★ The Reviews Hub on Upon the Stair
"A must-see production." ★★★★★ Northern Soul on SHIVERS
This show will have a BSL interpreter.
Date: Saturday 01 April 2023

Time: 8:00 pm

Location: Shearwood Road Sheffield S10 2TD

Price: £13 Full / £8 Concessions / £6 TUoS Staff & Students

Buy tickets