Historically Informed Performance- MA Concert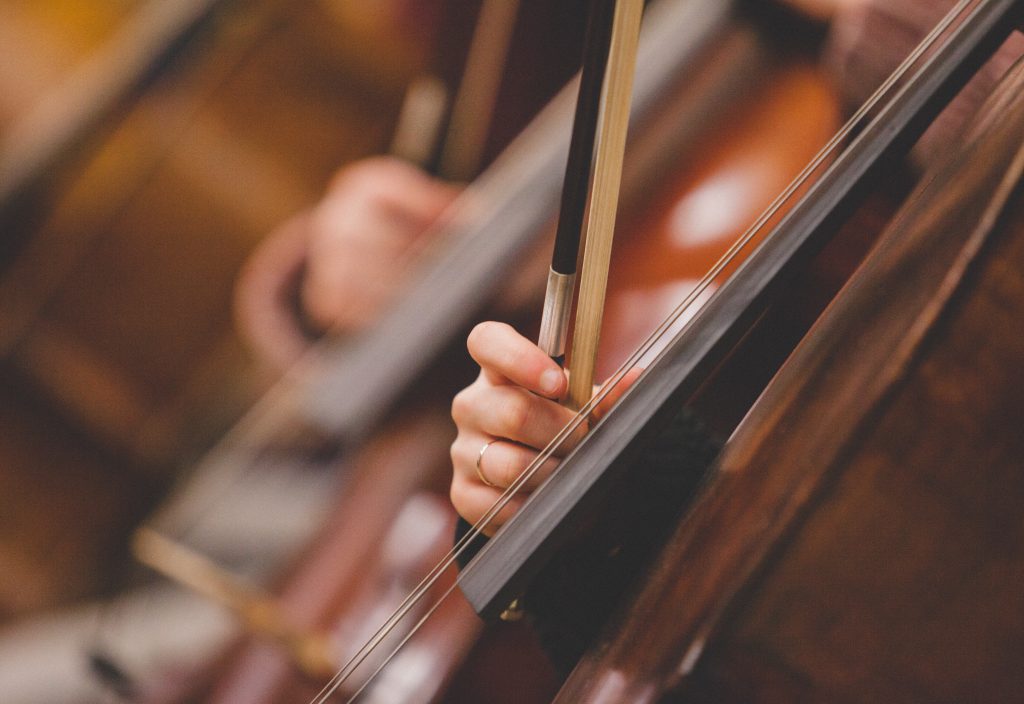 Throughout term-time we run FREE concerts on campus, open to all. Come and enjoy some of our finest student performers and special guests during your lunch-break or after work. These are informal events with tables and standard seating – no ticket required!
Performers and programme coming soon.
Date: Monday 05 December 2022

Location: Firth Court Western Bank Sheffield S10 2TN

Duration: 1 hour

Price: Free