Historically Informed Performances (STREAM)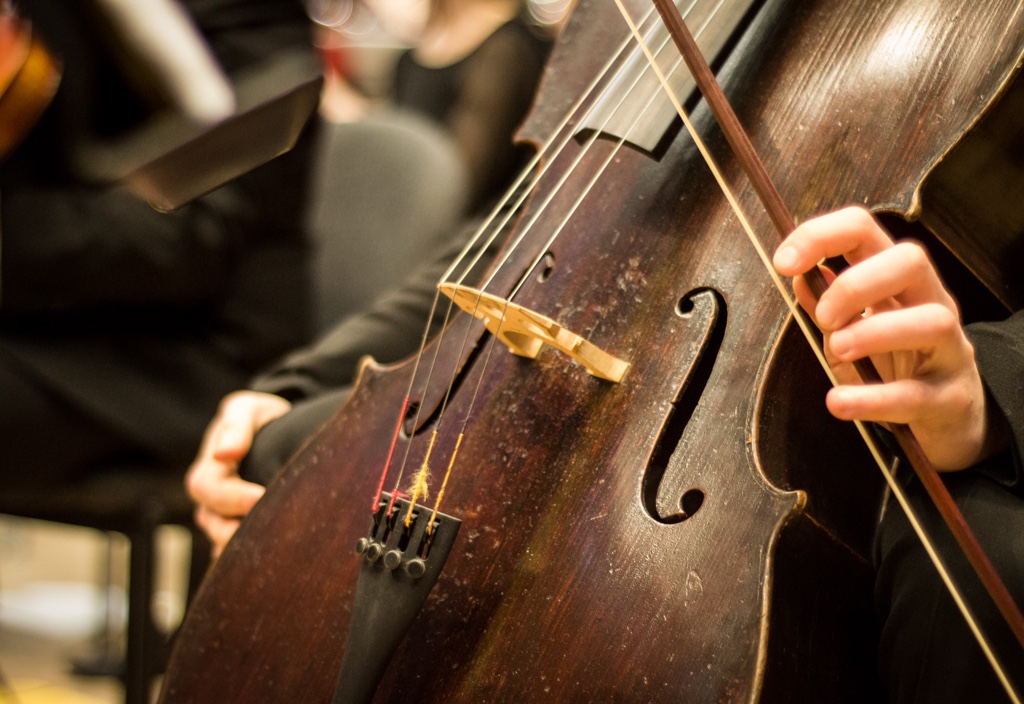 This event is part of our streaming series for Autumn 2021- please click here to watch.

If you would like to watch this event in person rather than online, please click here.
Read more about how our streamed events work and the rest of our streaming season here.
Watch some spellbinding performances of pieces from across the history of western music by our talented MA students.
Date: Monday 13 December 2021

Price: FREE

Watch the stream