A show about mischief, chaos, con artists and tricksters – why we need them and how they shape culture 
Peppered with a host of hilarious examples from art, TV, religion, social media and politics, Dr Bramwell presents an entertaining slide-show lecture to show how tricksters – both real and fiction – help shape culture and society. From email fraudsters to Boaty McBoatface, Banksy and Orson Welles to (arguably) Trump and Johnson, they can confound and delight in equal measure. Tricksters are the gremlins in the works. But what drives some people to lie, deceive, and pull great pranks and hoaxes, often at considerable risk to themselves and others?
The past hundred years have been rich with real-life pranks from No Trousers Day in New York to David Bowie's fake artist Nat Tate and the BBC's spoof spaghetti trees documentary. Bramwell even shares his own year-long adventures following in the footsteps of a Victorian prankster, Reginald Bray, who posted thousands of singular objects through the Royal Mail during his lifetime, including himself and his dog.  
But as culture changes, so do our tricksters. In our digital age has the trickster risen to become a new driving force in politics, culture and social networking? Are we living in a 'golden age' of trickery or a time in which unprecedented levels of deceit and cunning leave many of us wishing we could put the rabbit back in the hat? 
What's more, can we trust Bramwell to tell the truth? And is he really a doctor?
Check out Dr Bramwell's podcast
here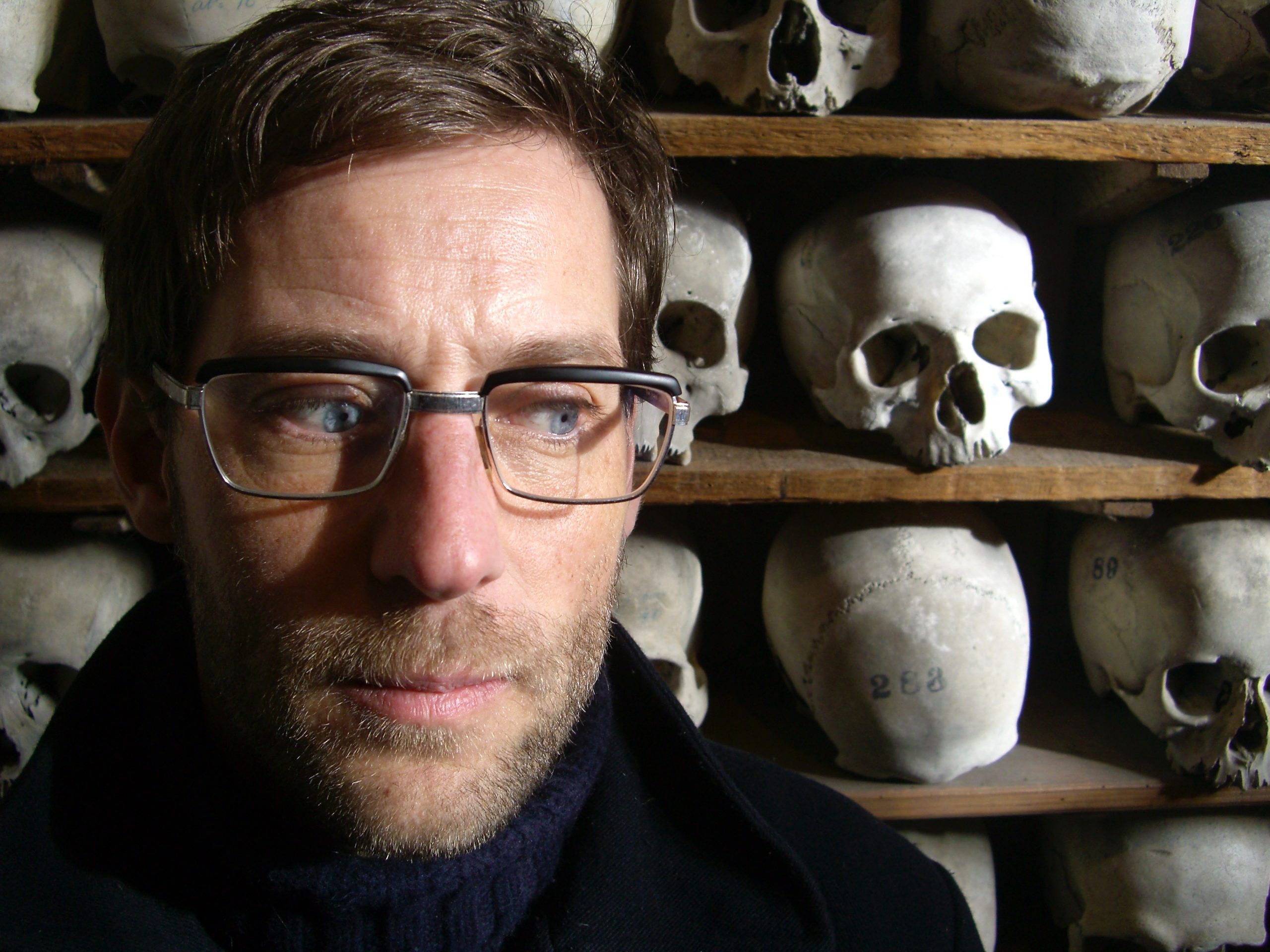 Dates:
Friday 17 November, 2023
Cost:
£13 full price, £8 Concessions and University Staff, £6 Students and under 30s
Book now