Lunchtime Concert: Indian Music Ensemble and more
Monday 13 March 2023 at 1:10 pm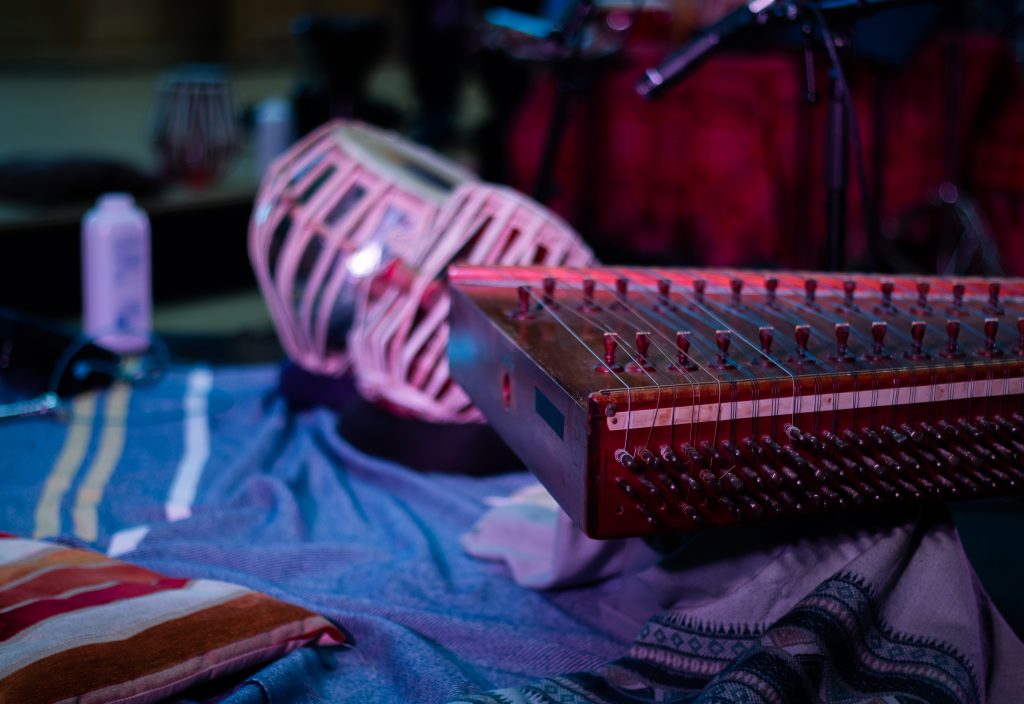 Throughout term time we run free informal recitals and events in Firth Hall, including visiting guests and the most talented of our Department of Music students. You are welcome to bring food to our Lunchtime concerts, and there's no need to book a ticket to any of the below, just turn up!
The Indian Music Ensemble is a creative music group primarily for western instrument players and vocalists. The focus of the group is to learn, research, practice, compose and improvise within the idiom of Indian music. It includes learning how to play Indian music repertoire with traditional instruments such as tabla. The Ensemble works towards creating recital material and involves opportunities for participants to get involved in performances.
This concert will also include performances from some of the department's classical musicians.
Date: Monday 13 March 2023

Time: 1:10 pm

Location: Firth Court Western Bank Sheffield S10 2TN

Duration: 50 minutes

Price: Free