Jim Ghedi
Friday 28 April 2023 at 7:45 pm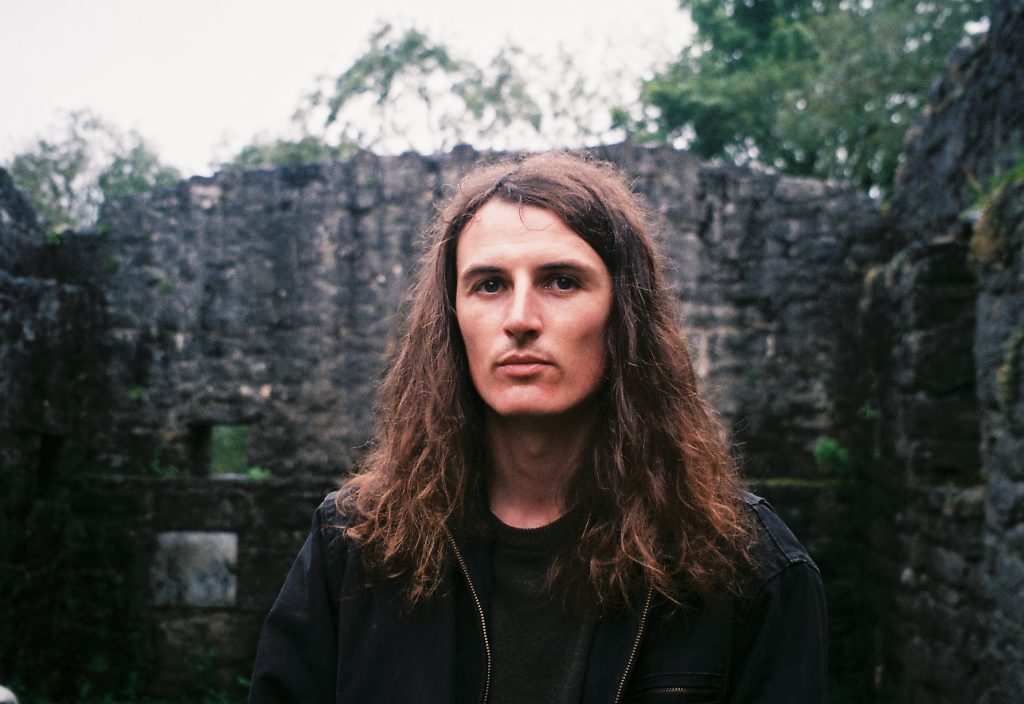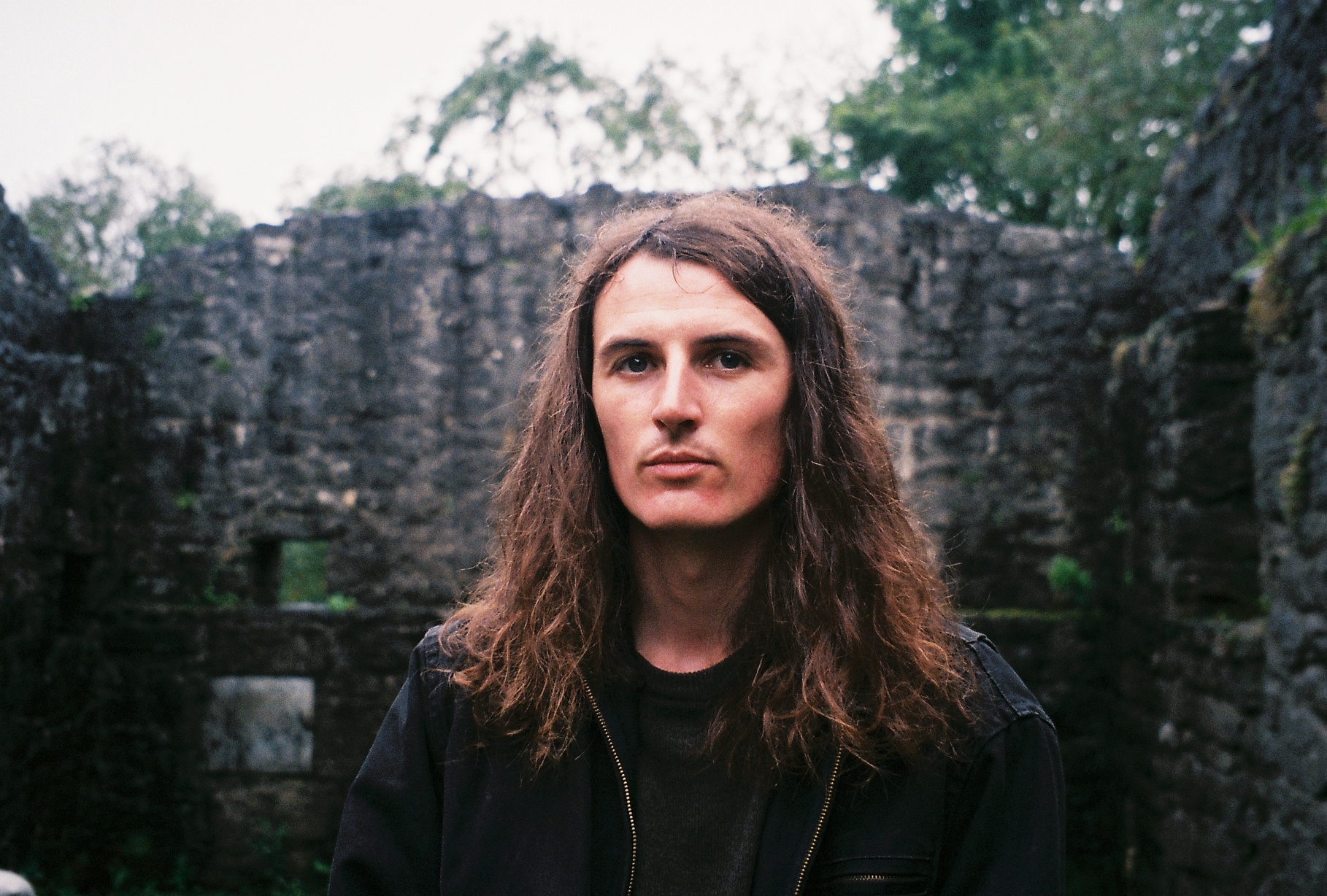 Jim Ghedi hails from the South Yorkshire hills and although clearly well versed in the history of British folk music, he stands out as a potential torch bearer for a new generation of respectful yet experimental performers. Whilst Ghedi's previous distinctive take on folk has often been instrumental, his new album 'In The Furrows Of Common Place' is a deeper plunge inside himself to offer up more of his voice to accompany his profoundly unique and moving compositions.
Departing from previous work, here he draws from social-political observations, contemporary songwriting, historical & traditional material and a rich varied number of other inspirations and sources. This includes the poetry of John Clare, the writing of Robert Macfarlane and the works of South Yorkshire author Barry Hines. 
Support:
Injecting a bit of chaos into the proceedings, we've decided to add Slug Milk as a special support performance for this set. Slug Milk are a mysterious group of Sheffield folk musicians who perform improvised, droning dark-folk. Their sound is drenched in peat bogs and folklore, and they appear on stage in a mixture of robes and animal bones.
Doors open at 7pm.
Slug Milk 7.45 – 8.10
Jim Ghedi 8.30 – 9.30
Date: Friday 28 April 2023

Time: 7:45 pm

Location: Firth Court Western Bank Sheffield S10 2TN

Duration: 2 hours

Price: £15 Full / £12.50 Concessions and TUoS Staff / £6.50 Students and Under 30 All prices are £3 more on the door

Buy tickets