KHAOS
Saturday 09 April 2022 at 8:00 pm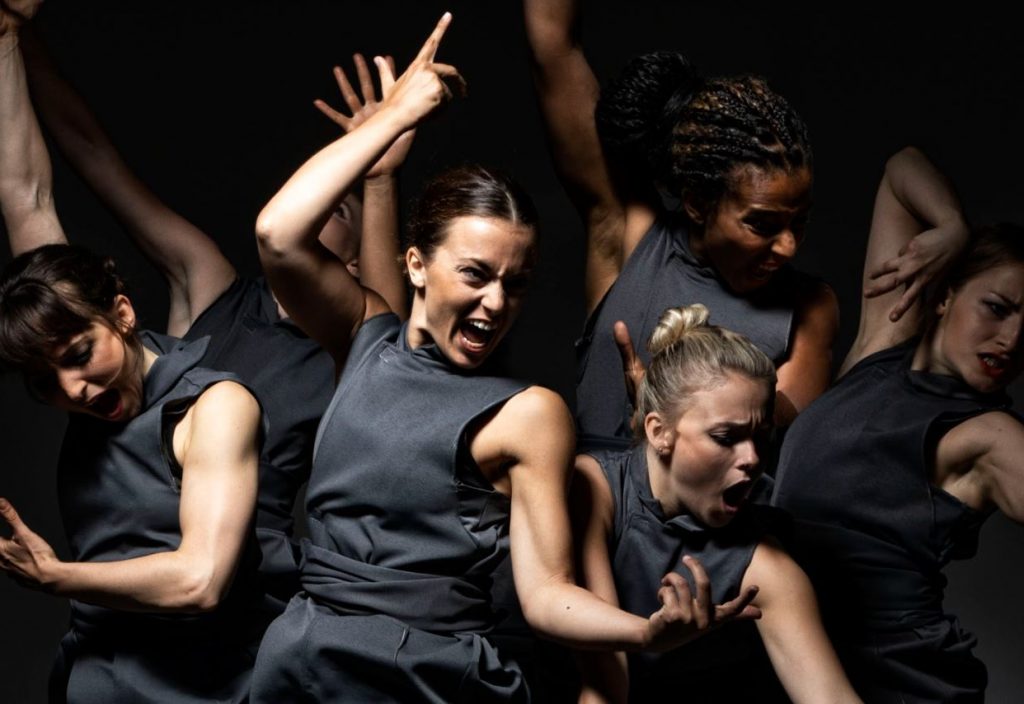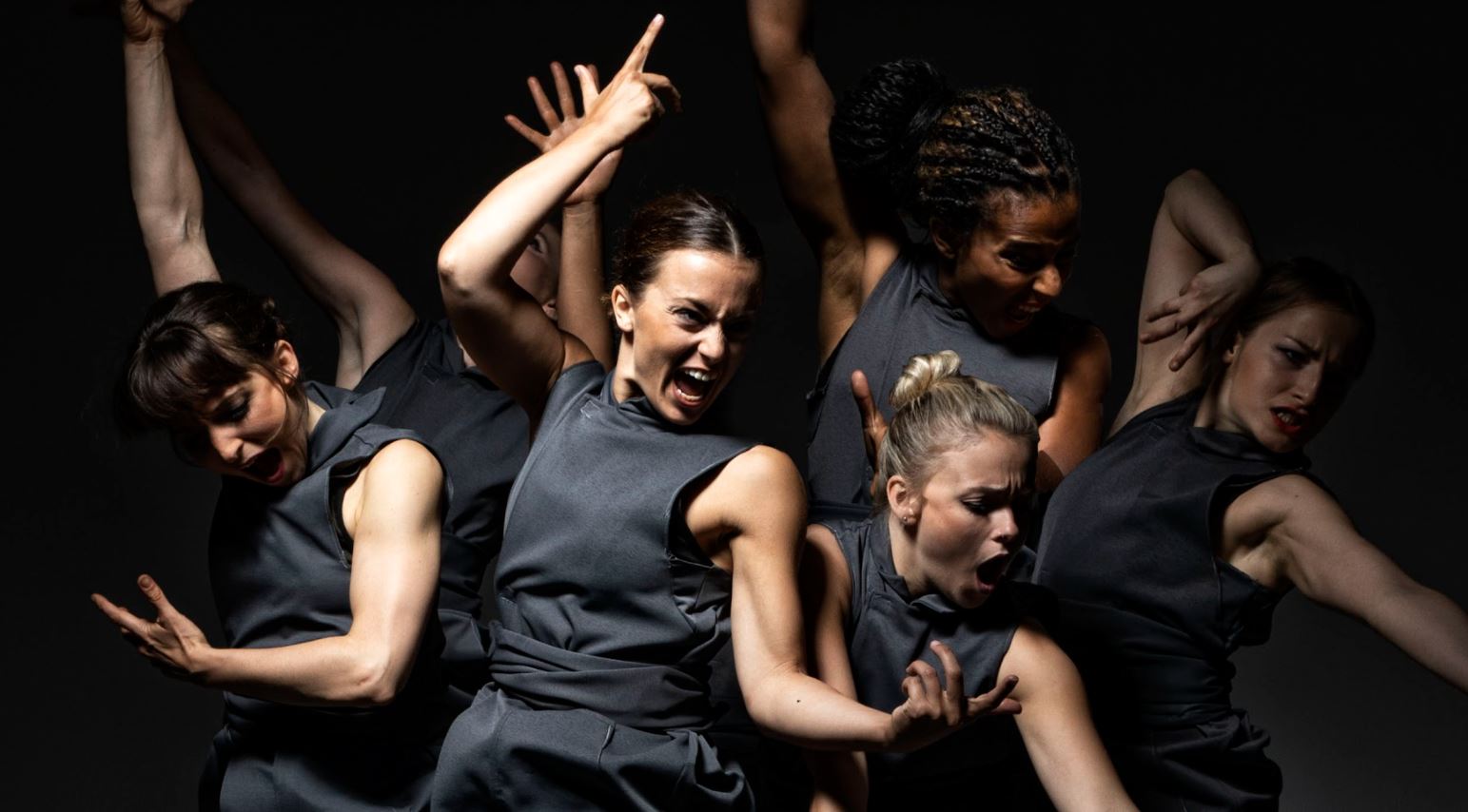 Chhaya Collective Presents: KHAOS
Not neat, nor calm, nor perfect, but vibrant, chaotic and powerful – 
We are wild 21st century women. 
We are not to be gazed upon but met head on. 
Chhaya Collective presents double bill, KHAOS, featuring electrifying live music and dance.
Inspired by the Women's March, Chhaya's double bill centres around female empowerment and freedom of speech. The evening will feature Chhaya's duet, HYMNOS and ensemble production, KHAOS, featuring six dancers and three live musicians. KHAOS celebrates what it is to be woman; drawing on ancient stories and oppressive archetypes to bring audiences of all ages a highly energetic, stirring and visceral dance performance that rejects order in favour of complexity and chaos. Expect evocative choreography that seems to compel audiences to dance in the aisles and out into the streets.
Watch the trailers below:
Date: Saturday 09 April 2022

Time: 8:00 pm

Location: Shearwood Road Sheffield S10 2TD

Price: £13 Full / £8 Concessions / £6 UoS Students & Staff

Buy tickets