Leveret
Wednesday 02 March 2022 at 7:30 pm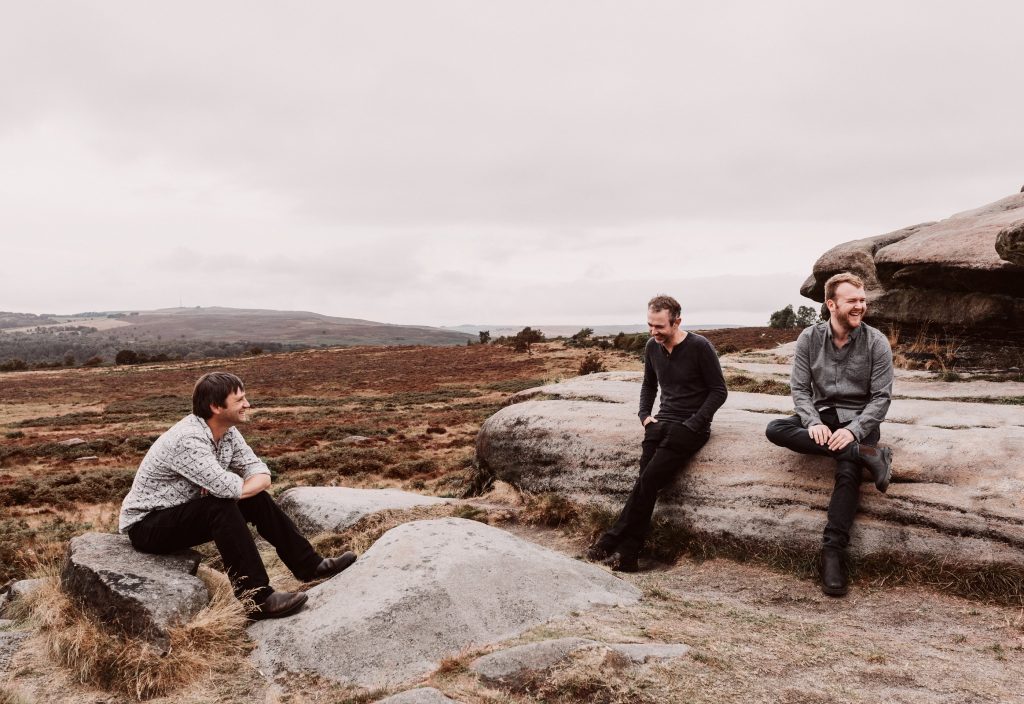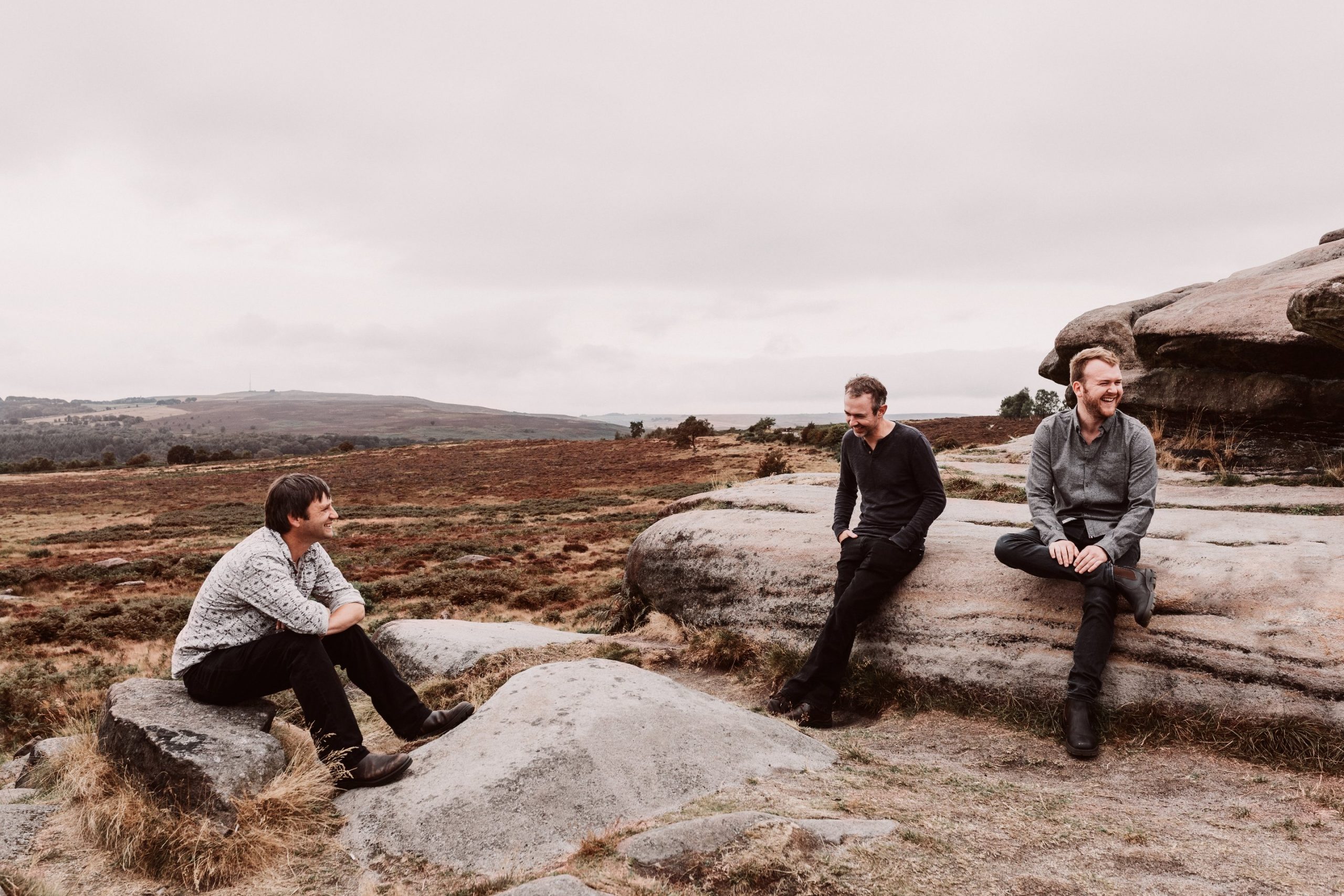 We're over the moon to welcome back one of the UKs finest folk trios, and a regular staple of the series. 
Leveret is a unique collaboration between three of England's finest folk musicians.  Andy Cutting (button accordion), Sam Sweeney (fiddle) and Rob Harbron (concertina) are each regarded as exceptional performers and masters of their instruments. Leveret's music is not arranged in the conventional sense and the trio rely on mutual trust and musical interaction to create new settings of their repertoire in the moment, with no two performances alike. Their playing is relaxed and natural, drawing audiences in and inviting them to share in music making that is truly spontaneous and yet deeply timeless.
Fiddler Sam Sweeney was the 2015 BBC Folk Awards Musician of the Year, directs the National Youth Folk Ensemble and is known for his work in Bellowhead and The Full English, and his new solo album The Unfinished Violin.  Melodeon genius Andy Cutting, a four-time BBC Folk Awards Best Musician, is a compelling solo performer and works with Blowzabella, Topette, June Tabor, and Roger Daltry.  Concertina wizard Rob Harbron leads the English Acoustic Collective summer school and is known for his work with The Full English (Best Group and Best Album BBC Folk Awards 2014), Emily Portman, Emma Reid, and Jon Boden.
"Music of a rich, sinewy immersion, guided by a mutual sense of exploration, space and a very English kind of swing.  It's an intimate, contemporary reinvention of the source material" The Guardian
"Sublime, exquisite music – don't miss them"  Martin Simpson
Date: Wednesday 02 March 2022

Time: 7:30 pm

Location: Firth Court Western Bank Sheffield S10 2TN

Price: £15 Full / £12.50 Concessions / £6.50 Student & Under 30

Buy tickets