Live Music at the Drama Studio – Time Travel
Wednesday 11 May 2022 at 7:00 pm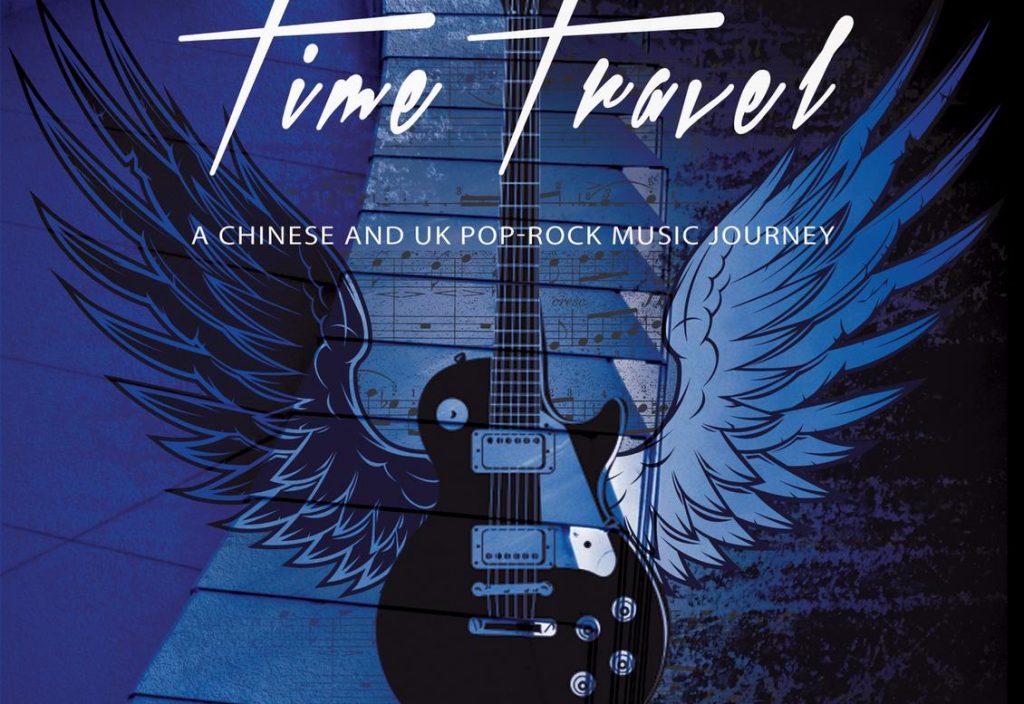 Student work is at the heart of the Concerts series, but this doesn't always mean just performing! We're working with the talented students in the Management School to bring you some events they've planned over their Spring term. Viewers of our Streamed series in Spring 2021 may remember the Women in Music event – you enjoyed that, come on down and see something perhaps similar (or perhaps completely different) in the Drama Studio.
This week is part of a special Concerts residency in the Drama Studio, a fantastic intimate venue that we aren't always able to use.
Join our students who will play pop-Rock Music through the 60s, 80s, 00s, and 10s.
The songs will be played chronologically by one Chinese band and one UK band to recall different popular music styles of different generations.
Date: Wednesday 11 May 2022

Time: 7:00 pm

Location: Shearwood Road Sheffield S10 2TD

Price: £7.06

Buy tickets