Lunchtime Concert – Department of Music Students + Indian Music Ensemble
Monday 28 February 2022 at 1:10 pm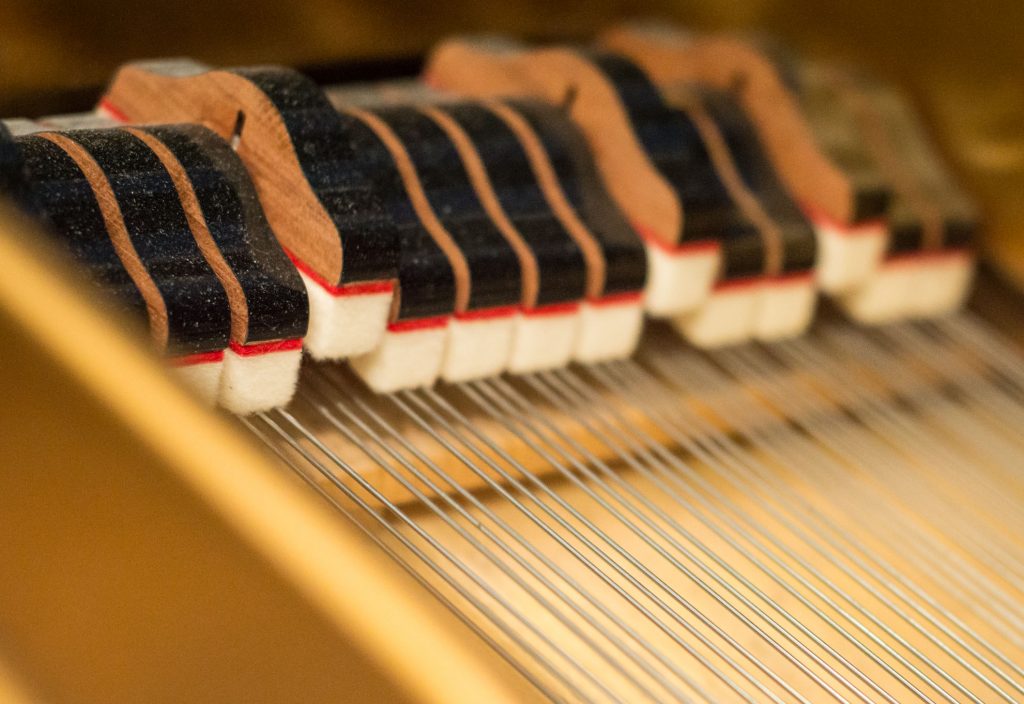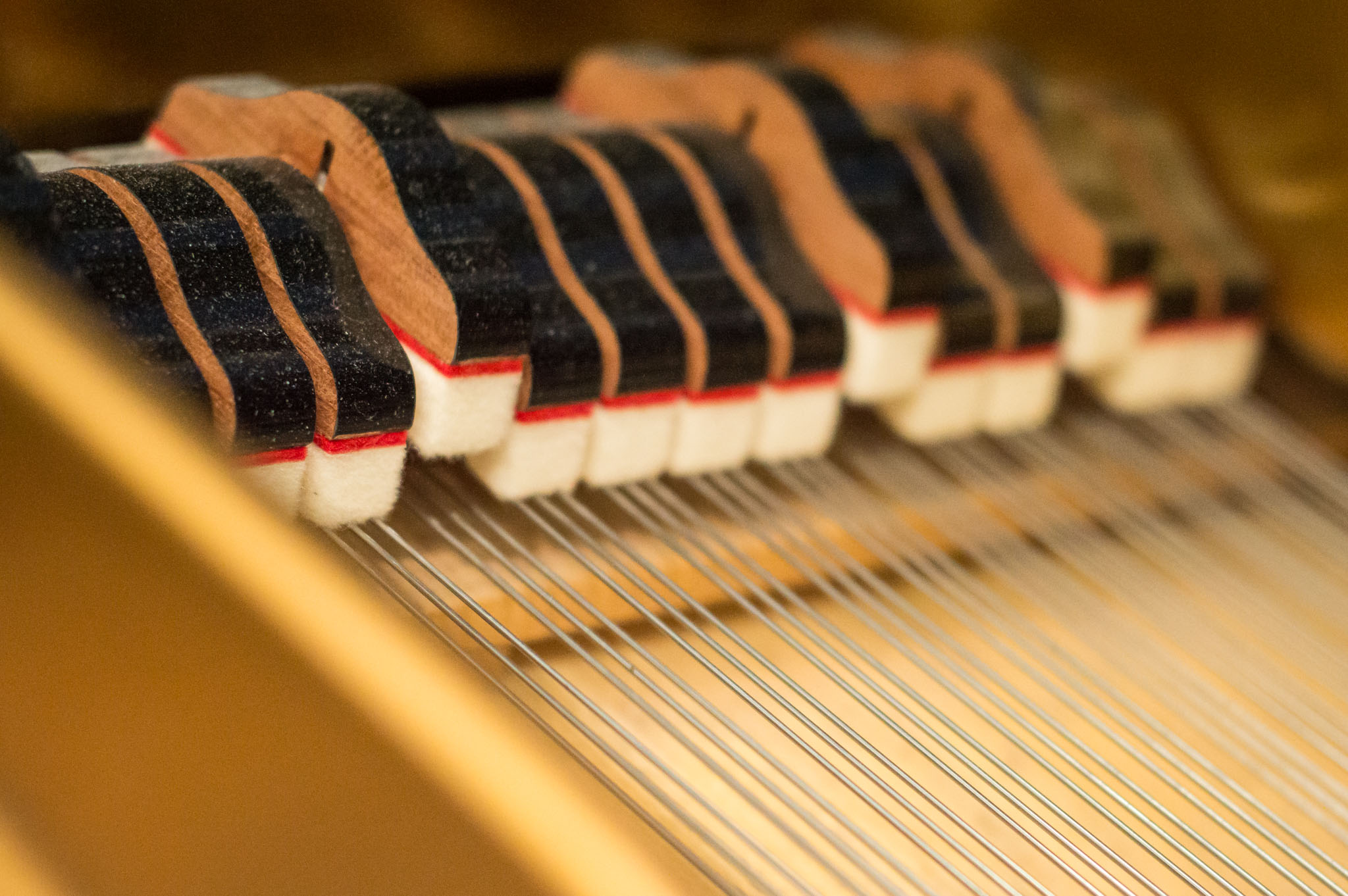 Our free concert series returns – no need to book a ticket, just turn up! Over the term we'll be programming around 10 free events that will feature student recitals, small ensembles, and a few visiting local artists. They're a perfect opportunity to check out something new or just unwind listening to our talented students. These are relaxed concerts with a casual atmosphere.
The Indian Music Ensemble is a creative music group primarily for western instrument players and vocalists. The focus of the group is to learn, research, practice, compose and improvise within the idiom of Indian music. It includes learning how to play Indian music repertoire with traditional instruments such as tabla.
Please check our website for up to date information and programmes for these events as they may change. All events take place in Firth Hall unless otherwise noted, but we are hoping to return to DINA with some more free events too.
Date: Monday 28 February 2022

Time: 1:10 pm

Location: Firth Court Western Bank Sheffield S10 2TN

Price: FREE