Lunchtime Concert – Annabelle Lawson & Department of Music Students
Monday 28 March 2022 at 1:10 pm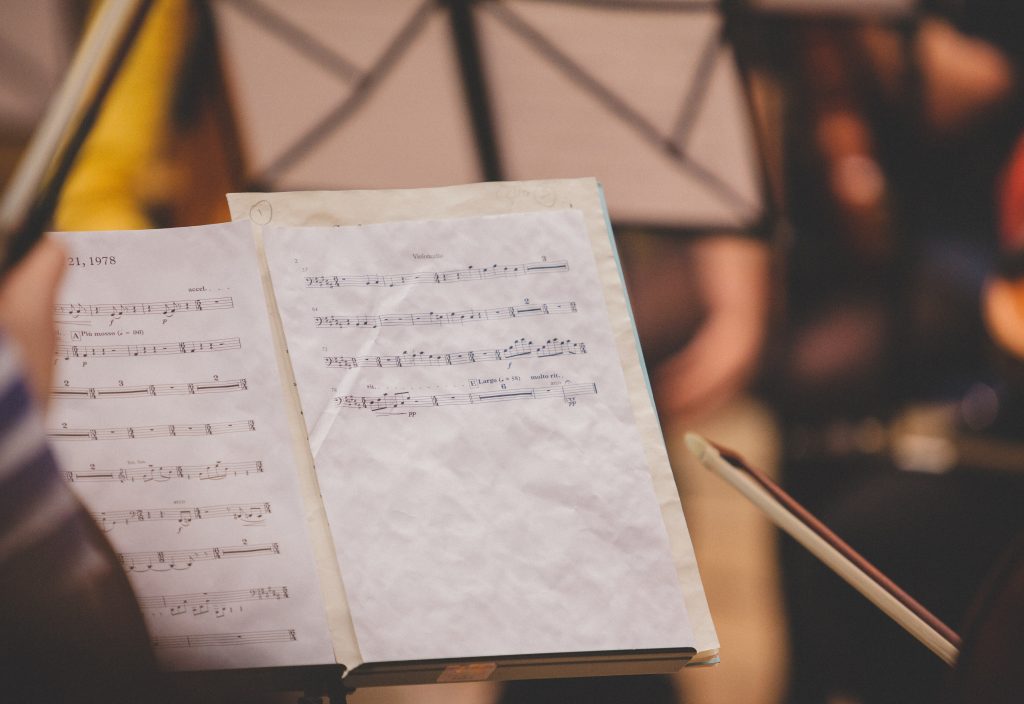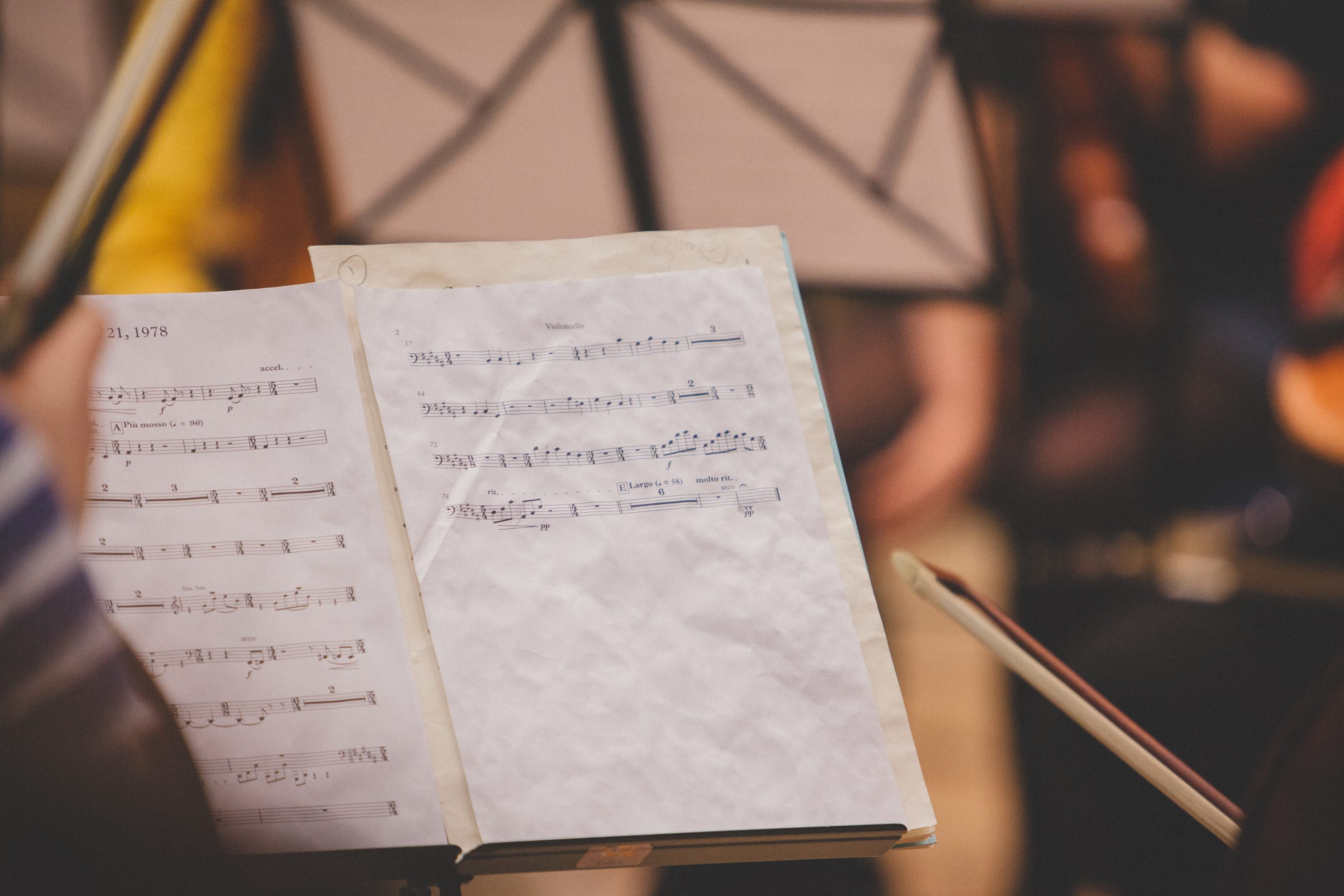 Our free concert series returns – no need to book a ticket, just turn up! Over the term we'll be programming around 10 free events that will feature student recitals, small ensembles, and a few visiting local artists. They're a perfect opportunity to check out something new or just unwind listening to our talented students. These are relaxed concerts and you are welcome to eat your lunch at our lunchtime ones.
Please check our website for up to date information and programmes for these events as they may change. All events take place in Firth Hall unless otherwise noted, but we are hoping to return to DINA with some more free events too.
This week's event features Annabelle Lawson performing a solo recital including J.S Bach, and our wonderful students. The Julian Payne Recital has been postponed due to illness.
This event will also be streamed for free. Visit this page on the day of the event for a link.
Programme (subject to change ):
Shanti Walpole on the piano playing Brahms Intermezzo in E major, op.116 no.6
Elise Pelo singing with Nadia Daniels on the Piano playing Cantique – Nadia Boulanger  C – Poulenc Chi il bel sogno di Doretta – Puccini
XiaoYa Wang on the piano playing Snow on New timber Hill written by Owen Taylor-Roll
Lee Yoolim on the piano playing Gayageum Kim Chaewoon, Janggu Seo-Gongcheol Ryu Gayageum Sanjo
J.S. BACH French Suite no.5 in G major BWV 816
– allemande
– courante
– sarabande
– gavotte
– bourrée
– gigue
F. MOMPOU Canción y Danza 6
Date: Monday 28 March 2022

Time: 1:10 pm

Location: Firth Court Western Bank Sheffield S10 2TN

Price: FREE

Watch the free live stream