Lunchtime Concert: Performances from our Students
Monday 27 February 2023 at 1:10 pm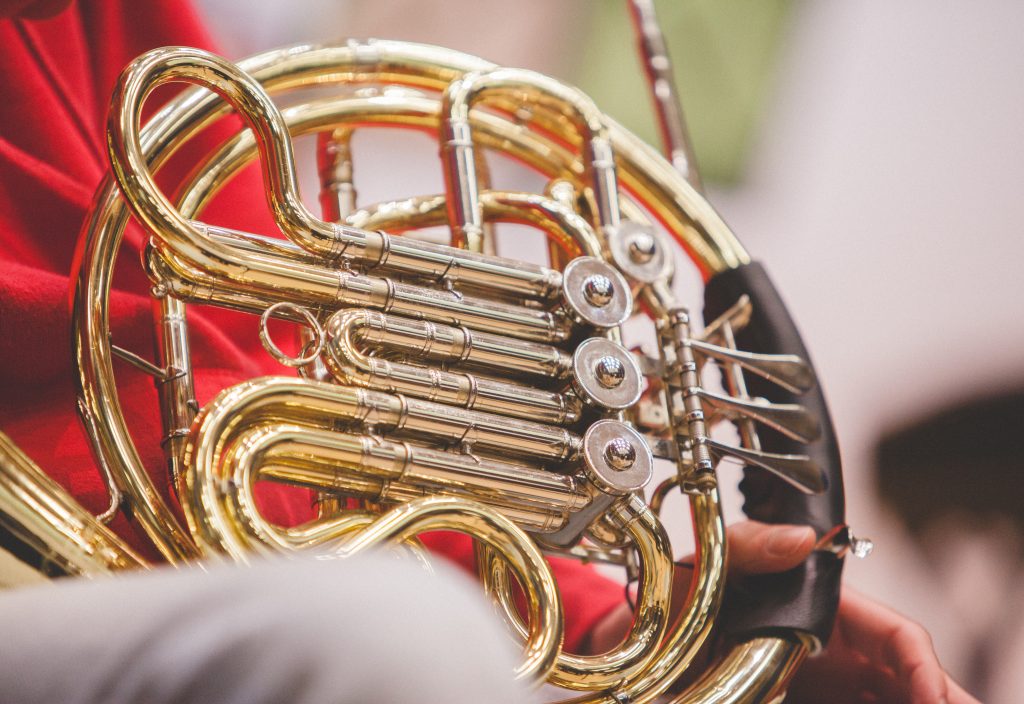 Throughout term time we run free informal recitals and events in Firth Hall, including visiting guests and the most talented of our Department of Music students. You are welcome to bring food to our Lunchtime concerts, and there's no need to book a ticket to any of the below, just turn up!
Programme:
Zhongping Lu – Clarinet
W A Mozart – Clarinet Concerto in A, K 622
Allegro
Adagio
Sun Trio (Guest Artists)
Chao Chen – Clarinet
Xuanling Wan – Violin
Abe Sam – Piano
Darius Milhaud – Suite for Clarinet, Violin, and Piano
1. Ouverture
2. Divertissement
3. Jeu
4. Introduction et final
Sun Trio was founded in London in 2022, consisting of violinist Xuanling Wan, clarinetist Chao Chen and pianist Abe Sam. The three members are all students of the Royal College of Music. A desire to play music to high quality, understanding the creativity in chamber music, and also being good friends in daily life,led to the formation of Sun Trio.
Since its formation, Sun Trio has been coached by many chamber music experts, including Nigel Clayton, Daniel Rowland and Timothy Lines. Sun Trio's repertoire is extensive, ranging from the classical romantic period to the modern period, as well as performing commissioned works and adaptations of famous contemporary composers. They are deeply passionate about music and are looking forward to sharing their performance with you all.
Date: Monday 27 February 2023

Time: 1:10 pm

Location: Firth Court Western Bank Sheffield S10 2TN

Duration: 50 minutes

Price: Free