Lunchtime Concert: Chamber Orchestra – Directed by Adrian Moore
Monday 24 April 2023 at 1:10 pm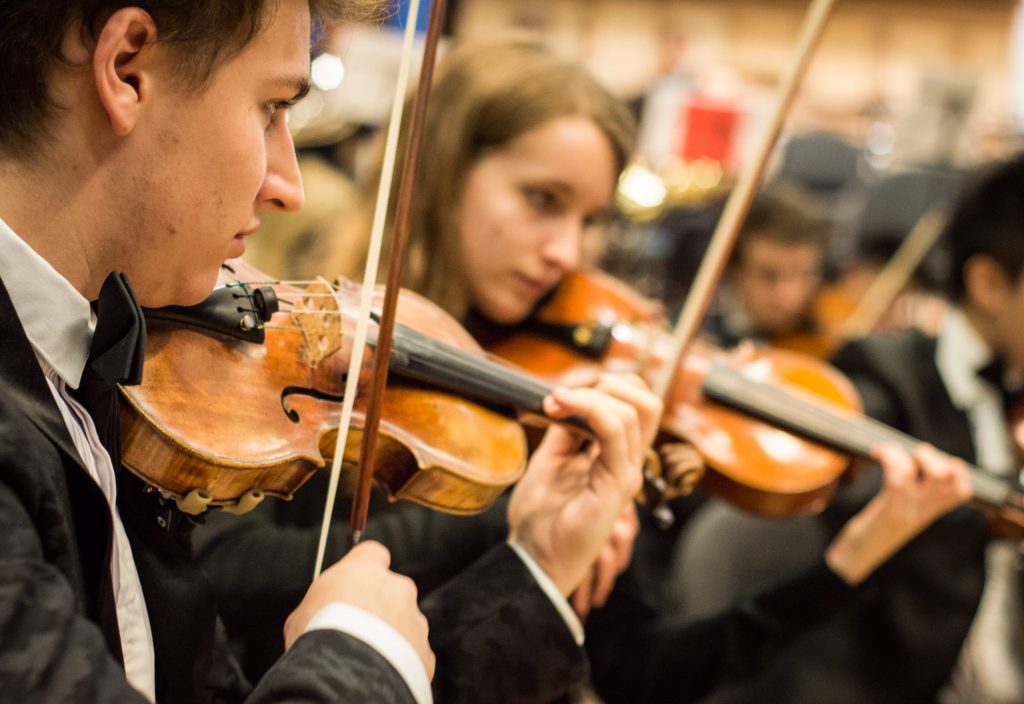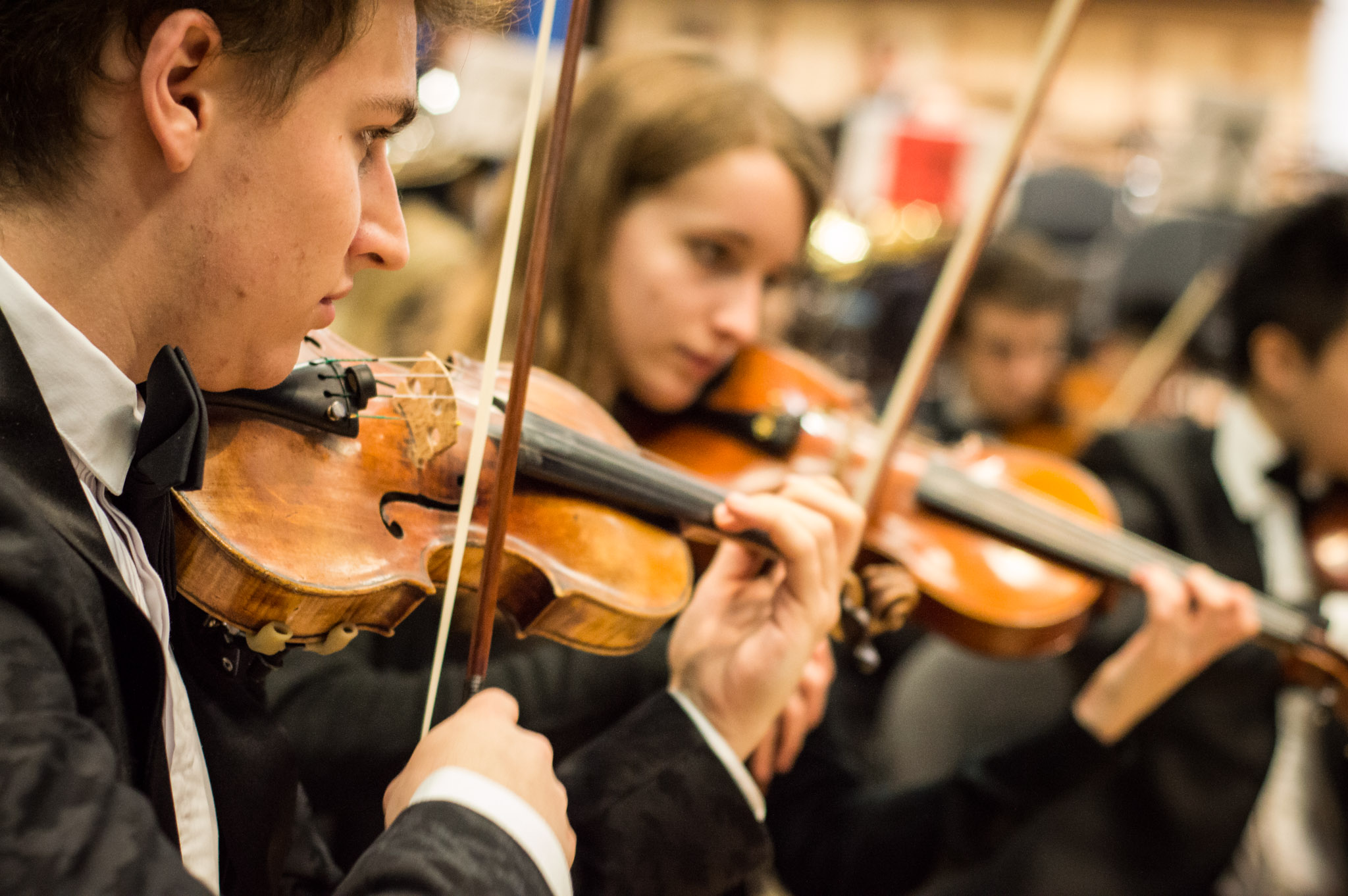 Throughout term time we run free informal recitals and events in Firth Hall, including visiting guests and the most talented of our Department of Music students. 
You are welcome to bring food to our Lunchtime concerts, and there's no need to book a ticket, just turn up!
This special edition of our Lunchtime Concert is presented to you by our Chamber Orchestra and Directed by Adrian Moore.
Programme:
Mozart Piano Concerto No21 Cmaj K467
1st Movement: Zhen Qin
2nd Movement: Ye Rao
3rd Movement: Ting Rao
Mozart Piano Concerto No23 in A Major K488
1st Movement: Yantong Chen
2nd Movement: Mone Sugihara
3rd Movement: Gongluzi Cheng
Date: Monday 24 April 2023

Time: 1:10 pm

Location: Firth Court Western Bank Sheffield S10 2TN

Duration: 50 minutes

Price: Free