Lunchtime Concert – The Drystones – Talk & Music
Monday 21 March 2022 at 1:10 pm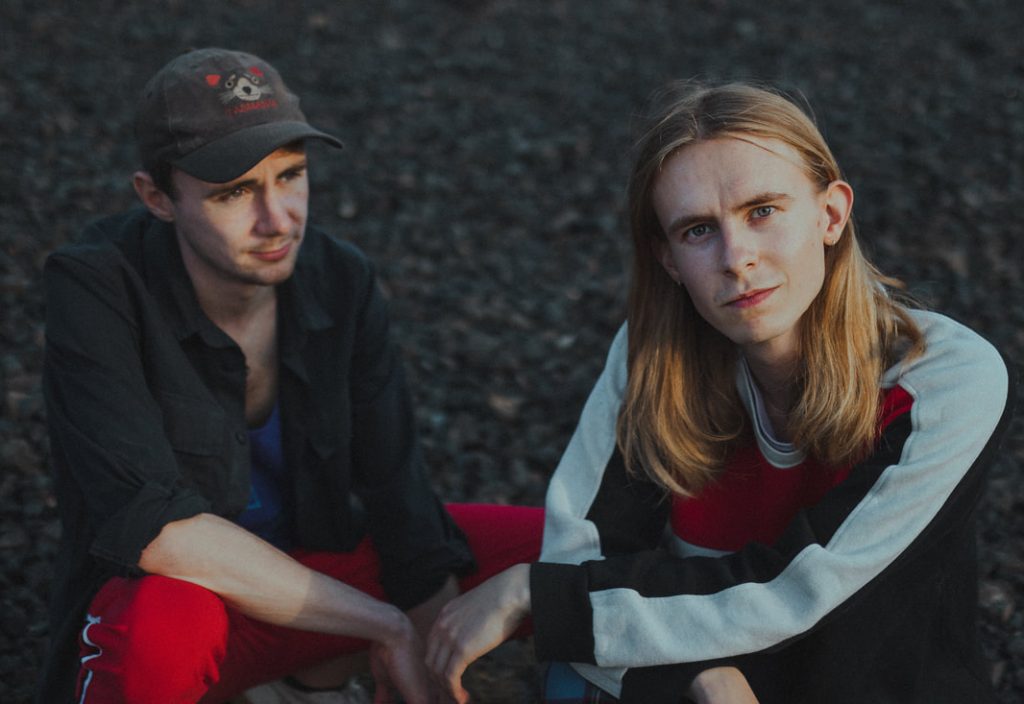 We're very excited to welcome a special appearance from The Drystones – with some music and a Q&A about combining folk and electronic music. They'll also be supported by the wonderful TUoS Folk ensemble.
​The 'indecently talented' duo of Alex Garden (fiddle) and Ford Collier (guitar, low whistle) have been honing their take on traditional music since their humble beginnings as teenagers busking the streets of Somerset. After years of playing the folk circuit, they are on a mission to make their shows a unique space: where people of all generations can enjoy folk music.
Noticing that young people were under-represented at folk shows, The Drystones decided it was time to do something about it. With Arts Council funding to take their new album 'Vulpus' (out 05/03/22) on tour in March 2022, they have put together a new show of big bad beats for badass barn dancing, that aims to give audiences an unforgettable night no matter what their age is.
PLUS – a performance from the TUoS Folk ensemble.
———————–
This is part of our free concert series – no need to book a ticket, just turn up! Over the term we'll be programming around 10 free events that will feature student recitals, small ensembles, and a few visiting local artists. They're a perfect opportunity to check out something new or just unwind listening to our talented students. These are relaxed concerts with a casual atmosphere
Date: Monday 21 March 2022

Time: 1:10 pm - 2:00 pm

Location: Firth Court Western Bank Sheffield S10 2TN

Price: Free