Making Tracks
Wednesday 03 November 2021 at 7:30 pm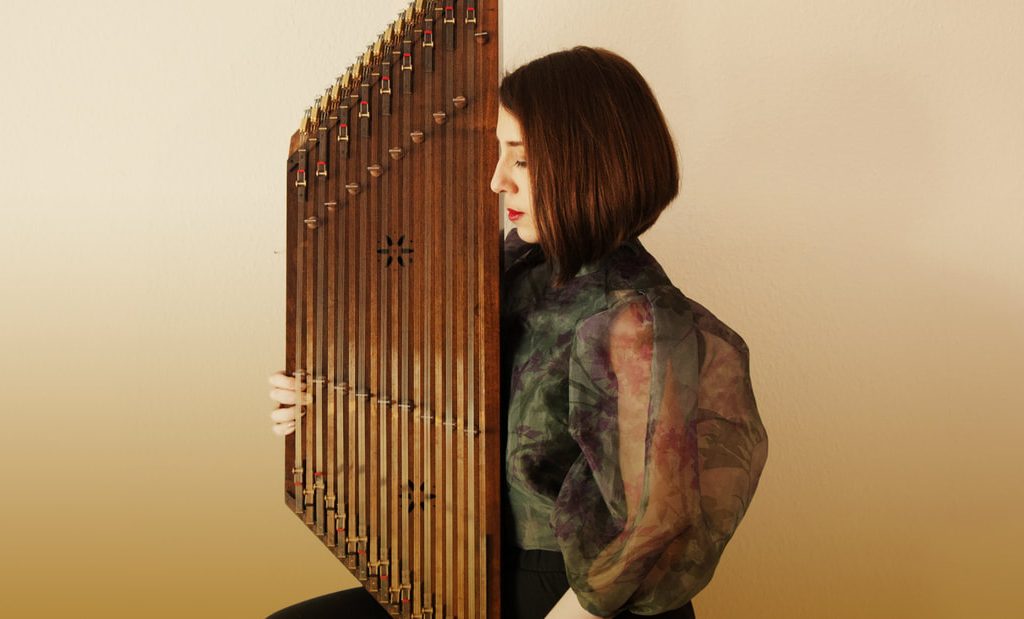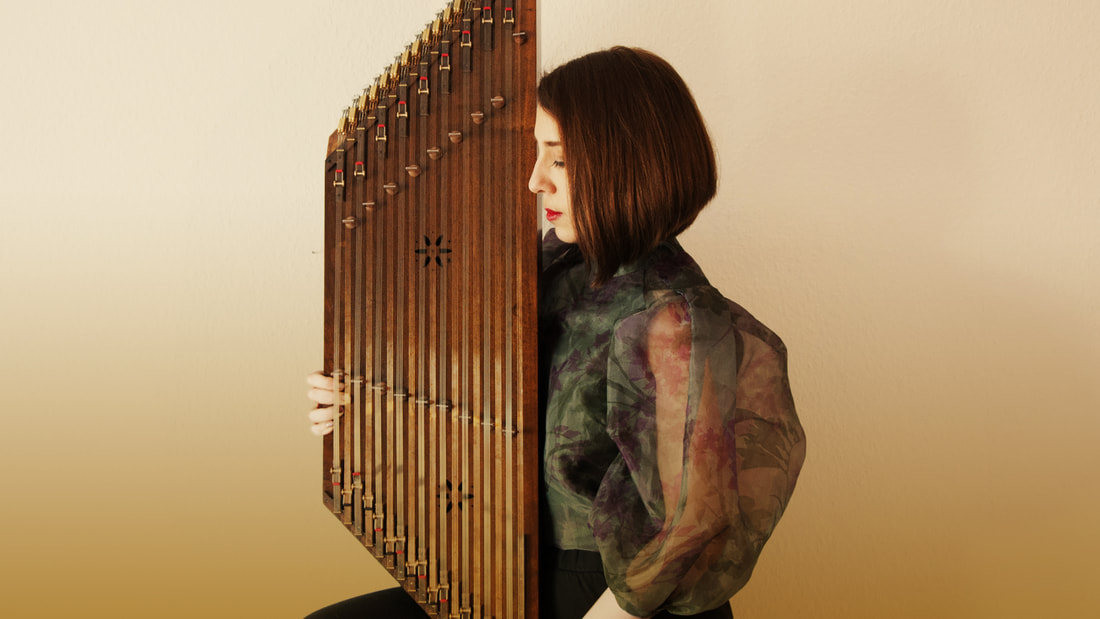 This event is also part of our streaming series for Autumn 2021 – if you would like to buy a ticket to watch this event online rather than in person, please click here.
Since 2010, Making Tracks has brought world-class and diverse music from all corners of the globe to a network of leading venues throughout the UK. Re-launched in 2019 – including a memorable concert at Firth Hall – their ambitious new model brings together exceptional young artists from the UK and around the world to showcase unique musical traditions, initiate new collaborations and contribute towards a global community of environmentally-engaged musicians. 
Following a successful Digital Edition in 2020, this year Making Tracks returns to creating and sharing music in person. Making Tracks returns to Sheffield with what promises to be another incredible line-up of eight musicians, performing solo and collaboratively.
"One of the most exciting purveyors of international music in the UK." Songlines Magazine
This year's line-up of Making Tracks fellows:
Liz Hanks (UK) a cellist, composer and collaborator based in Sheffield. While she has worked with an impressive array of high-profile artists across many different genres, she is particularly drawn to folk, Indian classical, and other music traditions.
Iona Fyfe (Scotland, UK) rooted in the singing traditions of Aberdeenshire, Iona has quickly become one of Scotland's most celebrated young folk singers.
Simon Leleux (Belgium)
 a percussionist specialising in doholla, darbuka and other Arab and Middle Eastern percussion instruments and styles.
Azin Zahedi (Iran / Germany) born in the Iranian capital Tehran, Azin began playing flute at the age of seven, and took up the santour (Persian dulcimer) four years later, winning first prize at Iran's National Festival of Youth Music in 2007.
Robert Bisha (Albania / Italy) originally from Shkodra in northern Albania, is a pianist, improviser and composer who plays an array of other instruments including accordion, çifteli (a stringed instrument found in Albania and some surrounding countries), frame drums and guitar.
Thamires Tannous (Brazil / Austria) a Brazilian singer and songwriter. Her style blends the musical heritage of her home state with contemporary Brazilian music, as well as occasionally paying subtle homage to the heritage of her Lebanese family roots.
Ahmet Ozan Baysal (Turkey / UK) a Turkish bağlama (saz) player, composer and performer, specialising in şelpe – an Anatolian bağlama performance technique that dispenses with a plectrum.
Phoebe riley Law (England, UK) a soundscapes, sound and multidisciplinary artist, whose work often explores the documentation and transformation of materials including sound, text, fabric, movement, film and reformatted objects.
Read more about this year's fellows on the Making Tracks website.
University of Sheffield Concerts takes safety and COVID-precautions very seriously. We will be following our Covid-19 measures and conditions of entry – which can be found here.
In the unlikely case that this event is cancelled or postponed, we will be able to provide full refunds.
Date: Wednesday 03 November 2021

Time: 7:30 pm

Location: Firth Court Western Bank Sheffield S10 2TN

Price: £15 Full / £12.50 Concessions / £6.50 Student and Under 30

Buy tickets