Manchester Camerata Presents: The Music Of Arthur Russell, Philip Glass and Julius Eastman.
Thursday 24 February 2022 at 7:30 pm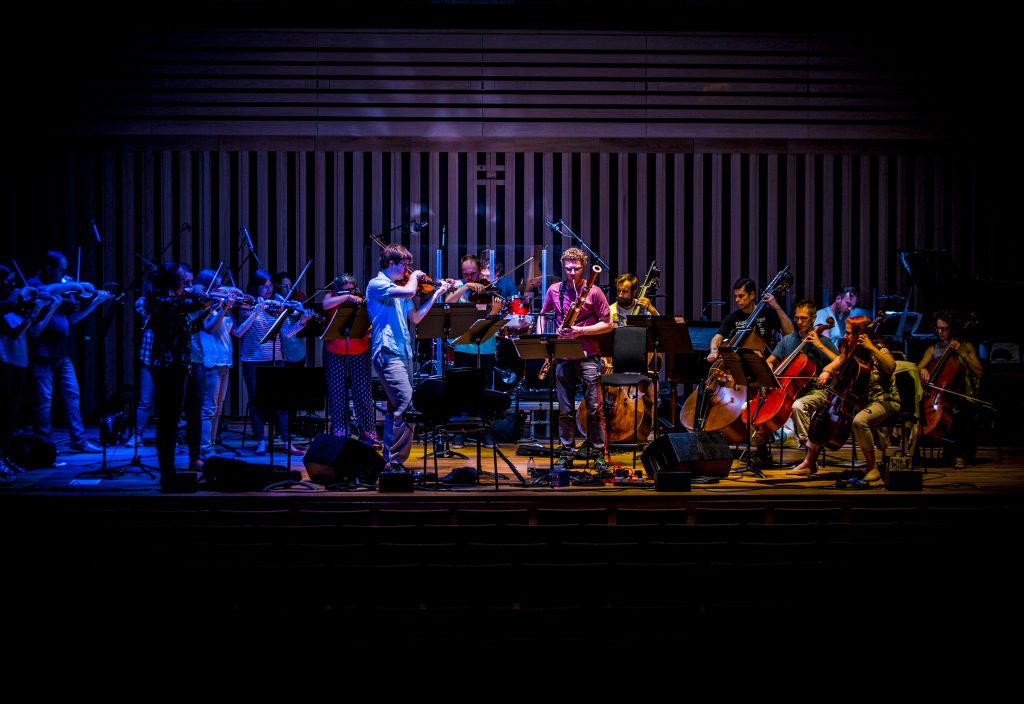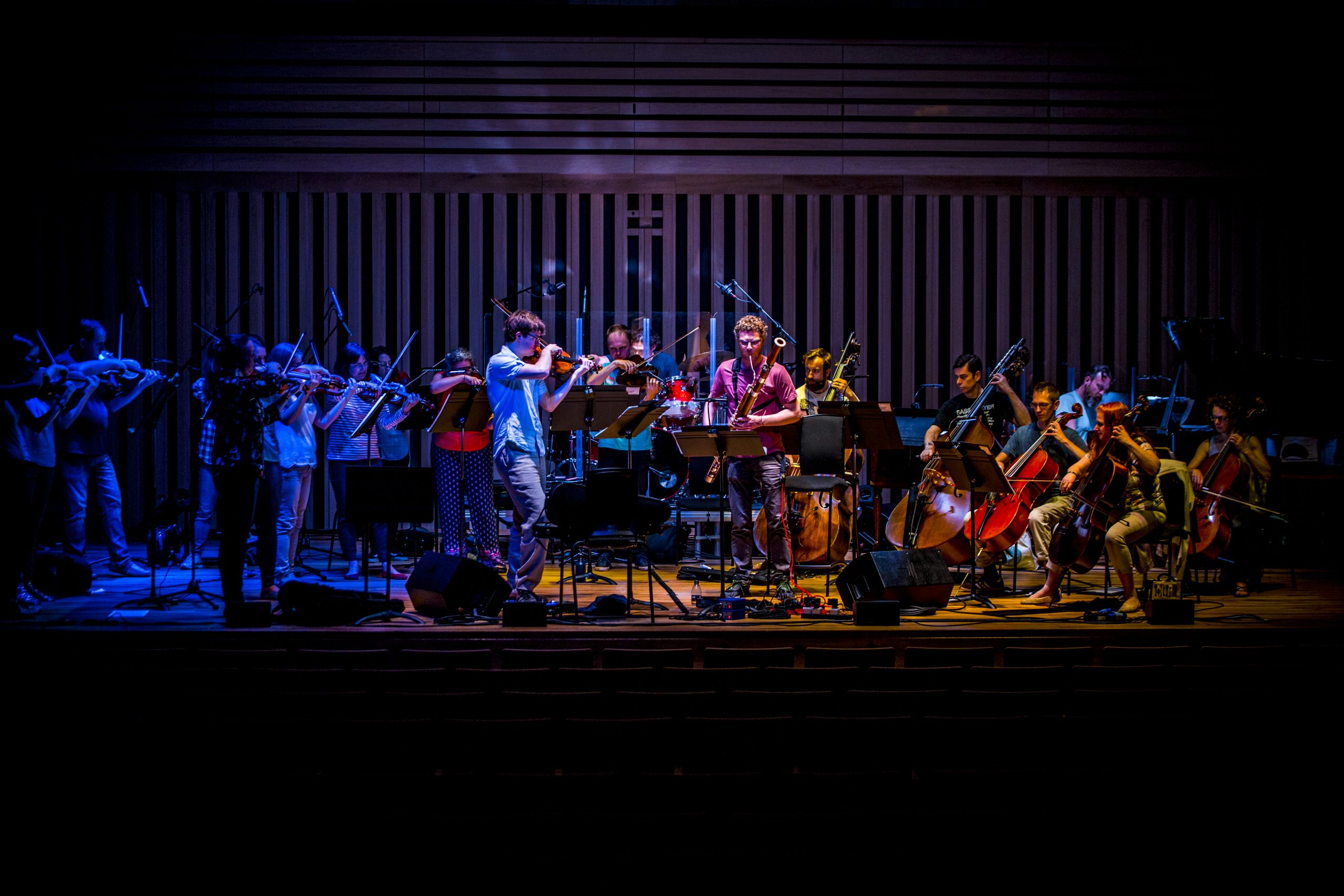 Disco cellist meets classical minimalists, Manchester Camerata showcases the sound of New York 80s underground.
This show pays homage to three New York Legends. Arthur Russell, cellist, singer, composer and producer of a new genre of music, one that fluidly blended the distinct sounds of country and classical, disco and experimental composition. Russell collaborated with classical composer and pianist (and fellow New-Yorker) Philip Glass in 1983. 
Most famously known as a minimalist composer, iconic film Koyaanisqatsi, and for his work with the Philip Glass Ensemble, Glass has also worked with some of the biggest names in music: Mick Jagger, Leonard Cohen, David Bowie and Iggy Pop.
Julius Eastman was an American composer, pianist, vocalist and dancer. He and Russell formed a deep kinship during the 70s and early 80s leading to Eastman conducting nearly all of Russell's orchestral recordings (compiled as First Thought Best Thought). 
---
Manchester Camerata is an ensemble and charity working and performing in Manchester and worldwide since 1972. Be it opening Glastonbury festival in front of 40,000 people or working intimately in care homes with people living with dementia, Manchester Camerata is at the forefront of exploring the transformative and connecting nature of music.
Their stunning live performances are renowned for both mesmerising beauty and talent, and for a complete disregard of traditional creative boundaries. From an orchestral rave performed in isolation to over one million people during the Covid-19 pandemic, to touring Mozart in the most beautifully intimate concert halls, or re-imagining classical music with electronic producers at the top of their game, Manchester Camerata is an incredible force for creative good. Led by visionary Music Director, Gábor Takács-Nagy and collaborating with diverse international artists, from New Order to Martha Argerich to Aziz Ibrahim to Lewis Capaldi.
---
Programme
Arthur Russell
Let's Go Swimming
Ballad of the Lights
Close My Eyes
Eli
Wonder Boy
She's the Star
I Never Get Lonesome
Sharper Eyes
You Are My Love
Iowa Dream
I couldn't Say It To Your Face
Your Motion Says
That's Us / Wild Combination
Philip Glass
String Quartet No. 4 'Buczak'
Julius Eastman
Joy Boy
(Programme correct at time of writing – and will not be performed in the above order).
Date: Thursday 24 February 2022

Time: 7:30 pm

Location: Firth Court Western Bank Sheffield S10 2TN

Price: £16 Full / £13 Concessions / £8.50 Student & Under 30

Buy tickets