Maria Stratigou performs Louise Farrenc
Wednesday 08 March 2023 at 5:45 pm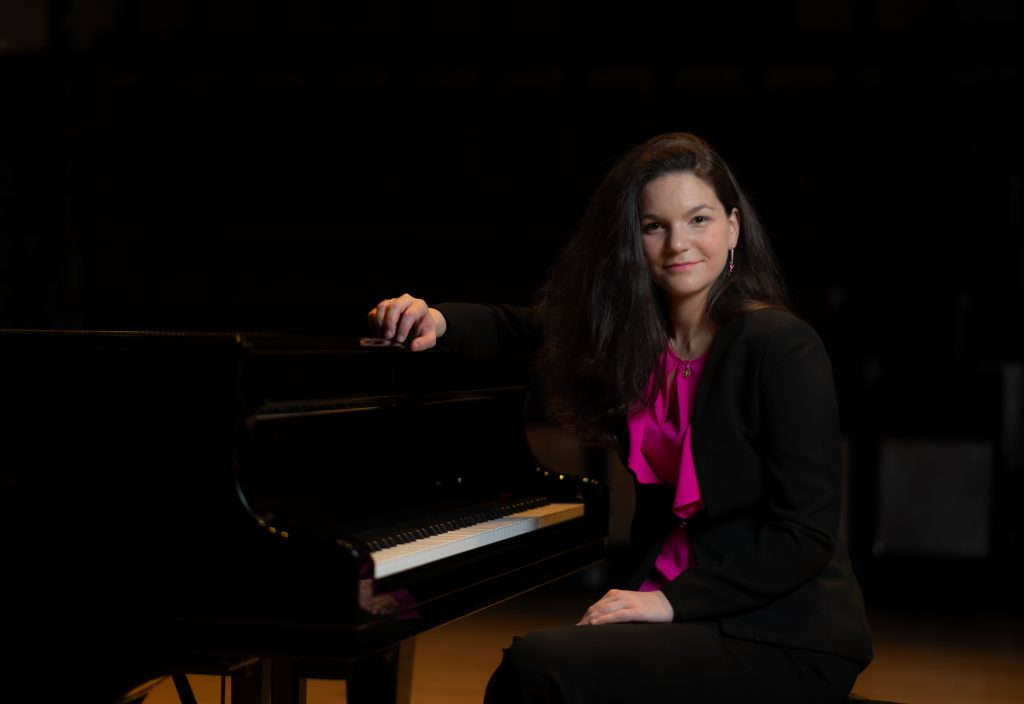 Louise Farrenc was one of the most respected pianists and composers in the 19th-century Parisian music scene, and was piano professor at the Paris Conservatoire for nearly thirty years. Though her works were performed during her lifetime, her brilliance was largely forgotten about until the late 20th century.
Maria Stratigou is a dedicated exponent of Farrenc's music for piano, and will be performing a selection of her music, including some from a recent release on the Grand Piano label. Stratigou is prizewinning pianist – she was born in Athens and studied at the Conservatory before continuing her studies at the Royal Conservatoire of Scotland and the Royal Northern College of Music.
There will be a short post-concert talk from Maria. This will last around 15 minutes.
Date: Wednesday 08 March 2023

Time: 5:45 pm

Location: Firth Court Western Bank Sheffield S10 2TN

Duration: 60 mins

Price: Free