New Music Ensemble (STREAM)
Tuesday 02 November 2021 at 5:45 pm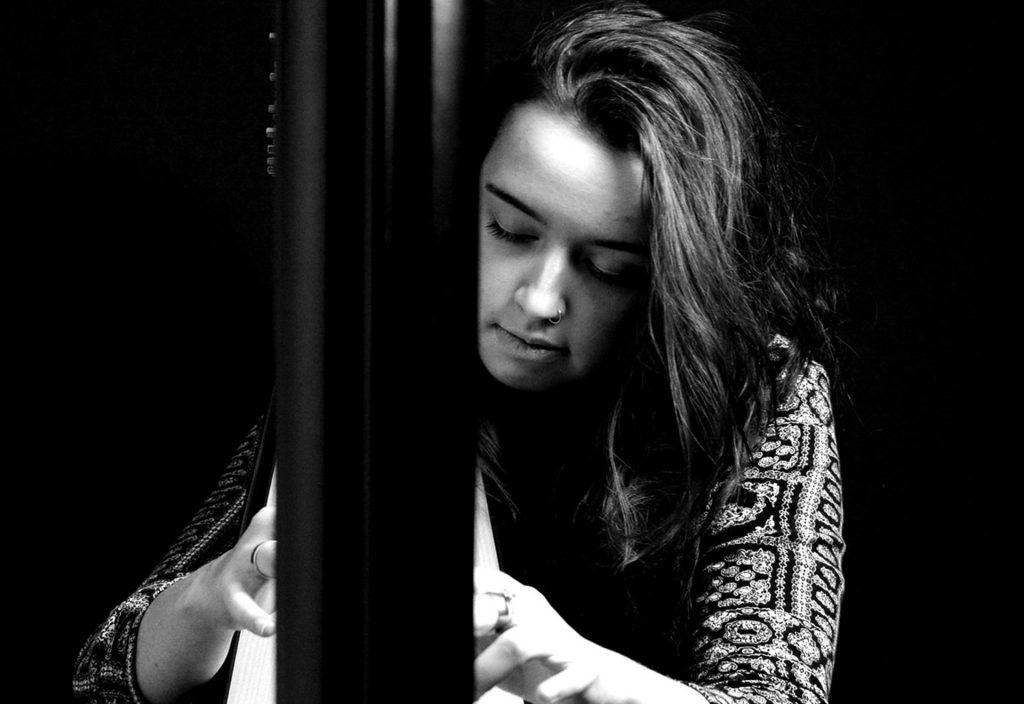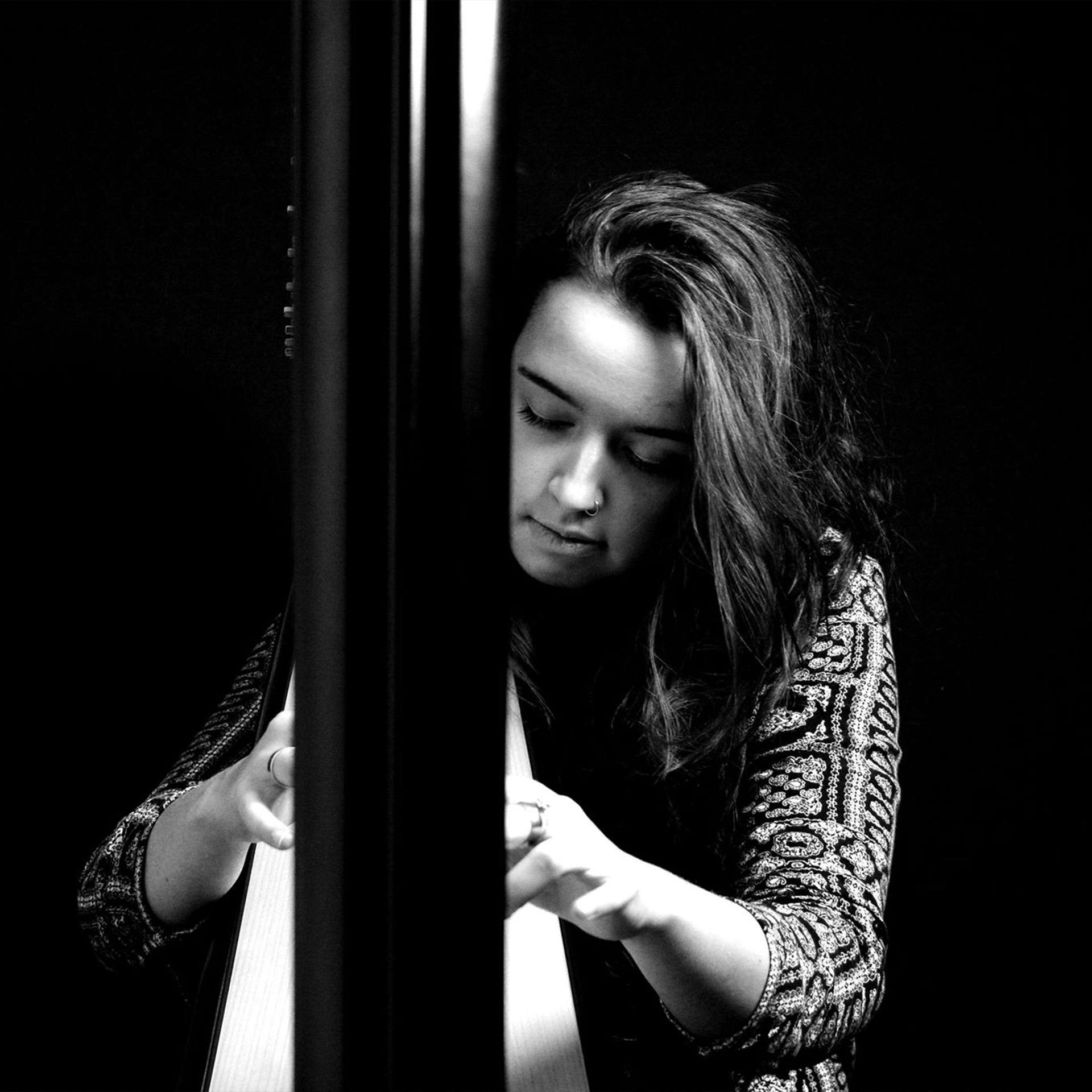 This event is part of our streaming series for Autumn 2021- Please click this link to watch the stream: https://performancevenues.group.shef.ac.uk/new-music-ensemble-live-stream/
If you would like to watch this event in person rather than online, please click here.
Read more about how our streamed events work and the rest of our streaming season here.
An elite ensemble based in the department of music – New Music Ensemble performs new compositions by living composers, including students, staff and guests, as well as 20th and 21st-Century repertoire. Each New Music Ensemble concert is a uniquely-curated listening experience for audiences, often featuring innovative instrumentations and uses of space. We're very excited to welcome them back after a year off.
This concert will feature an exciting mix of innovative and imaginative new compositions. Automation by composer James Thomas will explore resonance and decay, performed by harpist Manon Mccoy and pianist Tom Crathorne. Manon Mccoy will also perform her piece 'Your hours won't trouble me' written for harp and live processing, which takes influence from writing by Alex Dimitrov.
Programme: 
Yes and…- Ethan Davis
Passing- Alex Barker
your hours won't trouble me- Manon McCoy
Automation- James Thomas
Yes, and… (2nd round)- Ethan Davis
Date: Tuesday 02 November 2021

Time: 5:45 pm - 6:30 pm

Duration: 45 minutes

Price: FREE - You do not need to reserve a ticket for this event

Free Ticket Link