Off The Shelf at Performance Venues
Sunday 23 October 2022 at 1:00 pm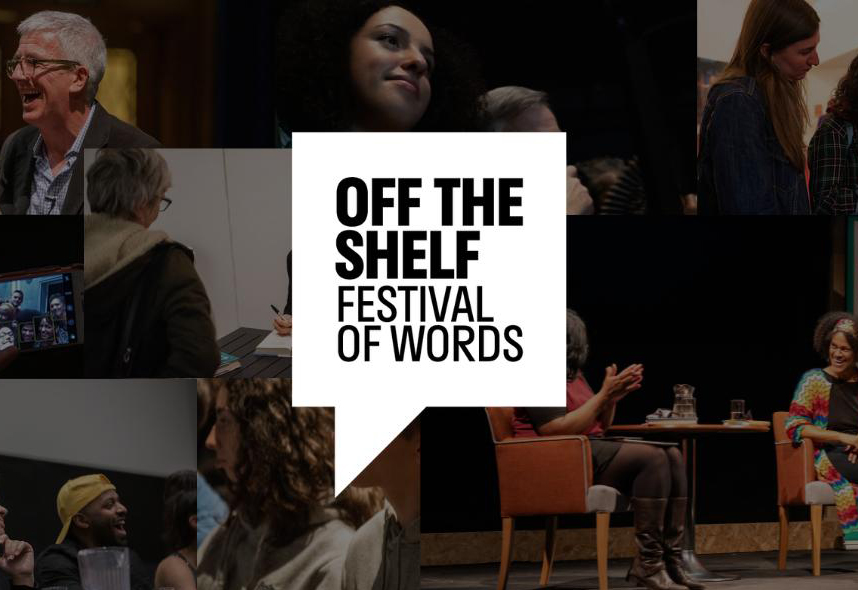 Celebrating books, words and ideas. The Off The Shelf Festival of Words is running 14th to 30th October and we are delighted to be hosting them here at Performance Venues. Check below for the events running on our venues, or visit their website for even more!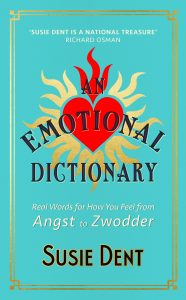 An Emotional Dictionary: Susie Dent
Sunday 23 October, 1pm
The Octagon Centre
£11/£9
Queen of Countdown's Dictionary Corner for 30 years, award-winning podcaster and best-
selling author, Susie Dent presents a feast of real but largely unknown words to pinpoint
indescribable emotional highs and lows.  An Emotional Dictionary is an off-kilter and
enchanting lexicon of passions and dislikes and a fascinating dive into words and meaning
that will offer you the ideal term for that hard to define feeling you never knew you
needed.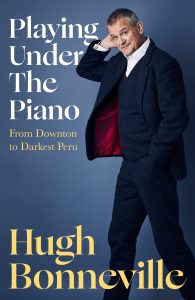 Playing Under the Piano: From Downton to Darkest Peru – Hugh Bonneville 
Sunday 23 October, 5pm
The Octagon Centre
£11/£9, ticket/book deal available
Hugh Bonneville is one of Britain's most accomplished actors, familiar to audiences
worldwide for his roles in Notting Hill, the Paddington films and Downton Abbey.  Hugh
creates a brilliantly vivid picture of a career on stage and screen.  A wickedly funny
storyteller, Hugh also writes with poignancy about his father's dementia and his mother's
life in the secret service. Whether telling stories of working with divas, Dames or a bear, this
is a richly entertaining account of his life as an actor.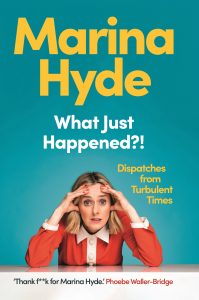 What Just Happened?!  Dispatches from Turbulent Times – Marina Hyde
Monday 24 October, 7.30pm
The Octagon Centre
£11/£9, ticket/book deal available
Drawn from her spectacularly funny and incisive Guardian columns, What Just Happened?!
is a welcome blast of humour and sanity in a world where reality has become stranger than
fiction.  A joyous rallying voice in British journalism Marina Hyde slashes her way through
the hellscape and chaos of modern politics taking on a crazy cast of Hollywood sex
offenders, dastardly dukes, media barons, reality TV monsters and billionaires.
Date: Sunday 23 October 2022

Time: 1:00 pm

Location: The Octagon Centre 
Western Bank
 Sheffield S10 2TQ

Price: See individual event listings for ticket links, or visit their website below.

Buy tickets