Ondrej Veselý
Wednesday 26 October 2022 at 5:45 pm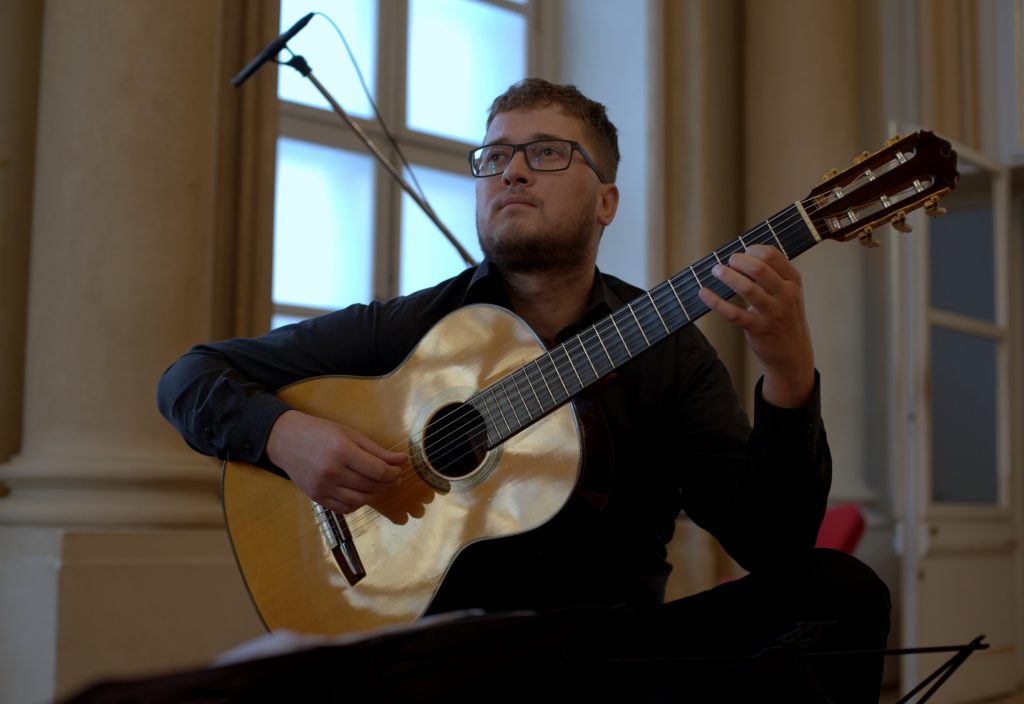 CeNMaS October New Music Feast 2022
CeNMaS New Music Days are a new feature of our calendar for 2022-23, combining performances, talks and events that showcase cutting edge guest composers and performers alongside staff and students from the Department of Music.
Programme available here.
Concert guitarist Ondrej Veselý presents a programme of new music written for the classical guitar. 
Join us for a pre-concert talk ahead of the performance from 5, where Ondrej will discuss Slovak guitar music.
Veselý  has performed as a soloist with Slovak State Philharmonic (Košice/SVK), Slovak Radio Symphony Orchestra (Bratislava/SVK), and Solamente Naturali. Veselý is also a dedicatee of dozens of new works for solo guitar. 
This concert programme offers a resume of the recent guitar music composed by Slovak composers for Veselý, complemented by new pieces of music written by composers from the United Kingdom, Finland, The USA, and Canada. 
Programme
Jana Kmiťová: Among the clouds [a working title] (2022) *
James Layton: 'mobiles' [a working title] (2022) *
Viera Janárčeková: Siebte Saite (2007)
Harri Suilamo: Wilde's comma (2021) *
Pavol Malovec: Monologue II (1990)
Marc Sabat: False fruit (2021) *
James Helgeson: August music *
Jozef Kolkovič: Still Life with Candlelight (2020) *
Iridescent Blue (2020) *
Marc Yeats: Bricolage III (2022) *
* The first performance of the work
Supported using public funding by Slovak Arts Council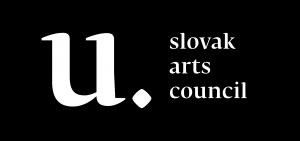 Date: Wednesday 26 October 2022

Time: 5:45 pm

Location: Sir Frederick Mappin Building, Mappin Street, Sheffield, South Yorkshire, S1 3JD

Duration: 1 hour

Price: Free