Talking Gigs: Orchestra of Samples by Addictive TV
Thursday 02 June 2022 at 7:00 pm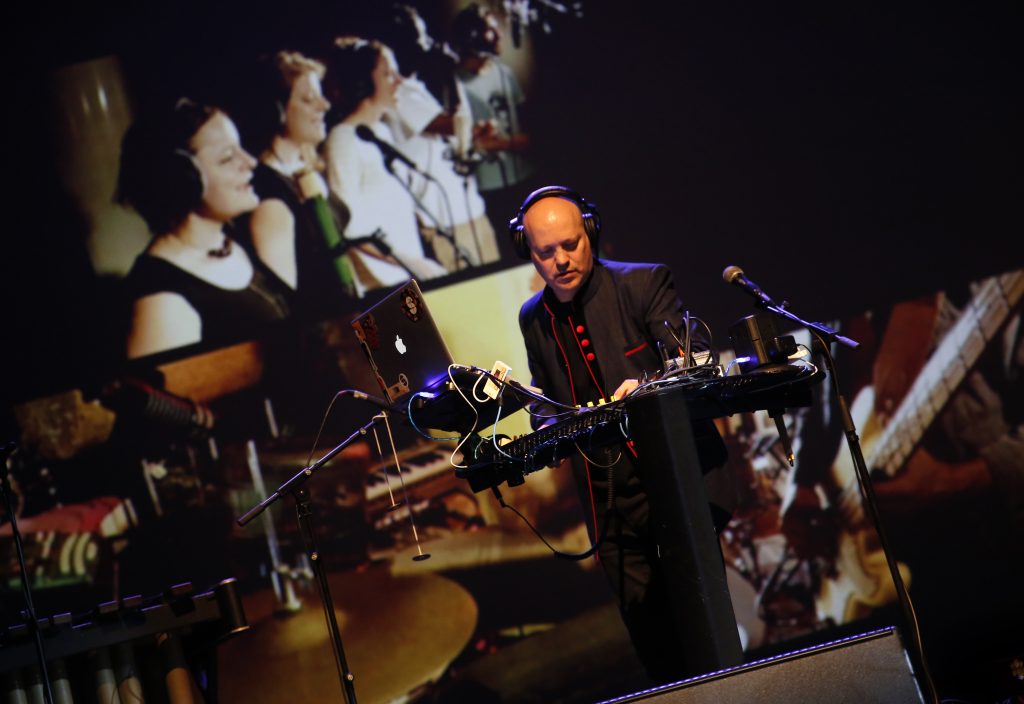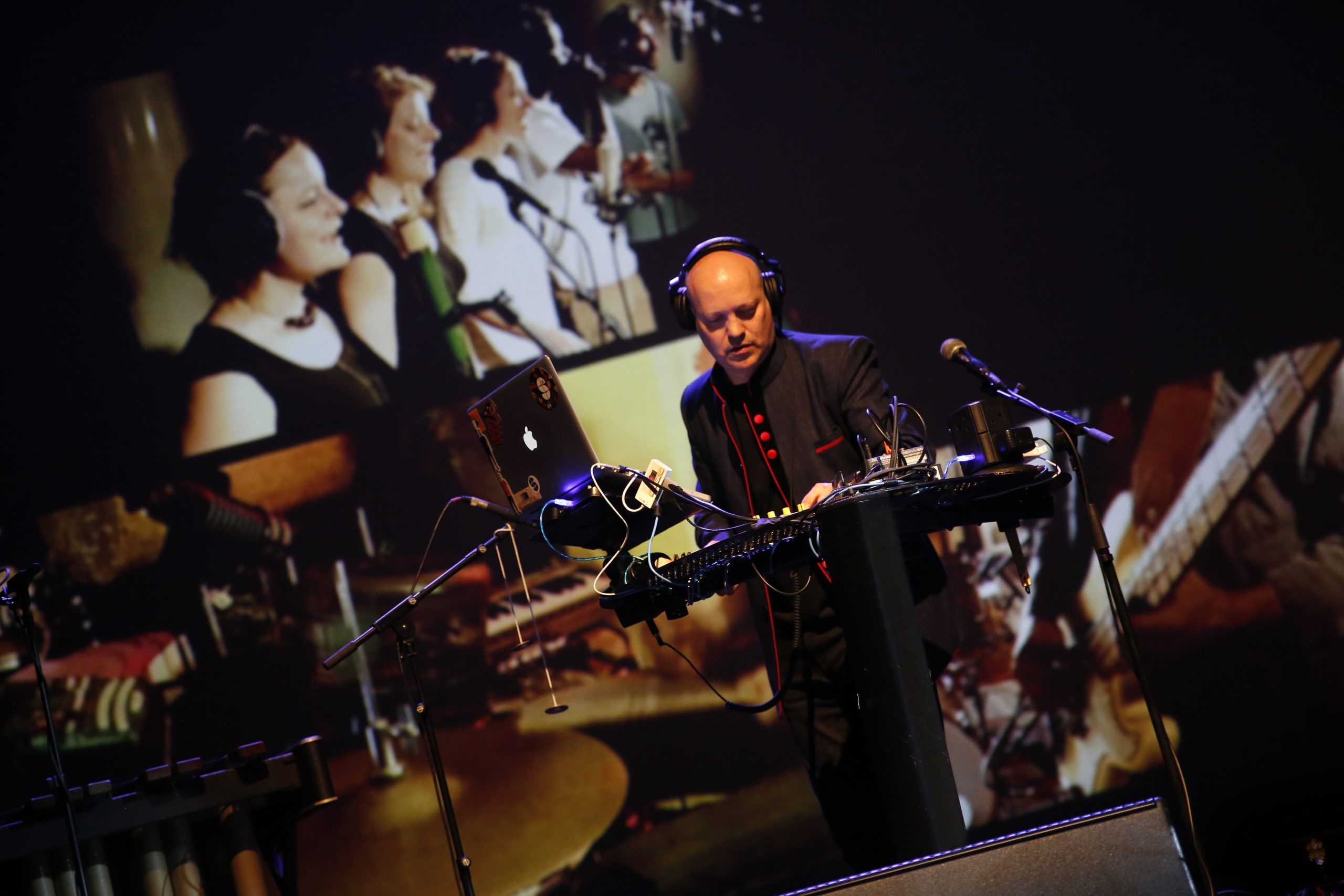 Doors and music from 7pm.
We're back teaming up with Talking Gigs for another enlightening evening of music and conversation in their unique format. Their guests this time will be Addictive TV presenting Orchestra of Samples, a globe trotting AV experience that went down a storm at the recent Music Port festival.
Talking Gigs is a live event mixing conversational Q&A with illustrative musical performance. The Q&A session is all about giving the audience a unique insight into what inspires the artists, what motivates them, and explores their musical and cultural roots and influences, plus their views on the types of music they play.
Orchestra of Samples was described as "ingenious and compelling" by The Times and "a glimpse into the very essence of music" by Cultured Vultures.  The acclaimed live performance is a unique musical journey without borders by artists and ethno-sampling mavericks Addictive TV, who filmed improvised recording sessions with hundred of musicians around the world over the last ten years, then ingeniously sampled and spliced them all to create new music of extraordinary fusions.
Known for their pioneering use of audio/visual sampling and their innovative live cinema performances, Addictive TV take you on a musical sampling adventure via Senegal, Kazakhstan, China, Colombia, India and many other countries, connecting cultures and bringing musicians with their instruments together, from traditional and rare to newly-invented. Immerse yourself in mesmerising rhythmic dialogues with live musicians on stage, sampled musicians on screen and discover instruments you never knew existed!
"As a massive sonic collage, that manages to simultaneously celebrate differences and commonality, then if anything deserves, for the size of what it attempts to encompass, the repurposed term 'world music', then Orchestra of Samples does" – NORTHERN SKY MAGAZINE
Joining on stage will be percussionist Ford Collier (Mishra, Drystones) and Sufi singer Sarah Yaseen (Rafiki Jazz).
Providing some great tunes and vibes to warm up, and MC the evening, will be Jamaican MC and DJ Souls Liberation.
Talking Gigs tries to raise money for the Assist charity and on the night of the gig.
Date: Thursday 02 June 2022

Time: 7:00 pm

Location: Shearwood Road Sheffield S10 2TD

Price: Tickets: £14 Full / £11.50 Concessions / £6.00 Student & Under 30

Buy tickets