Play-Day Workshop with Animikii Theatre
Thursday 03 November 2022 at 11:00 am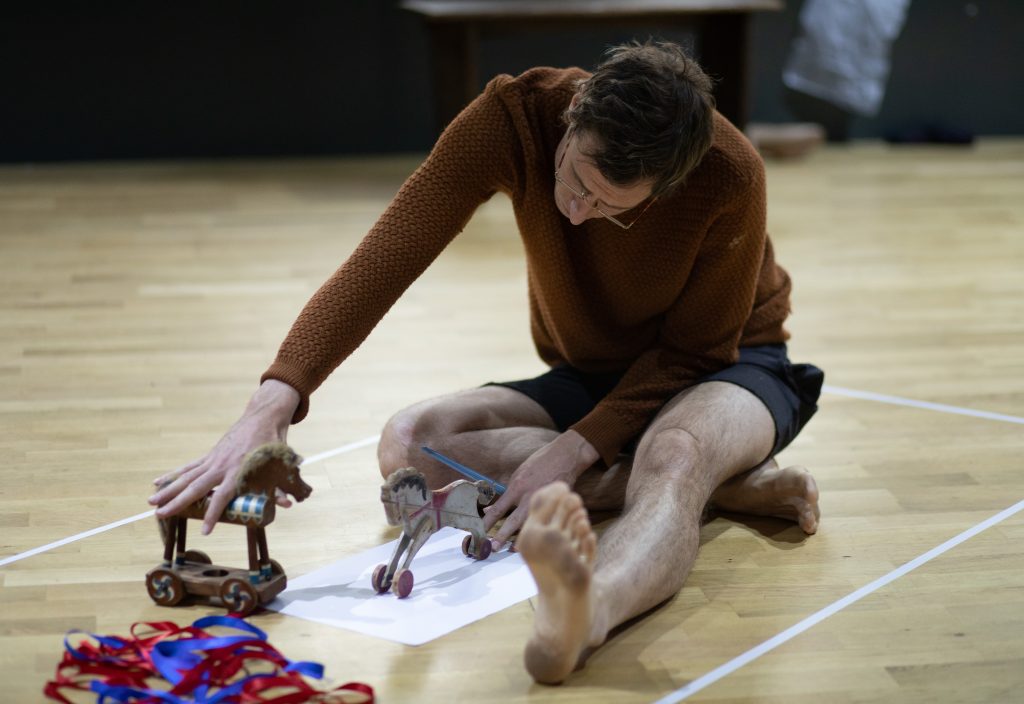 Animikii Theatre in collaboration with Vicky Ackroyd (Totally Inclusive People) and JoAnne Haines (Mind the Gap) will lead an introduction to the world of their latest theatre production, The Kaspar Hauser Experiment. They will share techniques and insights into the sensory world of Kaspar and use fun and imaginative ways to explore theatre making practices used in the making of the play, including sensory theatre techniques: music & sound, touch tours.
This workshop has been designed to be accessible for those living with learning disabilities but is open to all.
You can book your free workshop place via their website.
Date: Thursday 03 November 2022

Time: 11:00 am - 1:00 pm

Location: Shearwood Road Sheffield S10 2TD

Duration: 2 hours

Price: FREE