Greetings from Raasay
Tuesday 04 April 2023 at 7:30 pm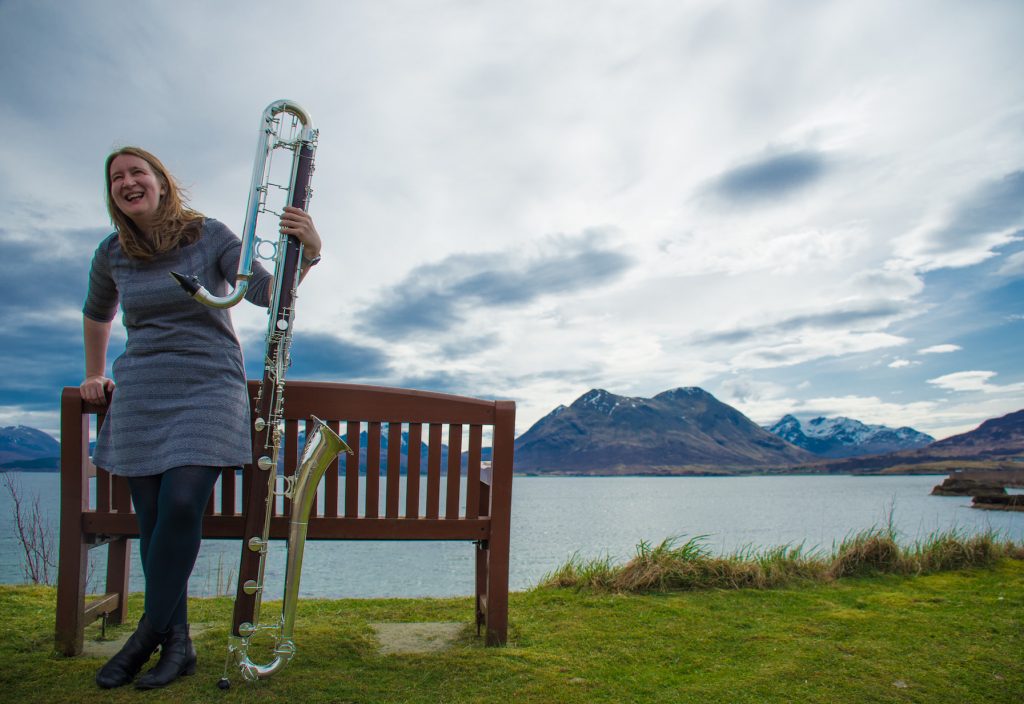 A chance to see musicians that are part of a bass clarinet and bassoon course that usually reside in the far Hebridean Isle of Raasay. This concert sees these music tutors take a break from Scotland as they head to Sheffield to perform this recital. Featuring Sarah Watts on Clarinets, Anthea Wood on Bassoon and Antony Clare on Piano.
Programme:
Suite Theo for clarinet, bassoon and piano, by Sadie Harrison
Sonata for bassoon and piano, by Arnold Cooke
Into The Depths for contrabass clarinet and piano, by Elizabeth Kelly
Interval
Round Midnight for Bass Clarinet and Bassoon, by Thelonius Monk
La Cathédrale Engloutie for solo piano, by Debussy
La Cathédrale Blessée for solo piano, by Mel Bonis
Sorrow Songs for bass clarinet and piano (transcribed by S Watts), by Samuel Coleridge Taylor
Trio for clarinet, bassoon and piano, by Hurlestone (2nd and 4th movts)
See below for more information on a free student event with the Raasay tutors.
Doors open at 7pm.
Date: Tuesday 04 April 2023

Time: 7:30 pm

Location: Firth Court Western Bank Sheffield S10 2TN

Duration: 1 hour and 50 minutes

Price: £15 Full / £12.50 Concessions & TUoS Staff / £6.50 Students & Under 30 All prices are £3 more on the door.

Buy tickets