Rush Hour Concert: Performances from our Students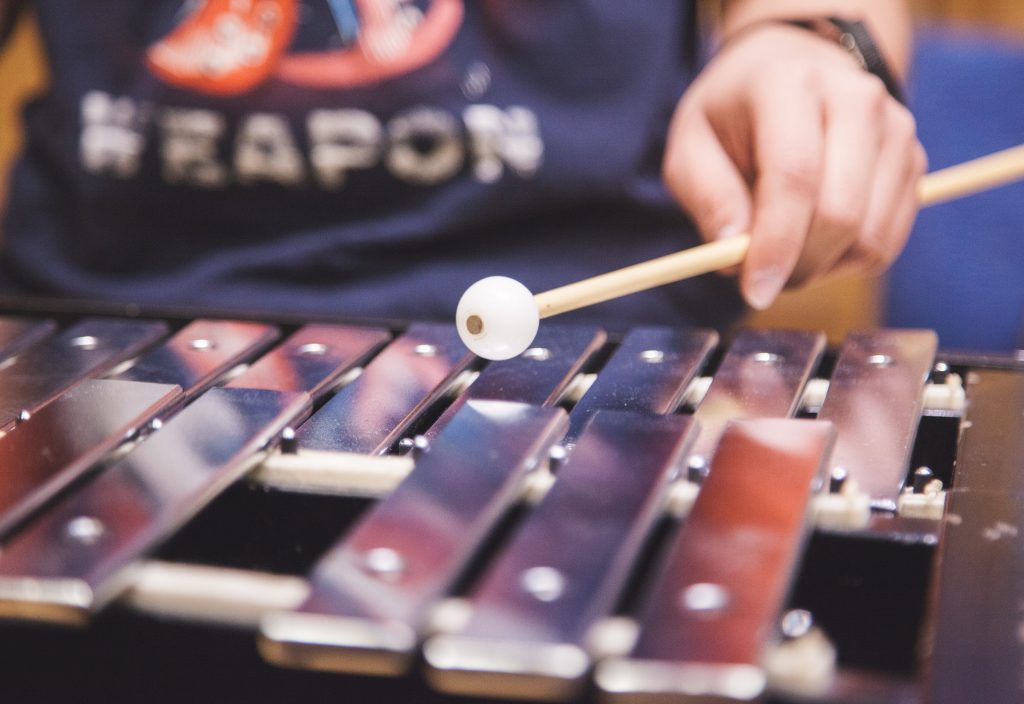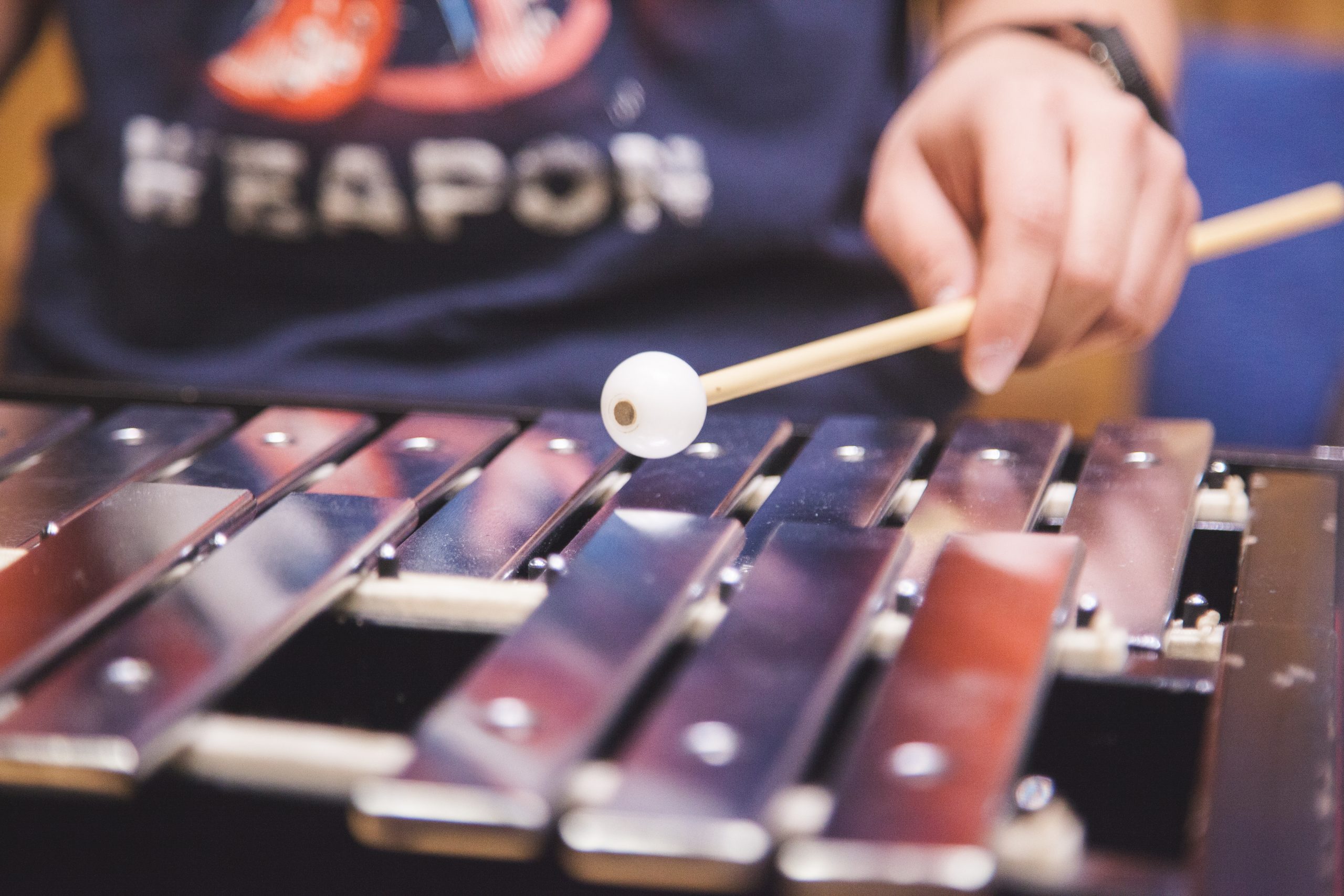 Throughout term time we run free informal recitals and events in Firth Hall, including visiting guests and the most talented of our Department of Music students. Please check our website for details on the day, but expect to be wowed by incredible classical recitals, folk tunes and more. 
You are welcome to bring food to our Rush Hour concerts, and there's no need to book a ticket to any of the below, just turn up!
Date: Wednesday 15 March 2023

Location: Firth Court Western Bank Sheffield S10 2TN

Duration: 60 minutes

Price: Free