Rush Hour Concert: Performances from our Students
Wednesday 01 March 2023 at 5:45 pm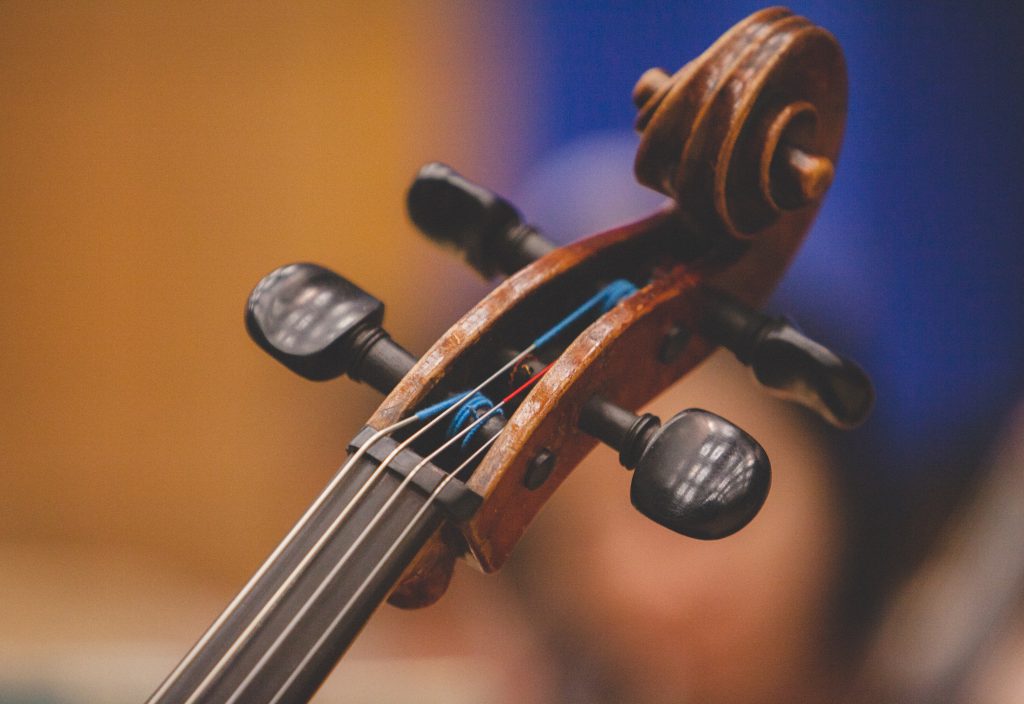 Throughout term time we run free informal recitals and events in Firth Hall, including visiting guests and the most talented of our Department of Music students. 
You are welcome to bring food to our Rush Hour concerts, and there's no need to book a ticket to any of the below, just turn up!
Programme:
Tanmoy Rahman – Piano
WA Mozart:  Sonata No 14, in C minor, K. 457
Movement 2 – Adagio
Huandong Ding – Tuba and Emily Wilson –  Bass Clarinet (Guest Artist)
Konstantinos Vlachos: Greek Etude, for bass clarinet and tuba
Rikki Wolpowitz – flute
Claude Debussy: Syrinx  
Elise Pelo – Voice and Yuko Kure – Piano
Fernando Obradors: Del cabello más sutil  & La mi sola, Laureola
Erick Korngold:  Marietta's Lied 
Mohammad Dashti – piano, Mohammad Alzankawi – Oud, Jaber Alsabt – violin
Samai Nahawand by Roohy Alkhammash
Ana albi Daleely (my heart is my guide). Layla Morad song composed by Mohammad Alqasabgi.
Longa Reyad by Reyad Alsunbati
Variation on Isaac Albeniz's Asturia by Fareed Alatrash
Date: Wednesday 01 March 2023

Time: 5:45 pm

Location: Firth Court Western Bank Sheffield S10 2TN

Duration: 1 hour

Price: Free