Rush Hour Concert: Pop/Jazz Showcase
Wednesday 27 April 2022 at 5:45 pm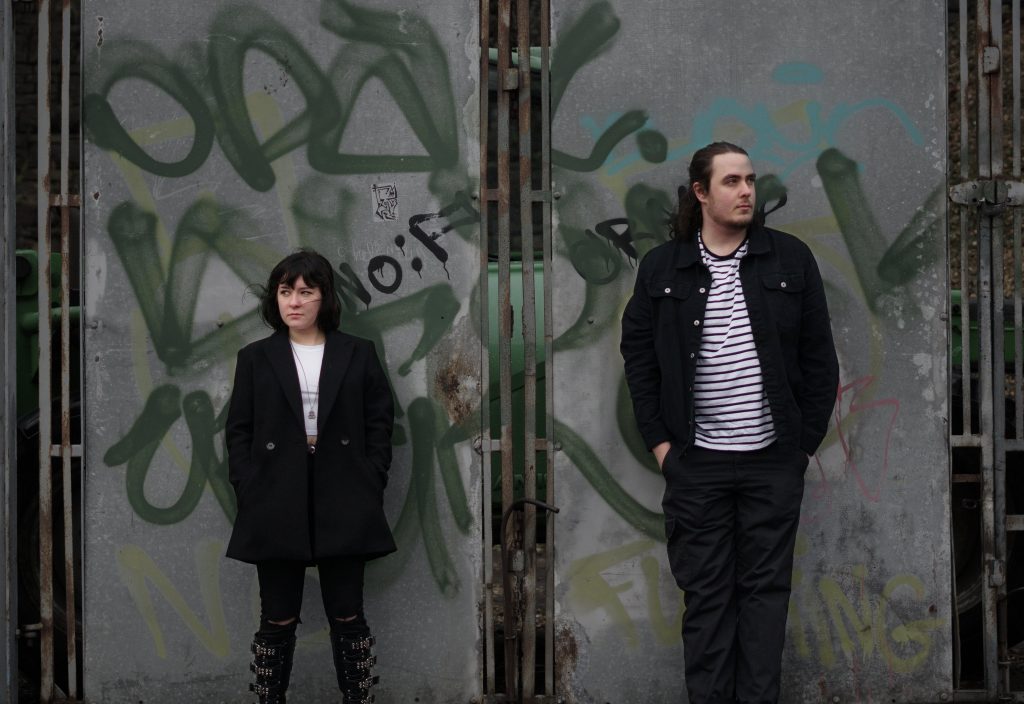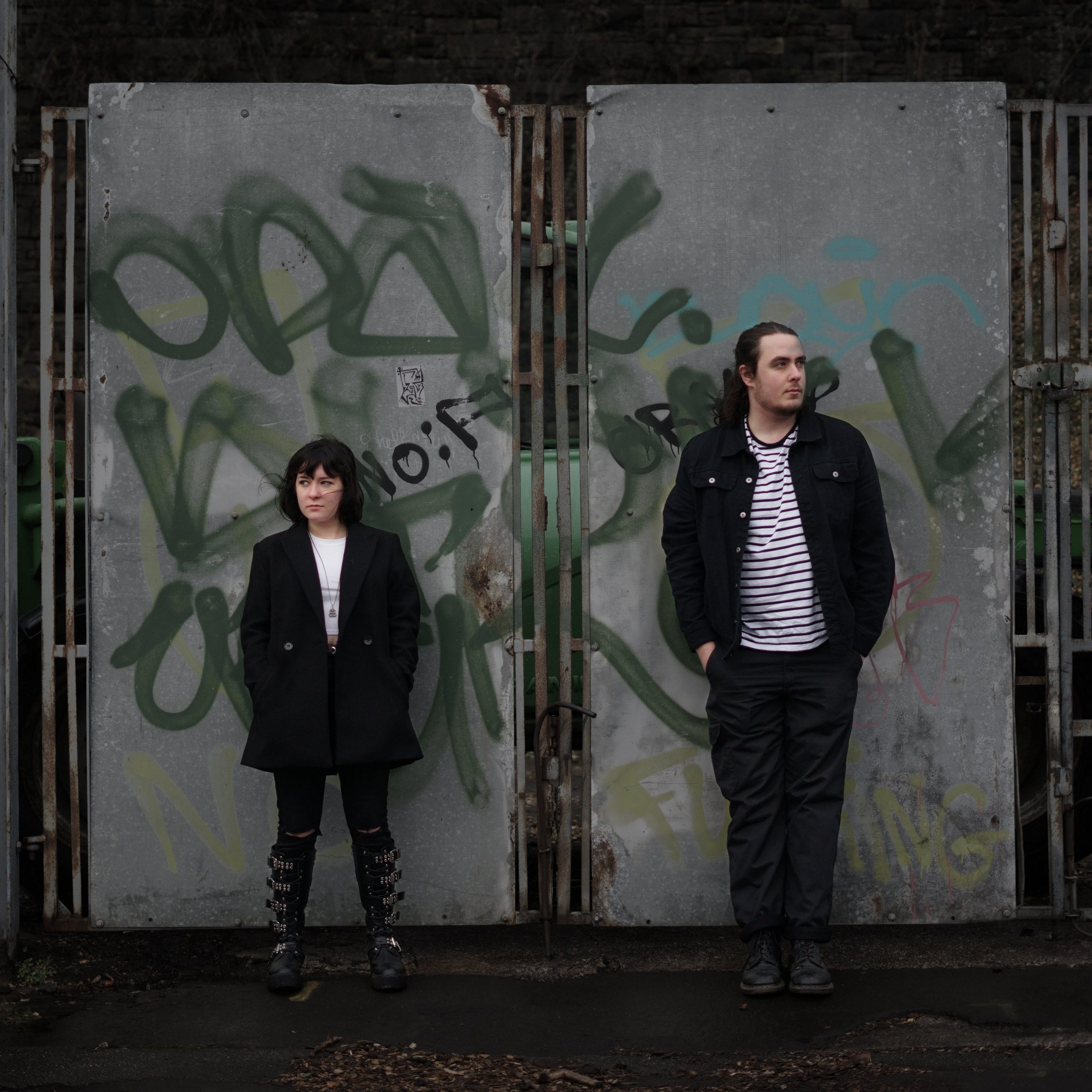 Our free concert series returns – no need to book a ticket, just turn up! Over the term we'll be programming around 10 free events that will feature student recitals, small ensembles, and a few visiting local artists. They're a perfect opportunity to check out something new or just unwind listening to our talented students. These are relaxed concerts with a casual atmosphere.
This week we are delighted to have Bansith, an alternative duo, consisting of Tasha Collins (vocals, drums) and Samuel Graham (guitar, bass, drums). Taking its name from an alternative spelling of banshee, Bansith presents a bleak and critical view of the world today and its potential downfall.
The programme includes songs from their debut album (out on May 13): Prophecy – Divided – Mother – Better Place 
On the second part of the showcase we'll have saxophonist Molly Rider plus a pop ensemble from one of our talented students.
Date: Wednesday 27 April 2022

Time: 5:45 pm - 6:45 pm

Location: Firth Court Western Bank Sheffield S10 2TN

Price: Free