Sam Lee – with Talking Gigs
Thursday 14 October 2021 at 7:30 pm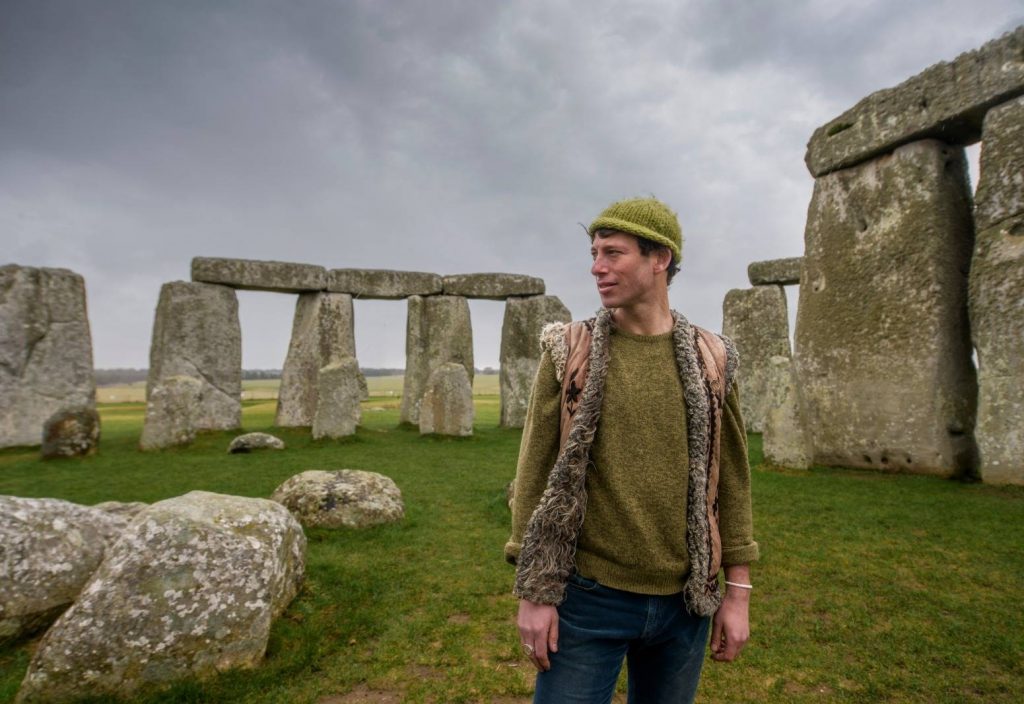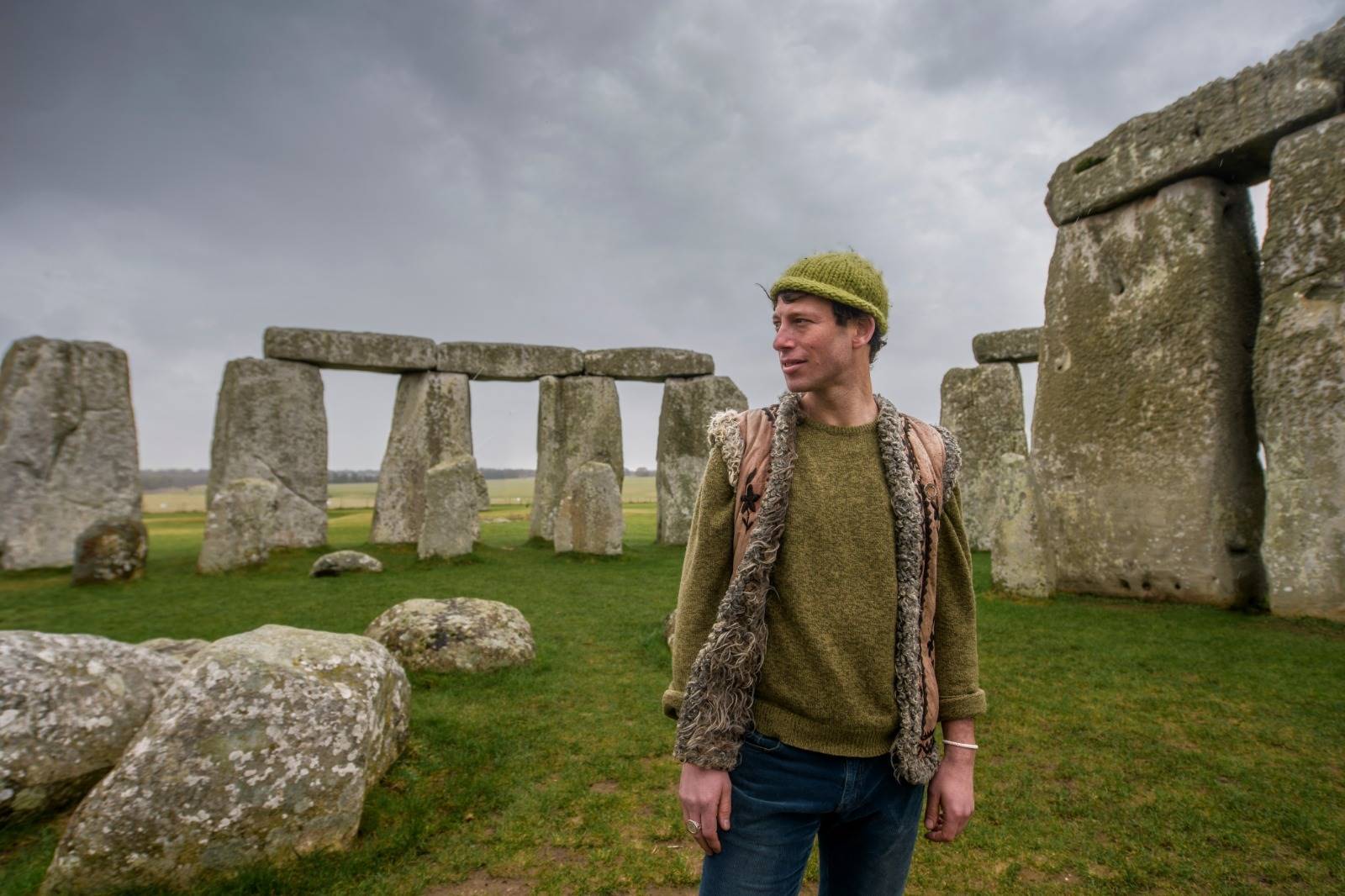 We are over the moon to announce that the incredible Sam Lee will be joining us for his Old Wow+ Tour this autumn. Presented in collaboration with Talking Gigs and delivered in their unique format.
DOORS AT 7.30 – 8pm start.
We can't wait to hear this award-winning folk artist and find out more about the stories behind his incredible songs.
Since childhood singalongs around campfires, folk song and mother nature have been indivisible passions for Sam Lee and on the acclaimed singer's third album, Old Wow, these two obsessions were fused in dazzling style. Old Wow was released by Cooking Vinyl in January 2020 and is the first of Sam's albums to be produced by Suede's Bernard Butler, it also featured a special guest vocal appearance by Cocteau Twins' Elizabeth Fraser.
The Moon Shines Bright live, featuring Elizabeth Fraser:
Following the successful release of Old Wow, Sam Lee and his band were in the process of undertaking a major nationwide tour in February 2020 when the pandemic struck. They managed to complete all the dates, rounding off with a sell-out show at London's EartH venue before the first lockdown took hold. Though Sam has since published his debut book (The Nightingale, Notes on a Songbird – Century/ Penguin Random House), spear-headed a project with English Heritage, and conducted online and in-the-field events, like most performers worldwide, Sam hasn't performed live on stage since last year.
The Talking Gigs format has been delighting Sheffield audiences since 2014.  Mixing interview with live performance, Talking Gigs aims to achieve the perfect balance between enjoying the music, discovering more about its origins and offering insights into the life, work and culture of the artists. The first half comprises conversation with musical performance, the second half is all music.
"Music can be so much richer if a third dimension of stories and background is added" Andy Morgan ( Ex Tinariwen manager & music journalist).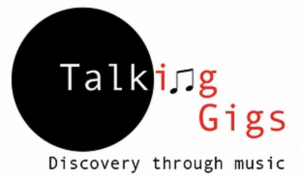 TalkingGigs – raising funds for ASSIST, an invaluable lifeline for people in Sheffield who've been refused asylum.

---
University of Sheffield Concerts takes safety and COVID-precautions very seriously. We will be following our Covid-19 measures and conditions of entry – which can be found here.
In the unlikely case that this event is cancelled or postponed, we will be able to provide full refunds.
Date: Thursday 14 October 2021

Time: 7:30 pm - 10:00 pm

Location: Firth Court Western Bank Sheffield S10 2TN

Price: ADV: £16 Full / £13 Concessions / £8.50 Student £3 more on the door

Buy tickets