Sam Sweeney presents Unearth Repeat Launch Concert
Sunday 08 May 2022 at 7:30 pm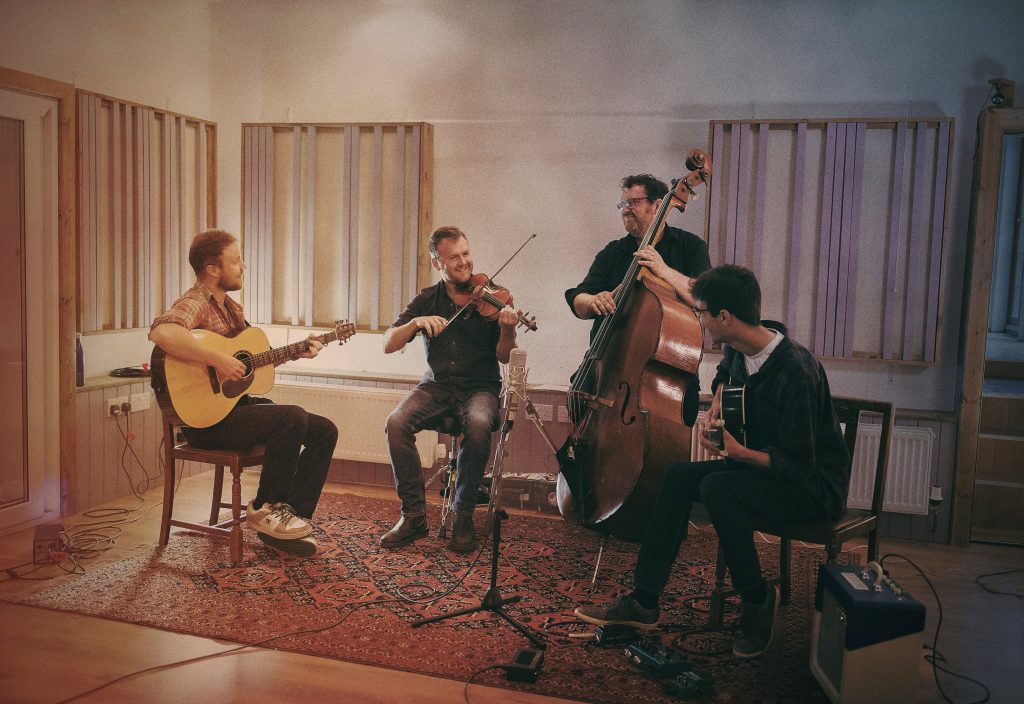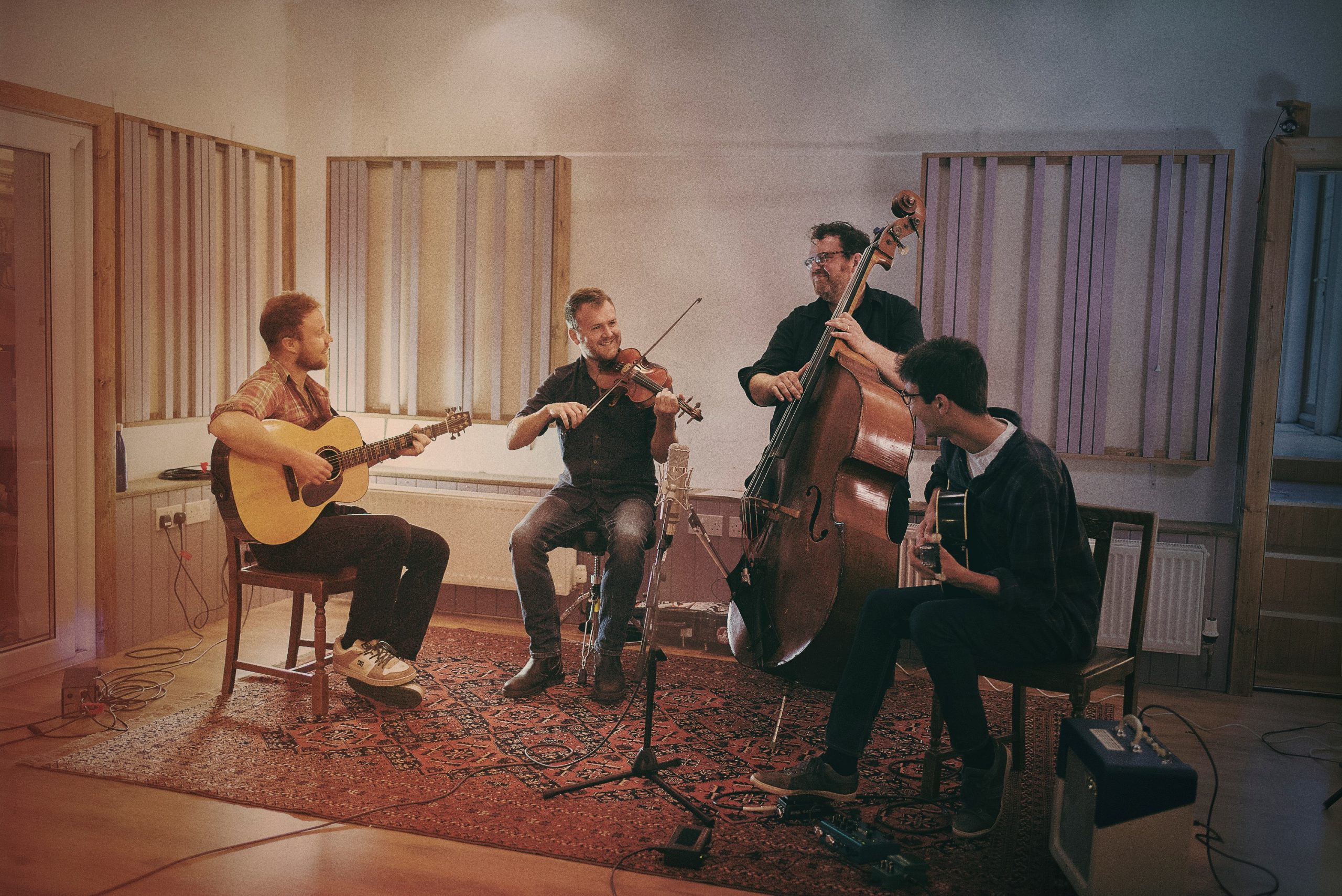 After embarking on a solo career, releasing his debut solo album The Unfinished Violin on Island Records and touring it to sell-out crowds on the 2019 album launch tour, Sam released his critically acclaimed second solo album in Spring 2020. He's booked out the Drama Studio to celebrate the release.
Moving on from his five year connection to the First World War, which inspired his first album and captured the nation's hearts through appearances on Antiques Roadshow and BBC Breakfast, alongside BBC Radio 2, 3, 4 and 6Music, Sam is moving on to making music on his own terms, with three of his favourite musicians and with a totally fresh approach and a big sound.
Sam is a veteran of the mighty Bellowhead, former artistic director of the National Folk Youth Ensemble, founder member of the acclaimed instrumental trio Leveret, and a superb instrumentalist at the forefront of the revival in English traditional music. This event will feature Jack Rutter on guitar (Seth Lakeman, Jackie Oates, Moore Moss Rutter), Ben Nicholls on double bass (Seth Lakeman, Nadine Shah, Kings Of The South Seas, Wild Rose, The Full English), and Louis Campbell on electric guitar guitar (member of National Youth Folk Ensemble 2016-18, BBC Introducing with Big Massive Orchestra, studying guitar at RNCM).
"The fiddler with the Midas touch… an English equivalent of the great Irish fiddle player Martin Hayes." **** The Guardian
Date: Sunday 08 May 2022

Time: 7:30 pm

Location: Shearwood Road Sheffield S10 2TD

Price: £18 full, £10 Under 30s (limited number available)

Buy tickets