Scarred For Life
Friday 19 November 2021 at 8:00 pm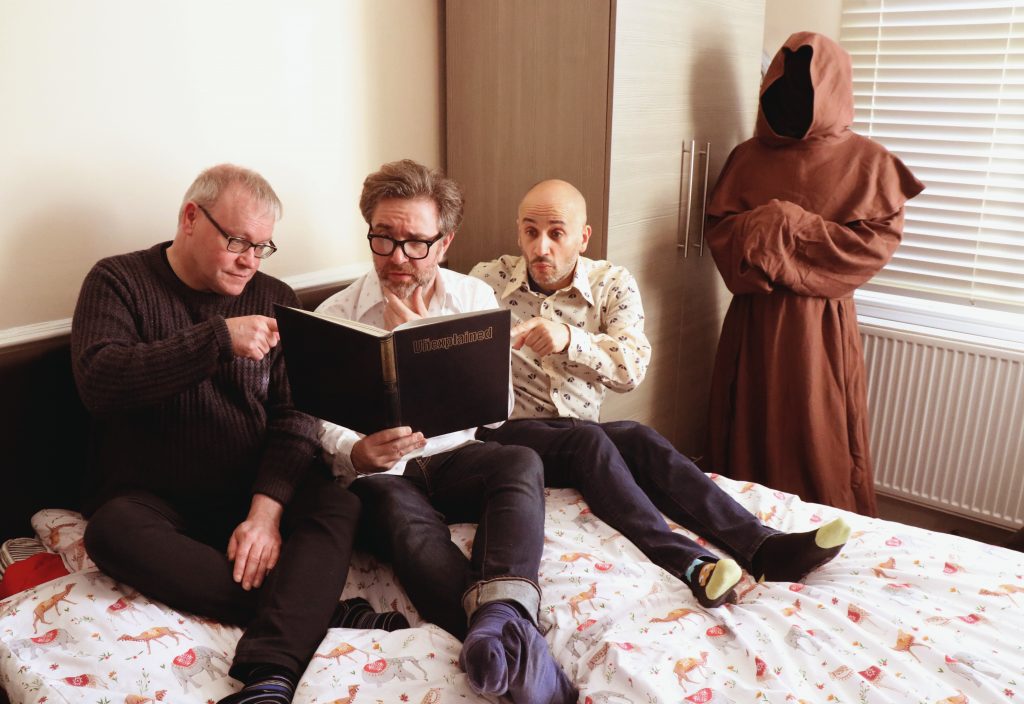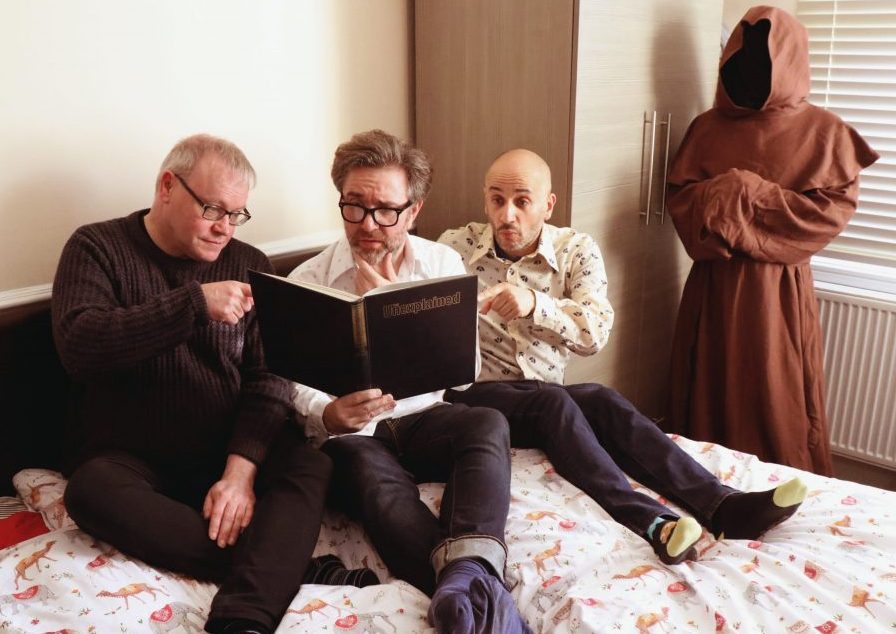 Did you spend your childhood being traumatised by Worzel Gummidge, Doctor Who, Hartley Hare and the Spirit of Dark and Lonely Water? Were you terrified of the Usborne Book of Ghosts, given nightmares by Horror Top Trumps, and then handed a Dalek's Death Ray lolly to calm you down? The children who grew up in the 1970s and 1980s were placed in the unenviable position of being scared by virtually everything. 
In this show, writers Stephen Brotherstone and Dave Lawrence – the men behind the acclaimed 'Scarred For Life' book – will give a hilarious talk about the TV, films, music, comics, board games, books, adverts and crisps (no, really) that blighted all of our childhoods! There'll be explicit talk about the giant spiders from Doctor Who, a rummage through the gruesome Public Information Films that haunted our nightmares… and even a Top 10 Chart Countdown of the best British hit singles to be inspired by the prospect of impending nuclear armageddon.
And the evening will be hosted by Fortean Times writer Bob Fischer, who spent the entirety of 1978 convinced that his family dog had rabies after glimpsing an appallingly irresponsible poster in his primary school reception.
Includes post-show 'In Conversation With' event.
This event is part of the Enable US Autumn Festival, and is eligible for the 4 for 3 deal- book tickets for 3 or more different Enable US shows and get a ticket to another event absolutely free!
Date: Friday 19 November 2021

Time: 8:00 pm

Location: Shearwood Road Sheffield S10 2TD

Price: £13 Full / £8 Concessions / £6 UoS students and staff

Buy tickets