Sensoria Festival at Performance Venues
Tuesday 04 October 2022 at 6:10 pm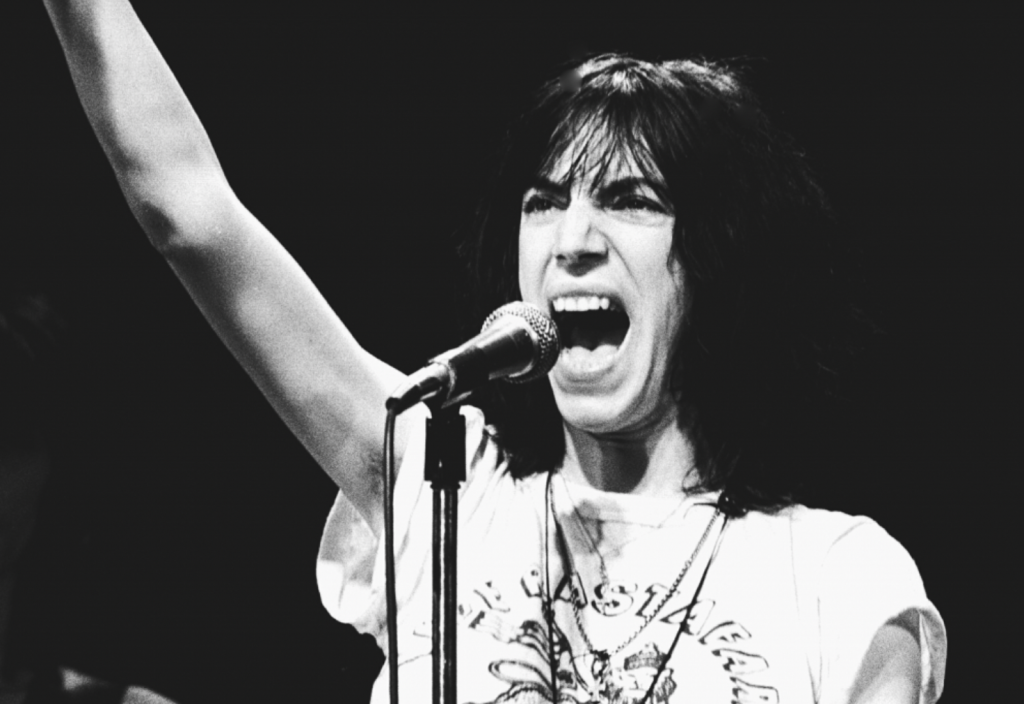 Sensoria Festival is back in the drama studio for a fantastic programme of film, live music and the return of SynthFest UK in the Octagon. See below for full listings at our venues, or visit their website for more events elsewhere!
The events below run from 4th October – 8th October.
Sensoria is the UK's festival of film and music. The festival presents a unique mix of live performance, film screenings, installations, exhibitions plus music and film industry activity at venues across Sheffield. Since it began in 2008, the festival has welcomed the likes of Jarvis Cocker, Bill Drummond, Richard Hawley, Forgemasters, Chris and Cosey, Laurie Anderson, Nitin Sawhney, Christopher Eccleston, Jlin, DJ Stingray and many more. Renowned for its use of unusual venues, events have included city centre Drive-Ins, swimming pool screenings and an AV installation in a 60s hotel ballroom.

Film Screening: Patti Smith – Electric Poet (18)
Tuesday 4 October, 6:10pm
Drama Studio
£7 Full
The film charts Smith's fifty-year career, and how she became a living legend without ever leaving the fringes of society. A punk at heart, she positions art as a political force and freedom as a necessity.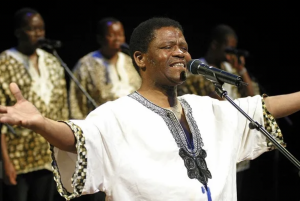 Tuesday 4th October, 7.45pm

Drama Studio
£7 Full
An engaging account of the life of Joseph Shabalala and his rise to international fame with his band Ladysmith Black Mambazo. The film covers the singer's life, from his early years in rural South Africa to the band's global success in the wake of their contributions to Paul Simon's Graceland, which, despite breaking rank with the cultural boycott, went on to become one of South Africa's most loved albums. The film also chronicles the complex history of isicathamiya music, in terms of both the political and musical forces which helped to form it.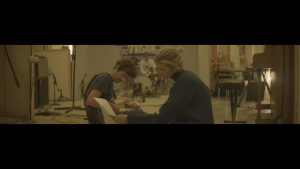 Film Screening: The Computer Accent (18)
UK Premiere
Wednesday 5 October, 6.10pm
Drama Studio
£7 Full
Documentary following the boundary-pushing pop group YACHT as they try something terrifying and new: handing over the reins of their entire creative process to Artificial Intelligence.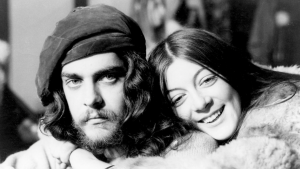 Film Screening: Other, Like Me:  The Oral History Of Coum Transmissions & Throbbing Gristle (18)
Wednesday 5 October, 8pm
Drama Studio
£7 Full
Led by the artists Genesis P-Orridge and Cosey Fanni Tutti, COUM became the visionary and utterly unruly industrial/noise band Throbbing Gristle, which was named 'the wreckers of civilisation' by a shocked conservative politician. The many rare archive clips speak for themselves.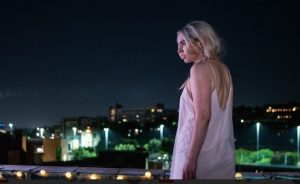 Film screenings with live performance: Sheffield Shorts (18)
Thursday 6 October, 6.15pm
Drama Studio
Pay what you can
A selection of shorts funded by the first Sheffield Film Fund, all created by talent within the city.
This celebratory event will also feature live music from Aziza and Finguz.
Thanks to funding awarded by South Yorkshire Mayoral Combined Authority (SYMCA) & Sheffield City Council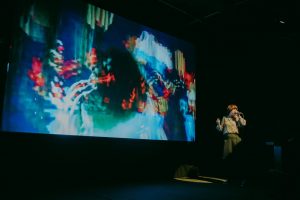 Live performance with visuals
Thursday 6 October, 8.30pm
Drama Studio
£8 Full
Gustave Moreau's painting L'Apparition depicts the character of Salome, long considered a lascivious, wanton woman. In this audiovisual work, musician Ela Orleans collages hundreds of preparatory images made by Moreau along with historical texts and glimpses of literary, artistic and dance works, sampling and remixing them into what she calls a 'composed novel', both celebrating and deconstructing Moreau's work and historical narratives around Salome. The sonic accompaniment likewise distorts and transforms classical works, including Richard Strauss's opera Salomé.

Saturday 8th October, 10-6.30pm
The Octagon Centre
£15 Full / £9 Student
SynthFest UK, the largest synthesizer event of its kind in the UK returns to the Octagon, Sheffield this October after a two year break, with more than 40 manufacturers already confirmed to be exhibiting along with seminars and product demo workshops running throughout the day.
SynthFest is the place to be to get hands-on with all of the latest synths. From boutique Eurorack and Modular brands such as AJH Synth, Knobula, Wang Synth, Analogue Solutions, Motas and Expert Sleepers, to renowned keyboard manufacturers such as Yamaha, Korg, Moog, Nord, Arturia and Roland. In addition to hardware, a range of soft-synth and virtual instrument developers will also be exhibiting.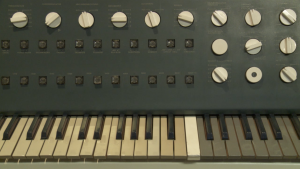 Film Screening: The Subharchord – A Future That Never Happened (18)
Saturday 8 October, 6pm
Drama Studio
£7 Full
The Subharchord tells the story of an instrument developed in communist East Germany, an early sound generator far ahead of its time. Filmmaker Ina Pillat traces the long-forgotten Subharchord from her native East Germany to modern-day Norway where one of three surviving models is now found after being smuggled out in the late sixties. The story of the utopian instrument evokes both reflection and emotion, at a time when faith in the future has faded and the present is marked by disillusionment and uncertainty.
In memory of Steven Howell.

Live Performance, World Premiere
Saturday 8 October, 7.45pm
Drama Studio
£16 Full
An interactive music performance featuring Dean Honer and Jarrod Gosling (I Monster), Richard Bradley (Pony Harvest) and London-based vintage synth-slinger, Neil Ridley.
Based on the Tristram Cary performance piece called Trios, QUADROS takes the concept into the 4th dimension, featuring 4 players playing 8 analogue synths over prepared rhythm tracks selected randomly.
DJ and live mixer Rosie will play specially-pressed vinyl discs and each musician will be chosen to play a particular synthesizer on every track through a process of random selection on the night.
Hosted by master of ceremonies Dimitri.
Date: Tuesday 04 October 2022

Time: 6:10 pm

Location: Shearwood Road Sheffield S10 2TD

Price: See individual event listings for ticket links, or visit their website below.

Buy tickets