Sheffield Showcase: Danqing Wu
Saturday 03 September 2022 at 4:00 pm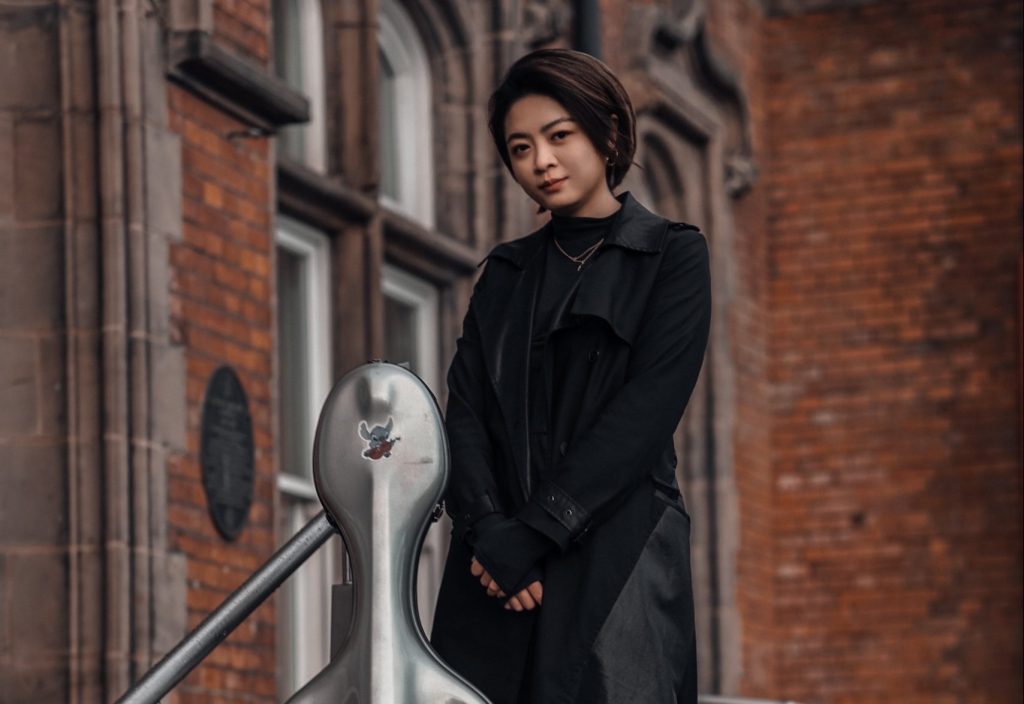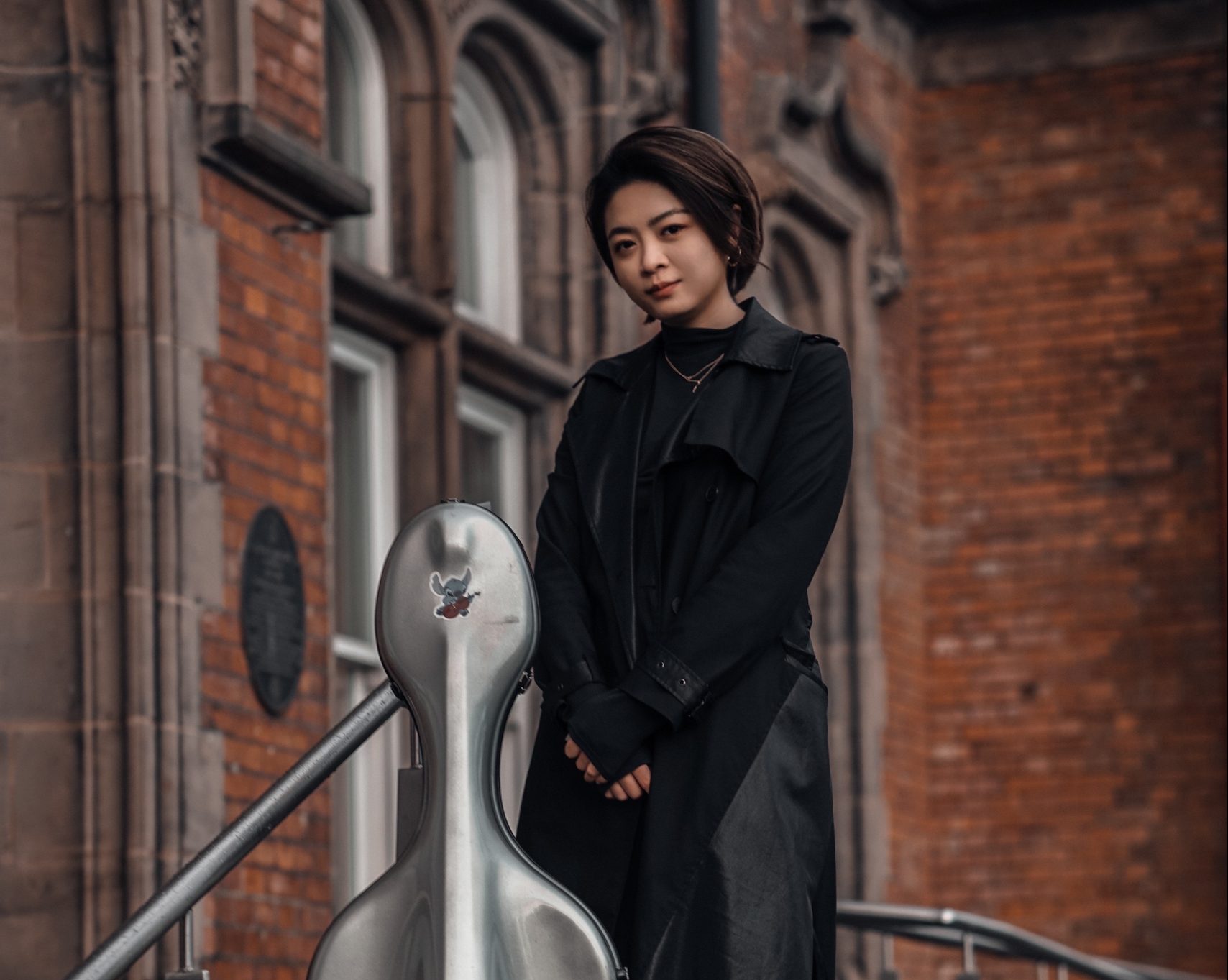 A concert of classical repertoire performed by the brilliant performance students of the University of Sheffield. Including works by Bach, Bruch and Vitali.
The first half will feature third-year PhD student Danqing Wu, who is currently studying baroque cello performance practice in 17th century Italy. Originally from China, Danqing began playing the cello at the age of eight, and began playing the baroque cello in 2018. She has performed extensively in orchestra, chamber, and solo recitals.
You will also hear repertoire from two MA performance students as they prepare for their end of year recitals in this free afternoon event.
This is a relaxed afternoon concert with a casual atmosphere.
Featured in the Sheffield Showcase.
Programme:
Johann Sebastian Bach – Cello Suite no. 2 in G major BWV 1008 (20 mins)
Danqing Wu – Cello
Prélude
Allemande
Courante
Sarabande
Menuet I / II
Gigue
Max Bruch – Kol Nidrei, Op 47 (10 mins)
Danqing Wu – Cello Piano: Xiaoya Wang
Giovanni Battista Vitali – Partite sopra diverse sonate (10 mins)
Danqing Wu – Cello
Toccata
Ruggiero per la lettera. B
Beramasca per la lettera. B
Chiacona per la lettera. B
Capritio sopra otto figure
INTERVAL
Yuwen Wu – Piano
JS Bach – French Suite BWV 816 in G Major
Yin Wang – Piano
Franz Liszt – Consolations
Numbers  2, 3 and 6
XiaoYa Wang – Piano
Ludwig van Beethoven – Sonata Op. 14 No.1 in E Major
Allegro
Allegretto
Rondo – Allegro comodo
Date: Saturday 03 September 2022

Time: 4:00 pm - 6:00 pm

Location: 45 Surrey Street, Sheffield, South Yorkshire S1 2LG

Duration: 1 hour 30 minutes with interval - Doors 3.45pm.

Price: FREE