SnapShot
Monday 28 March 2022 at 8:00 pm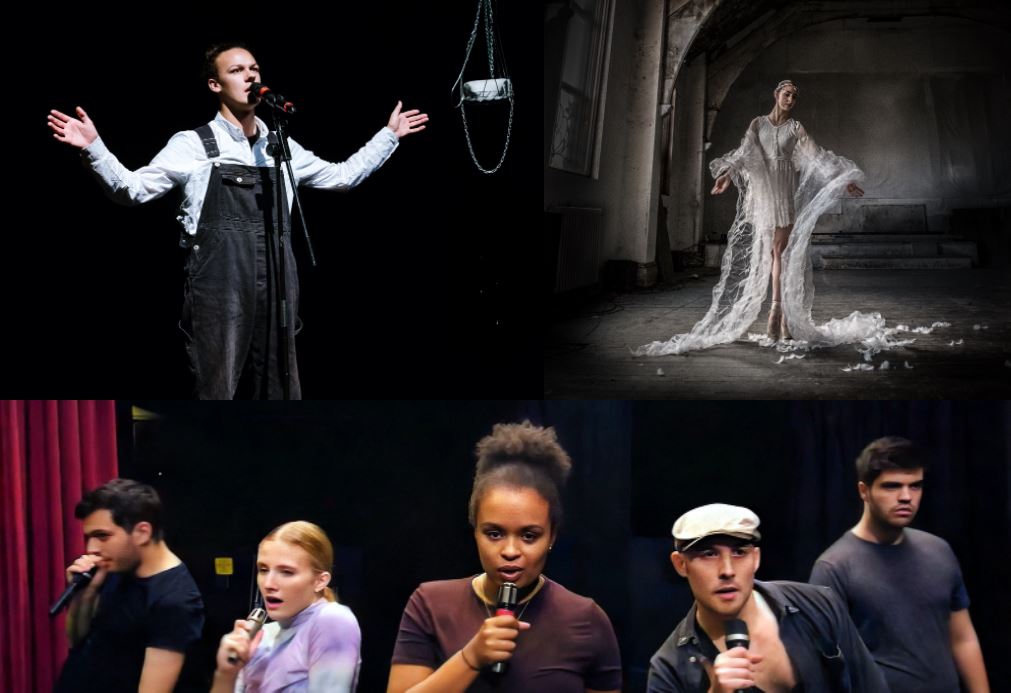 An evening of new work extracts from the Enable US resident companies and artists
Innovative new dance, musical theatre and contemporary performance, showcasing our three resident companies' brand new works. Featuring contemporary magician and circus side-show artist Tom Cassani's Show of Hands, which will explore what memories our hands hold, what choices they make and why. We'll also see extracts from leo&hyde's acapella musical biopic Galileo- complete with beatboxers, dance breaks and spectacular harmonies. Finally, dancer Erica Mulkern will be presenting her new work Suzy Homemaker, which explores women throughout history, trapped in roles they did not ask for.
A unique opportunity to take a glimpse at three explosive and thought-provoking new theatre works fresh out of the box. This evening will also include a free 'In Conversation With' discussion with the artists after the show, where you will get the chance to deepen your understanding of the artists' fascinating processes.
Watch Erica Mulkern's Suzy Homemaker- The Film here:
Watch a clip of Tom Cassani here:
Date: Monday 28 March 2022

Time: 8:00 pm

Location: Shearwood Road Sheffield S10 2TD

Price: £8 Full / £6 Concessions / £6 UoS Students & Staff

Buy tickets