Sound Junction I
Saturday 21 November 2020 at 7:30 pm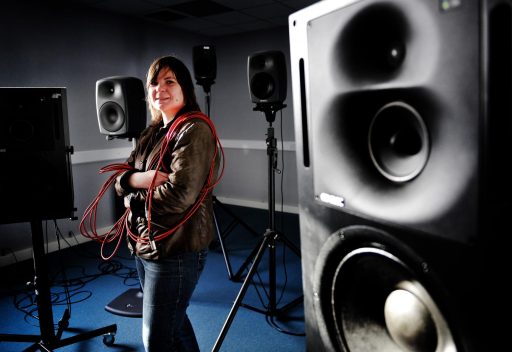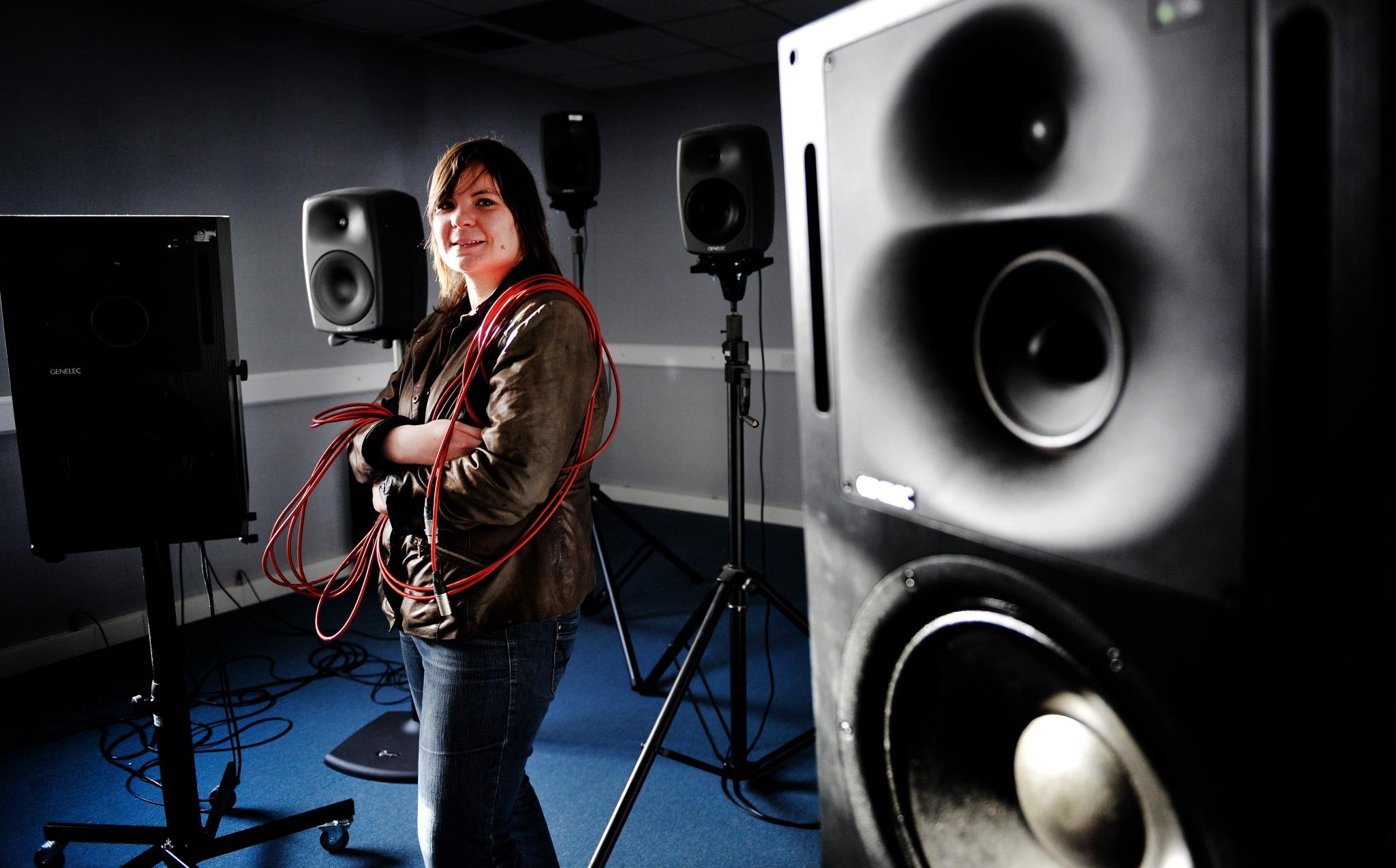 Sound Junction uses a purpose-built, multi-speaker sound system and darkness to create the ideal listening conditions. Surrounded by strange yet familiar sounds, this setting gives your mind the space and your imagination the freedom to take you on a personal journey through 3D soundscapes familiar and new.
We are delighted to welcome music from two special guests, Professor Dale Perkins who has drawn from his beginnings as a visual artist and classical musician to create a hybrid music that resides at the vanguard of computer music, Rick Nance; an acousmatic composer and a free improvisation trumpet and guitar player. We are also thrilled to welcome back Louise Rossiter, with her incredible project creating a sonic journey through Fritz Kahn's pioneering infographics of the human body. Also including pieces from the University of Sheffield Sound Studios.
THIS EVENT WILL ALSO BE LIVE STREAMED – buy your ticket.
Find out more about how our live streams will work HERE.
Date: Saturday 21 November 2020

Time: 7:30 pm

Location: The Octagon Centre 
Western Bank
 Sheffield S10 2TQ

Duration: 90 mins

Price: £8

Buy tickets