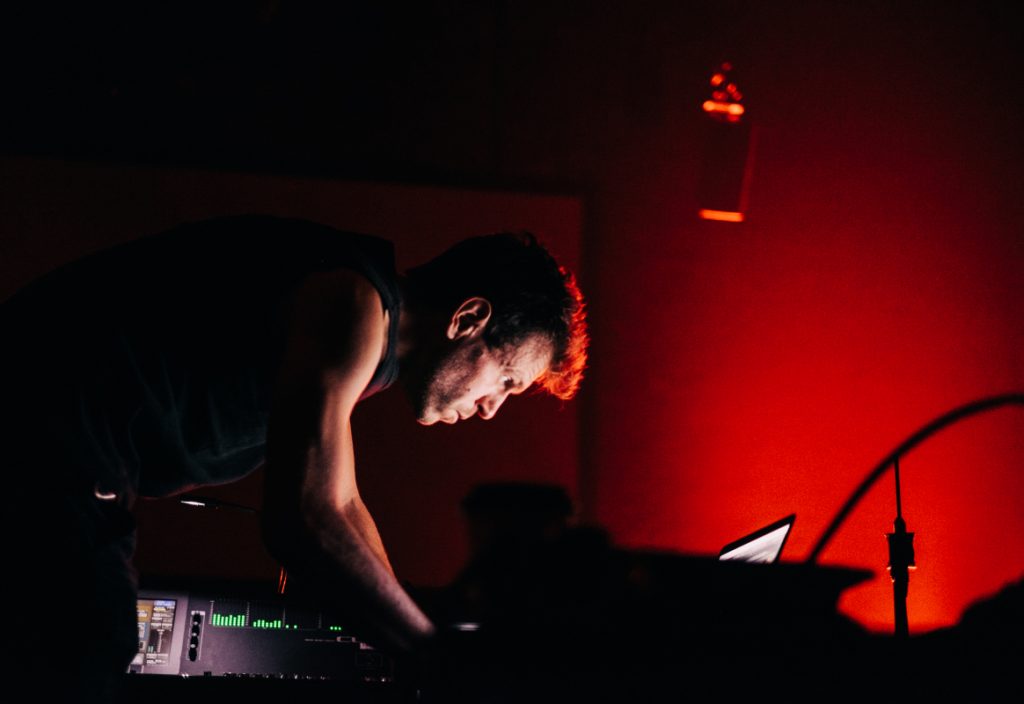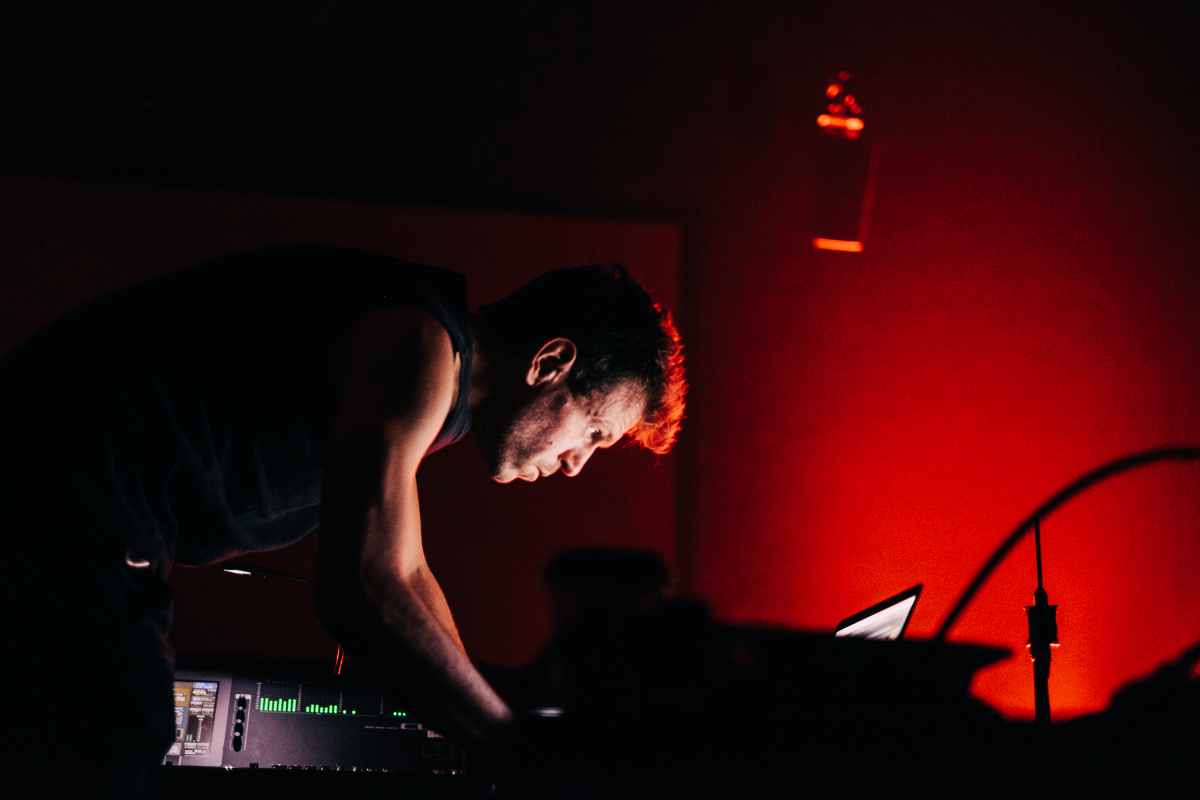 The musicians and composers based at University of Sheffield Sound Studios (USSS) have had a busy lockdown.
This edition of Sound Junction will premiere some of the incredible electronic and electro-acoustic music they've been making over the last year and a half on their incomparable 360° soundsystem. Come along and be immersed in electronic sound-worlds at a sensory event like no other. 
Friday's concerts will feature a live, electronically augmented performance from incredible bass Clarinettist Sarah Watts, a new work from Adrian Moore and USSS premieres. Saturday will be dedicated to the work of Adam Stanović, an incredible composer who is sadly leaving the University this year. 
Friday 5pm: Adrian Moore demonstrates the fractured acousmatic using his new work 'Routes'.
Friday 7:30pm: USSS composers & Sarah Watts
Saturday 7:30pm: USSS composers & Adam Stanović
University of Sheffield Concerts takes safety and COVID-precautions very seriously. We will be following our Covid-19 measures and conditions of entry – which can be found here.
Date: Friday 26 November 2021

Location: Firth Court Western Bank Sheffield S10 2TN

Buy tickets